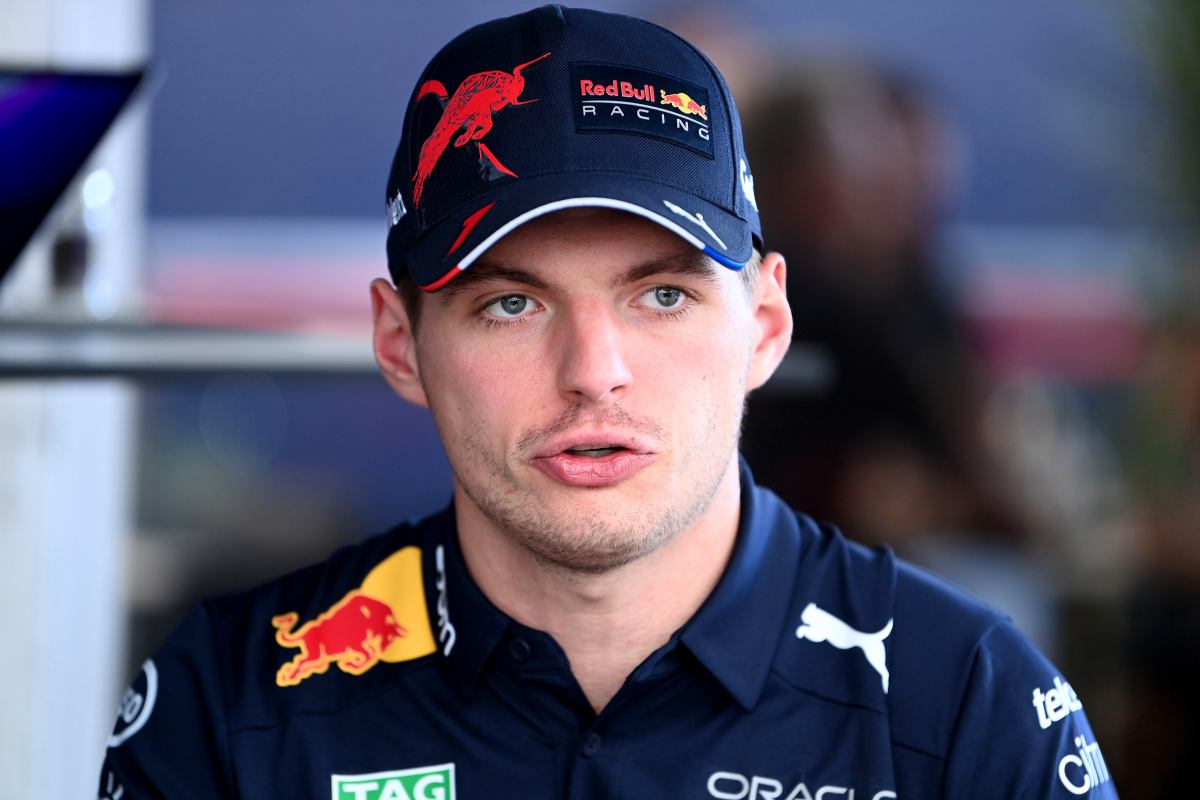 Verstappen predicts crash danger from F1 blanket ban
Verstappen predicts crash danger from F1 blanket ban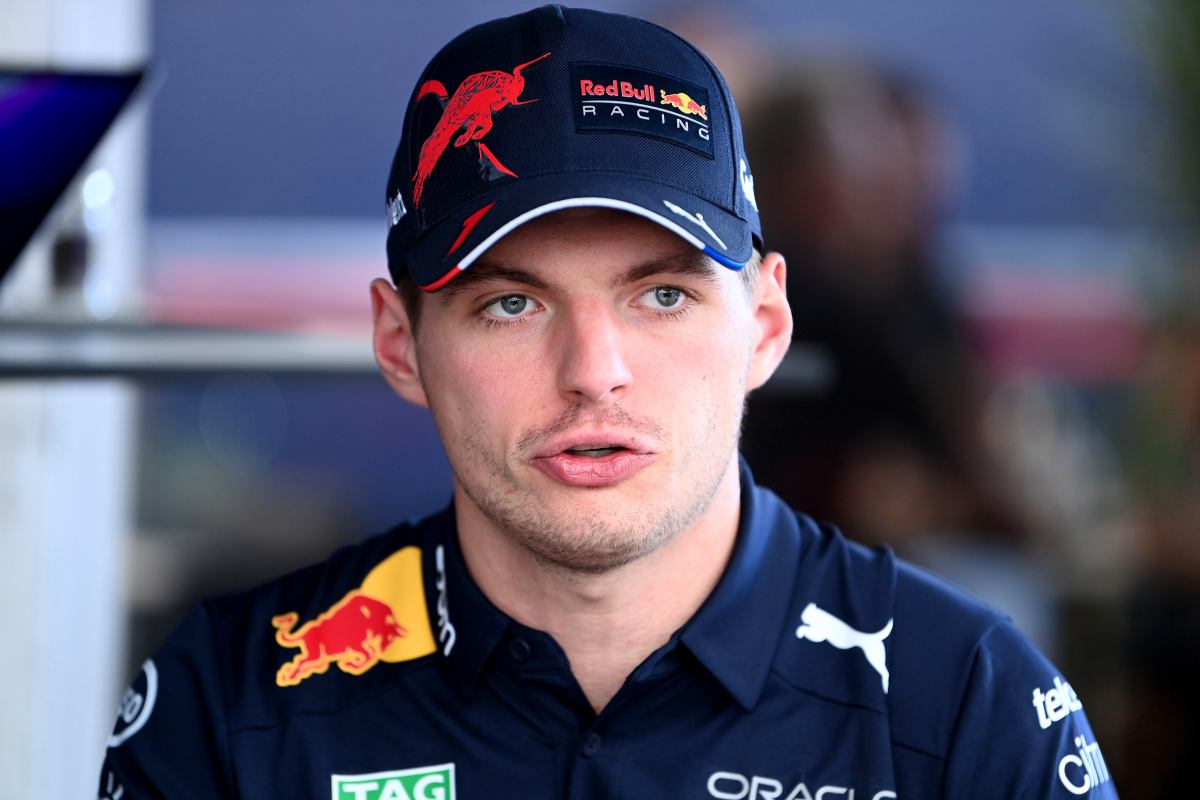 Two-time F1 champion Max Verstappen has predicted "a lot of crashes" when the sport eventually bans the use of tyre blankets.
Pirelli's rubber compounds are currently pre-heated in blankets up to 70 degrees Celsius before being fitted to cars, a drop from 100 degrees [front tyres] and 80 degrees [rear tyres] from last season.
But a further reduction to 50 degrees will be made for next year, a change that was tested at the United States Grand Prix as part of Pirelli's 2023 prototype tyre test.
The 90-minute session saw drivers struggling with the rear end of their cars during running, notably Lando Norris, who came inches away from crashing his McLaren on entry to the pit lane.
Addressing the tyre test and the reduction in tyre temperature, Red Bull's Verstappen said: "It was not enjoyable.
"I drove on 50 degrees and I almost spun in the pit lane. I also had the hardest compound but I think there is a lot more to it.
"If we have the tyre blankets anyway, why don't we use them to the fullest because they are there. I would go full blankets or zero because we have them already, we don't need to get new ones."
Verstappen predicts Mexico "drift show"
Warning of the consequences the planned ban on tyre blankets will have for 2024, Verstappen added: "I think we will have a lot of crashes, that I know already.
"It is tough.
"Also, the tyre degradation is going to be completely different because your tyres are very cold, you will be sliding around for the first few laps, your tyre pressures will go through the roof so your tyres will deg a lot more and at the moment, I don't really enjoy it but a lot of drivers say the same. We need to find a solution to that.
"Austin is still a track where you can easily warm the tyres because of the cornering but if we go to a street circuit, Monaco, can you imagine? I think it will take half of the race before you have temperature in your tyres."
This weekend's Mexico City Grand Prix will play host to the second tyre test as Pirelli continues to collect vital data and feedback from drivers and teams ahead of the creation of the final compounds for next season.
Asked as to what to expect during the 90-minute session on Friday, Verstappen replied: "It is going to be a nice drift show."