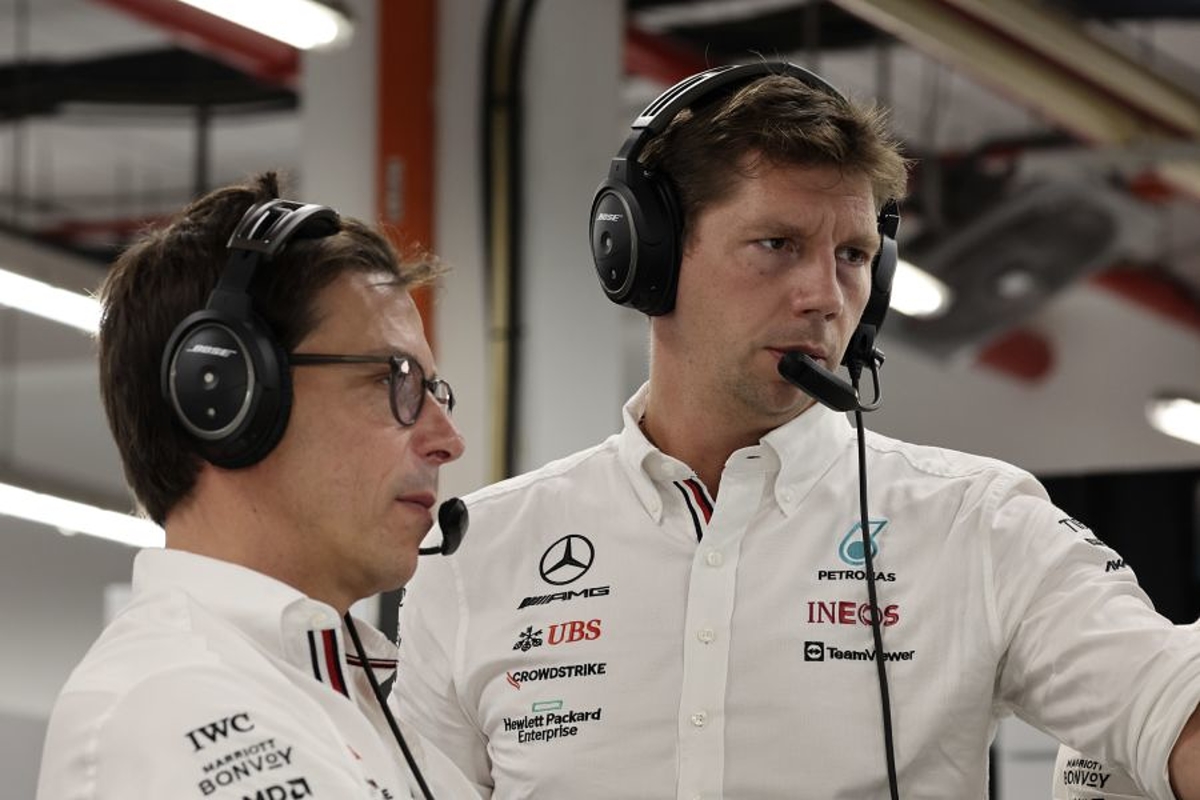 Wolff 'biting tongue' over Mercedes Mexico chances
Wolff 'biting tongue' over Mercedes Mexico chances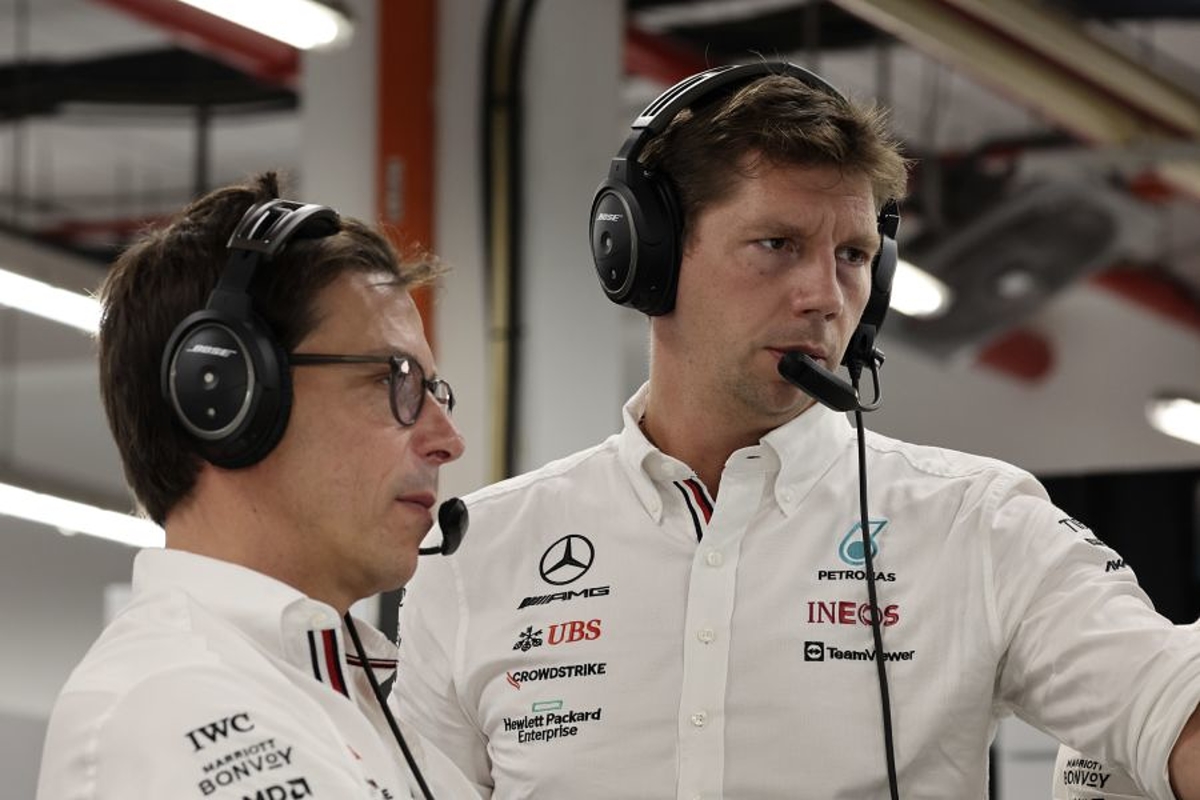 Mercedes team principal Toto Wolff has conceded to having to 'bite his tongue' when making race weekend predictions for this F1 season.
The Brackley-based team has seen its dominance over F1 come to an end this year, with Red Bull clinching the constructors' title, as well as Max Verstappen becoming a two-time champion.
The W13 has had various issues to contend with, from aerodynamic porpoising early in the campaign to a lack of compliance over bumps mechanically throughout, whilst the drag profile of the car has been abnormally high.
The high drag has been the most costly in recent times, notably during the United States Grand Prix when Verstappen breezed past Lewis Hamilton en route to victory.
But with the Mexico City Grand Prix staged at the highest altitude on the calendar, meaning air density is down 25 percent on average, Wolff is hoping this could play into Mercedes' hands.
Cautious of being wrong in his prediction, however, the Austrian said: "I need to bite my tongue because sometimes this year I have said we should be good looking good at a particular track and then we didn't, and the other way around.
"So on paper, Mexico looks good.
"Our draggy car should be effective in the thin air, so yeah, I hope we can give them [Red Bull] a run for their money."
Mercedes weighing up front-wing argument
Mercedes caused a stir at the United States Grand Prix when showing off an upgraded front wing including redesigned stay connectors.
But those connectors were suggested to be of aerodynamic benefit and with only one new component present at COTA, the team opted against running it.
Addressing the controversial wing, Mercedes technical director Mike Elliott explained: "There is a fuss about it.
"In the regulations, it talks about the primary use being for mechanical or measurement purposes and clearly there is a secondary benefit of an aerodynamic design that is in there as well.
"We'll decide whether we want to argue that one or not. It's actually not worth a huge amount, so that detail looks interesting but it's not the main thing on the front wing."