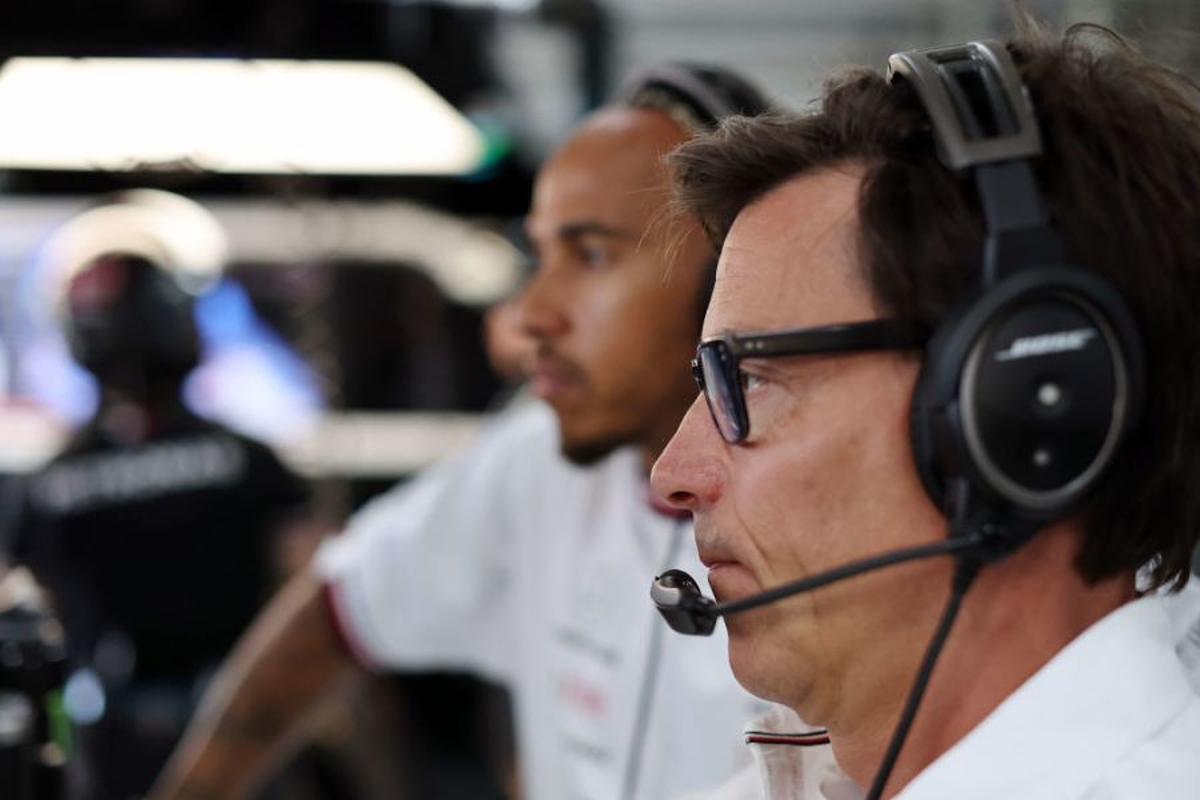 Wolff confirms Mercedes DNA change
Wolff confirms Mercedes DNA change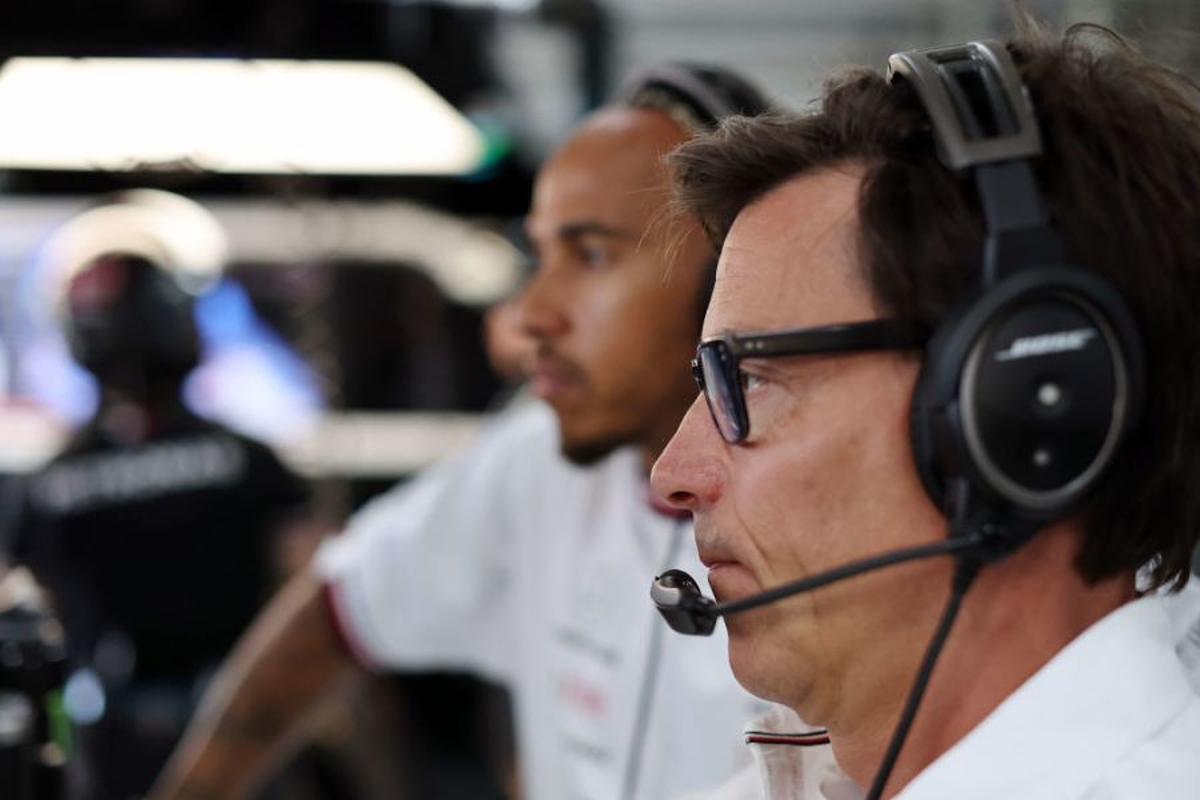 Mercedes team principal Toto Wolff has insisted it is "clear" the DNA of the car will change for next season.
The eight-time F1 constructors' champion has seen its period of dominance ended by Red Bull with both Lewis Hamilton and George Russell battling various inherited issues within the W13.
Mercedes has challenged Red Bull and Ferrari on occasion this season, with Max Verstappen overhauling Lewis Hamilton for the lead late in both the Dutch and United States Grand Prix.
READ: Mercedes may tweak front wing upgrade after FIA exchange
With the team staring down a first winless season since 2011, Wolff said: "I think the DNA of the car is going to change for next year, that's clear.
"It doesn't necessarily mean that our bodywork is going to look very different but certainly, what is part of the DNA of the car, the architecture, wlll be changed for next year."
Mercedes drag "something we need to figure out"
Mercedes experienced issues with porpoising early in the season and has continued to struggle with mechanical bouncing. Straight-line speed has also been a limiting factor.
The budget cap has also restrained development and on the issues preventing Mercedes from closing into the top two in the constructors' standings, despite numerous upgrades being added to the car, Wolff added: "I think our car is just too draggy overall and it's something that we need to figure out for next year.
"Costs have played a role.
"We can't just produce an infinite amount of low-drag bits or spend a lot of time in the wind tunnel to come up with solutions, so it's for next year."