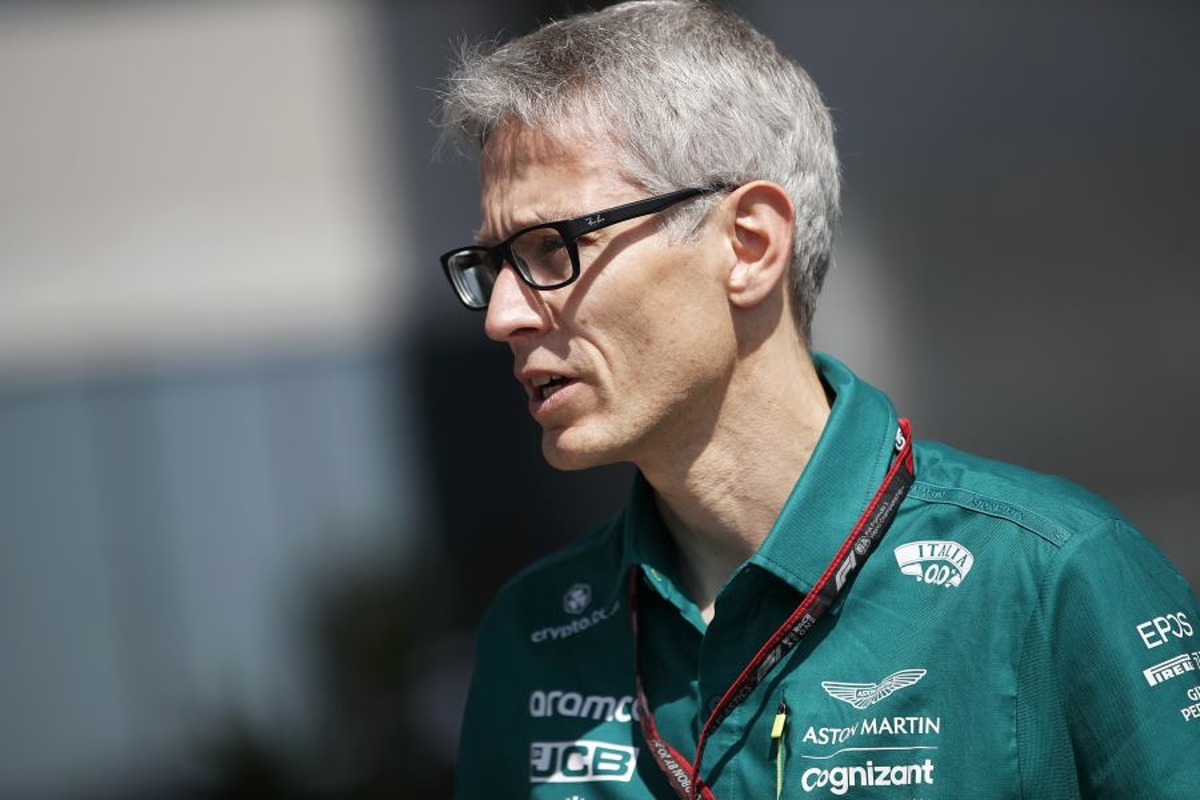 Aston Martin nearing FIA budget cap penalty agreement
Aston Martin nearing FIA budget cap penalty agreement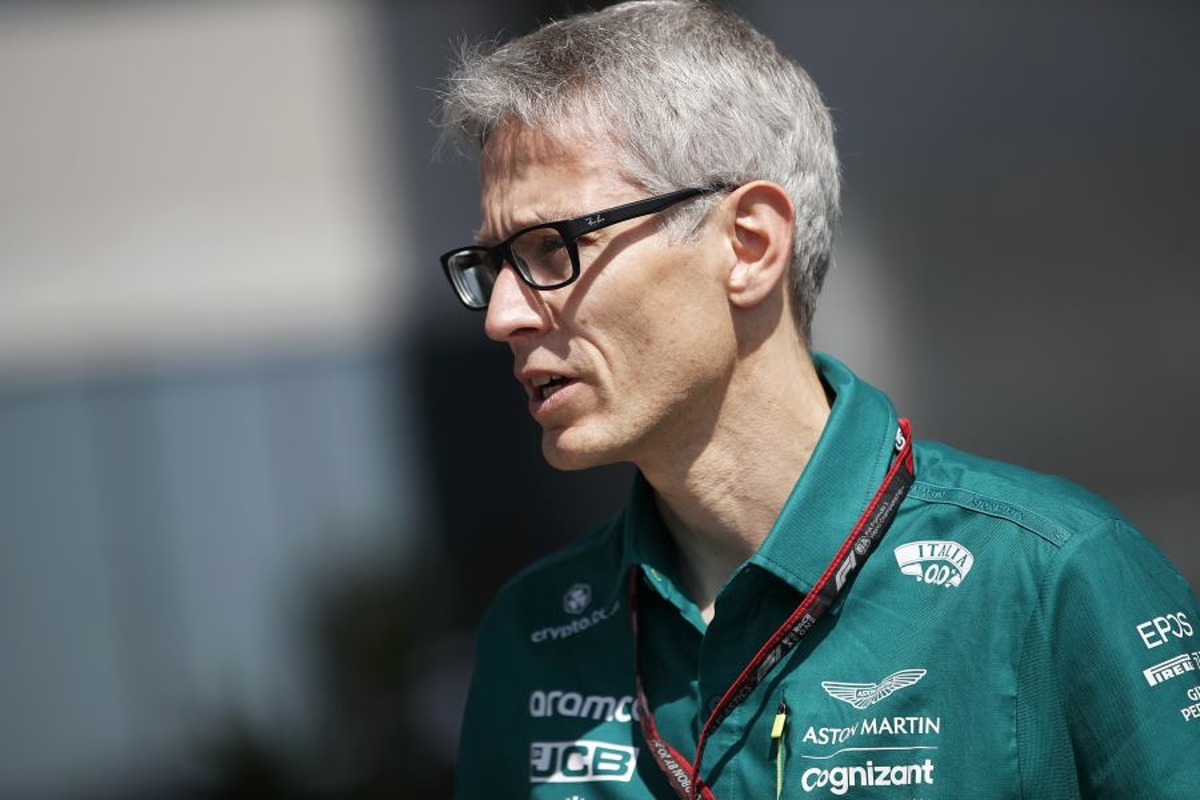 Aston Martin team principal Mike Krack has confirmed the team is close to finalising an accepted breach agreement with the FIA over its procedural breach of the 2021 budget cap.
The Silverstone-based team was one of two rumoured to have breached the financial regulations when stories began circulating at the Singapore Grand Prix weekend.
But when the FIA released the certificates of compliance after the Japanese Grand Prix, it was found that Aston Martin had committed only a procedural breach and not surpassed the $145million cap for the season.
READ: Horner bemoans rival campaign for 'draconian' Red Bull punishment
GPFans understood there was deep regret within the team for failing to comply with the regulations, and after the United States Grand Prix, Krack suggested an end to the matter was not far away.
"We are in discussion with the FIA," said Krack.
"I think it will be something that we try to conclude in the next days, we had some discussions over the weekend as well with them and I'm quite confident that we get it solved.
"I think it's complex. It's a complex set of regulations and it is not frustrating, it shows us that we have to do a better job in the future that we are not having such issues, but at the end of the day the most important is that we were under the cap and the rest is procedure."
Asked whether the saga could come to an end ahead of this weekend's Mexico City Grand Prix, Krack replied: "Well, it depends on the FIA, obviously.
"Now you have people travelling, but I think we did a couple of steps this weekend.
"I think we are not far, but I cannot tell you."