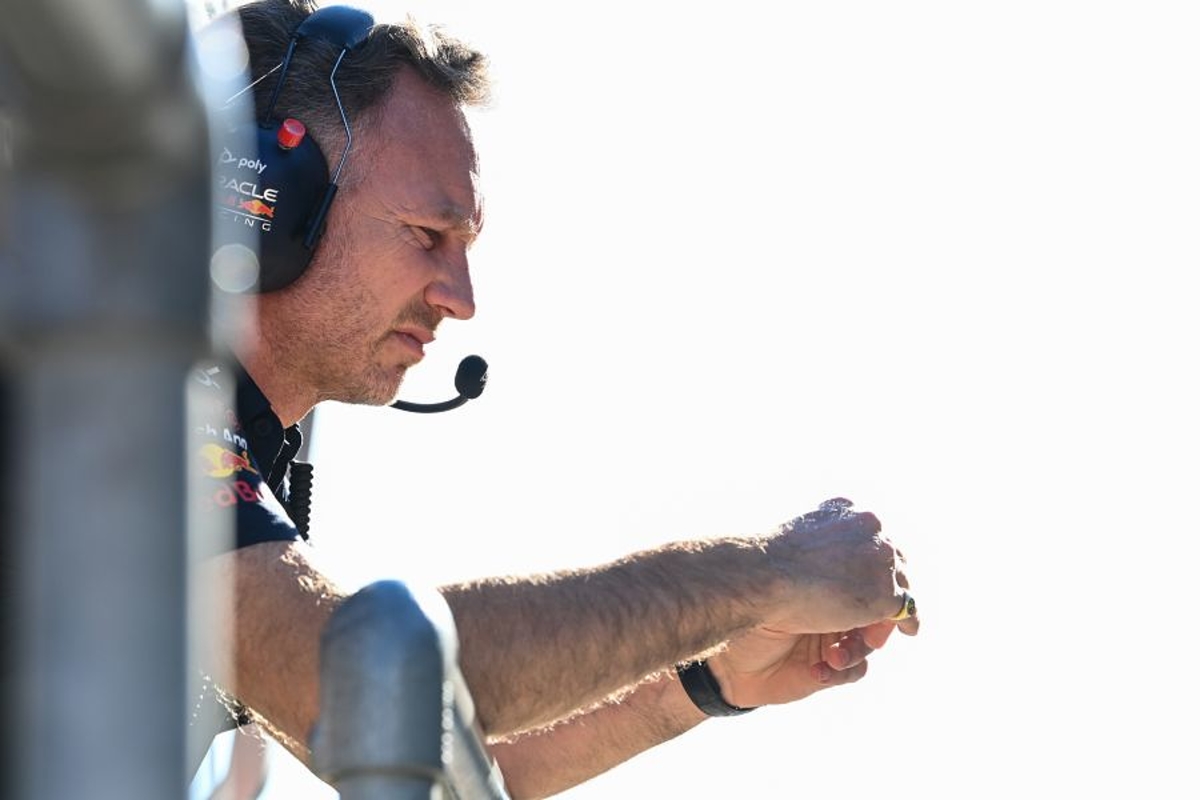 Horner bemoans rival campaign for 'draconian' Red Bull punishment
Horner bemoans rival campaign for 'draconian' Red Bull punishment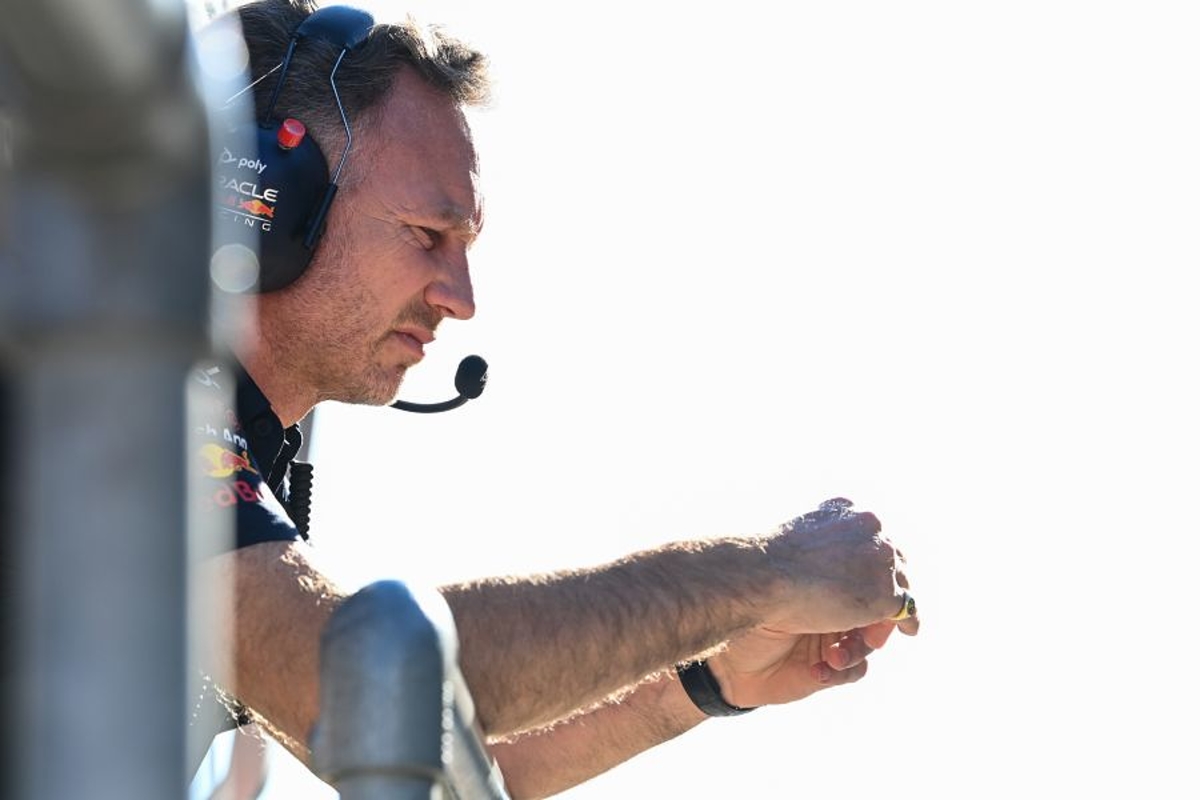 Red Bull team principal Christian Horner believes the "concerted campaign" for a "draconian penalty" for the team's breach of the 2021 budget cap has been worsened by the subjective nature of the current process.
The FIA revealed Red Bull had committed a minor breach of the $145million cap last season, though was not forthcoming in providing details.
It is understood the parties are now in negotiation as part of the next stage of the process, with Red Bull given the chance to accept an offer, known as an 'accepted breach agreement', or whether the team will seek further analysis by a budget cap adjudication committee.
One of the contentious points to have arisen from the process is whether a five per cent threshold that separates a minor and material breach is too substantial, given that the monetary value is approximately $7.25million at that mark.
"The five per cent window, it is a part of the regulations that potentially need to be looked at," said Horner.
"The ranging suite of penalties are again totally subjective.
"I think this is what has contributed to a concerted campaign for there to be a draconian penalty on Red Bull for what, at the end of the day, is in contention with the FIA of a couple of hundred-thousand dollars."
READ: Furious Horner takes aim at McLaren's Brown over 'appalling' Red Bull cheat claim
Insisting complete transparency at the end of the ongoing FIA process, Horner added: "I will explain later why we have a different opinion within that submission of what our position was versus another.
"What has been tremendously disappointing through this whole process... the leakage that happened that then suddenly, we are tried and subjected to three weeks of effective abuse.
"Zak has a convenient memory of the letter he wrote accusing us of cheating and being fraudulent, it is just not right and this has to stop."