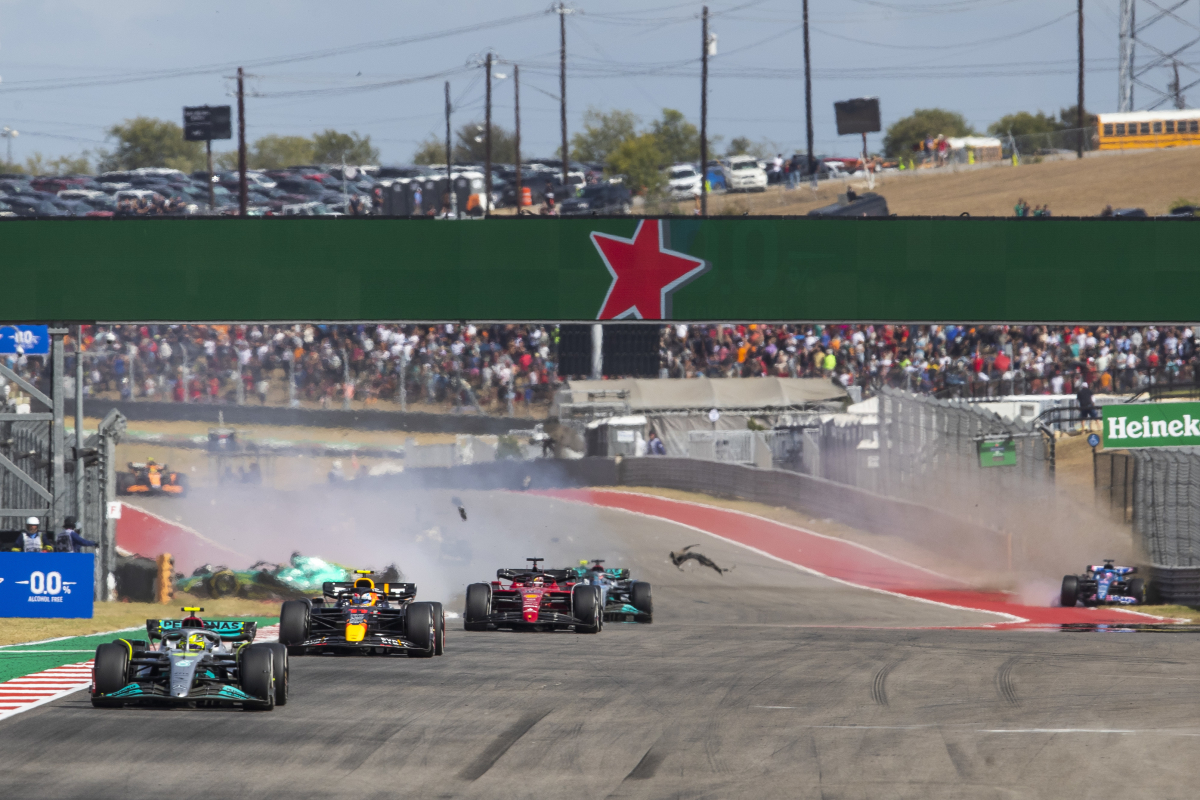 Alonso feared "dangerous" IndyCar crash after Stroll drama
Alonso feared "dangerous" IndyCar crash after Stroll drama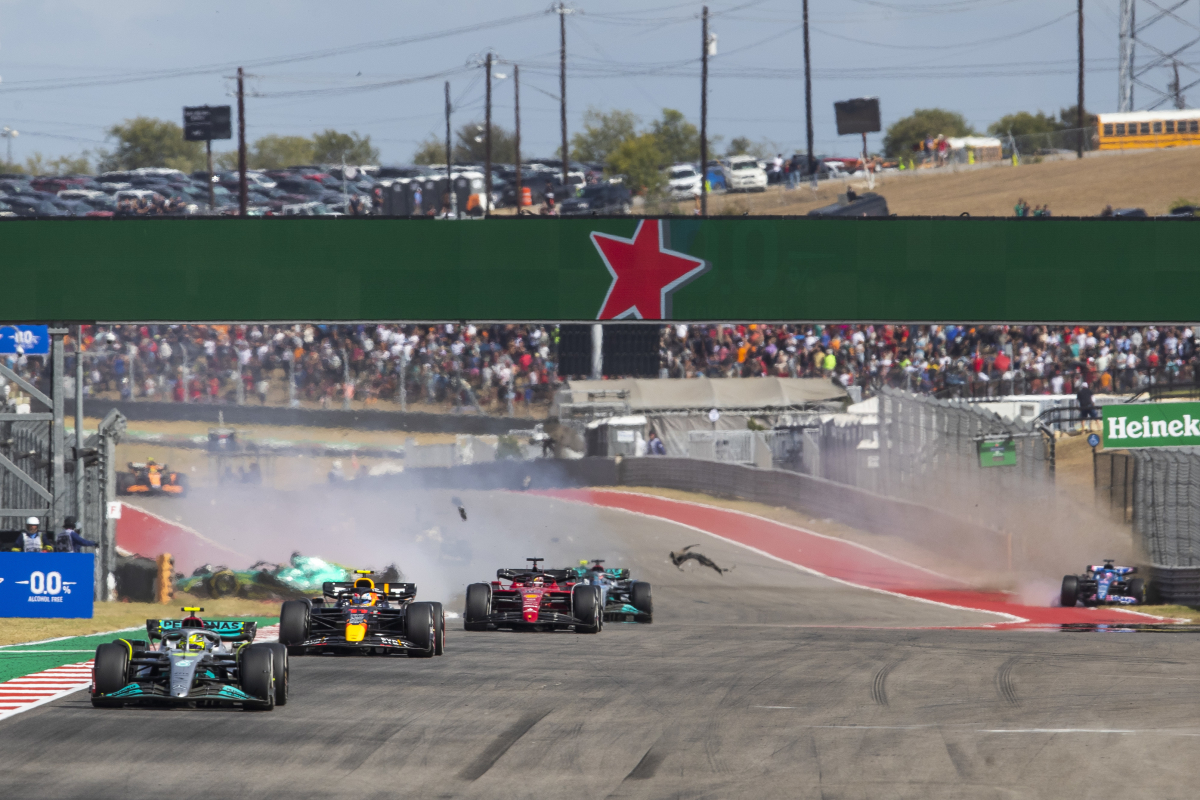 Fernando Alonso has conceded he feared an IndyCar-style crash after colliding with Aston Martin's Lance Stroll at the United States Grand Prix.
The Alpine driver attempted to make an overtake on Stroll down the long back straight into turn 12, but made contact with the left-rear wheel of his future team-mate and was sent airborne, the nose of the A522 pointing skyward.
Alonso returned to the ground before making contact with the barrier and was somehow able to return to the pits, change front wing and tyres and continue.
Addressing the incident, the two-time champion said: "It was not nice because when you are up in the air obviously you are not aware of where you are on track.
"I felt that I was much more on the left, and obviously if you catch the lateral fence, the metallic one, then you spin in the air 360 [degrees].
"You see this kind of accident a lot in IndyCar and they are quite dangerous. So I thought that I was ending up on that fence."
Alonso "amazed" to finish
Alonso was able to fight his way back through the field to finish seventh after the incident, although a post-race penalty following a Haas protest demoted the Spaniard back to 15th, with Alpine appealing the punishment.
"I have a little bit of pain so I will have to wait to really see," he said.
"The car is very strong. Whoever has a problem with Alpine has everything to lose because we have a very strong car.
"We changed tyres and the front wing and we kept going.
"I was amazed we managed to complete the 31 laps until the end and we still finished P7 having been P17, so it was a good race."