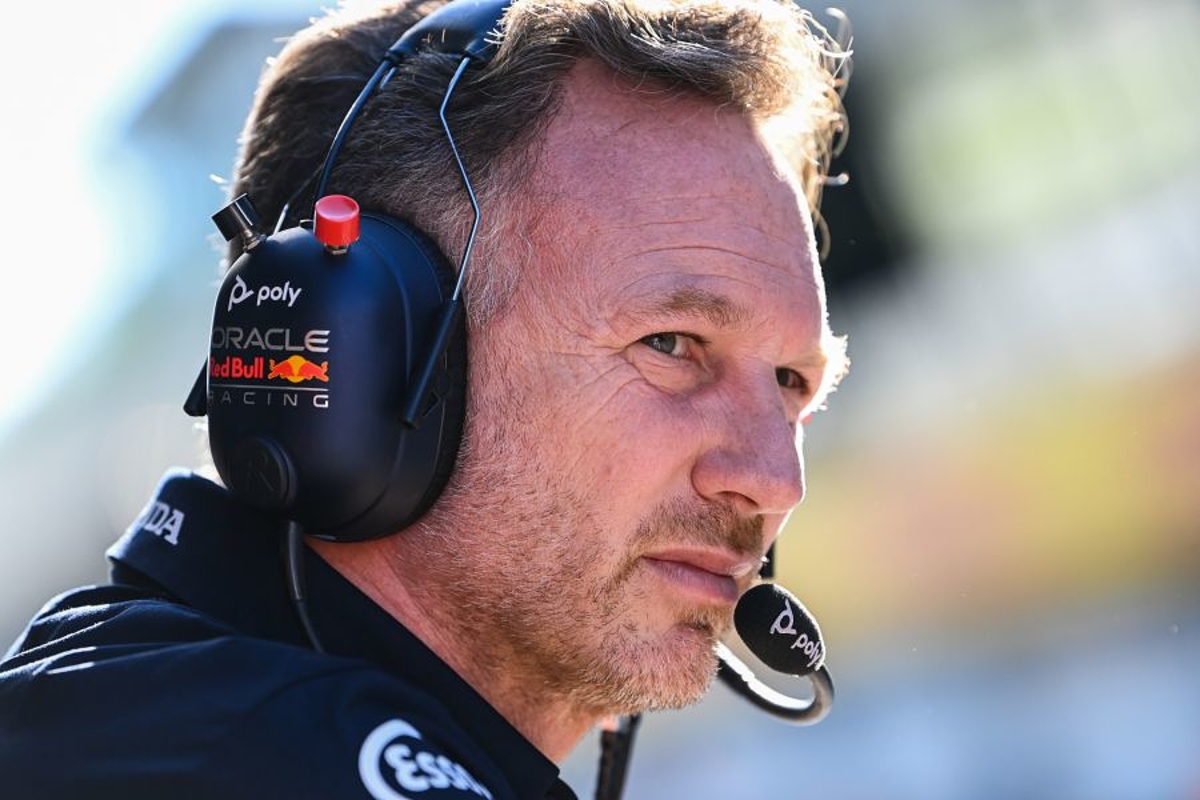 Horner reveals details of Red Bull rallying cry
Horner reveals details of Red Bull rallying cry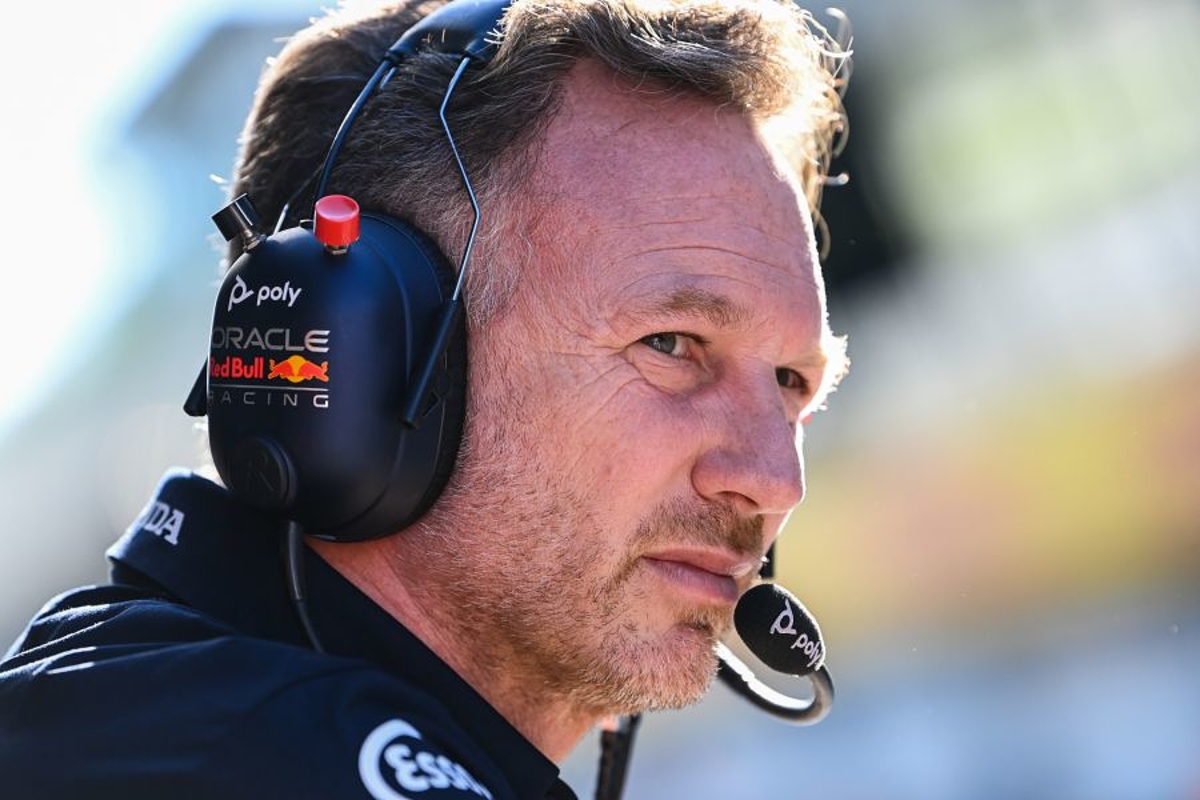 Christian Horner has revealed details of his rallying cry to Red Bull in the wake of co-owner and founder Dietrich Mateschitz's death after securing the constructors' title at the United States Grand Prix.
Max Verstappen overcame a slow pit stop to hunt Lewis Hamilton down and clinch his 13th victory of the season, tying Sebastian Vettel and Michael Schumacher for the most wins in a single F1 season.
The result confirmed Red Bull's first constructors' championship triumph since 2013, bringing an end to Mercedes' reign of dominance.
Just 24 hours prior, Horner led the entire Red Bull team into the hospitality unit after news of Mateschitz's passing broke and asked by Sky Sports F1 as to what was said in the meeting, the team principal replied: "He was a reclusive guy but when he turned up, he was straight in the garage.
"There were no airs and graces to him, he was just one of the guys.
"It was a matter of getting everybody together because we are a team. That is what gives us the strength and ability to achieve what we have, not just here at the racetrack, but back in the factory, in Milton Keynes, in Austria, all the partners.
"It is that spirit that came from him."
Red Bull title "means the world to us"
The constructors' crowning confirms a double championship for Red Bull after Verstappen wrapped up the drivers' title in Japan.
"It means the world to us," said Horner.
"I am so happy he got to see Max win the title in Japan.
"The constructors', that has been a big one as well because eight years... we were out of it for a few of them but we never lost hope, we never stopped fighting and believing in ourselves.
"So to be able to come back and do this is testimony to every man and woman in the team and the company."