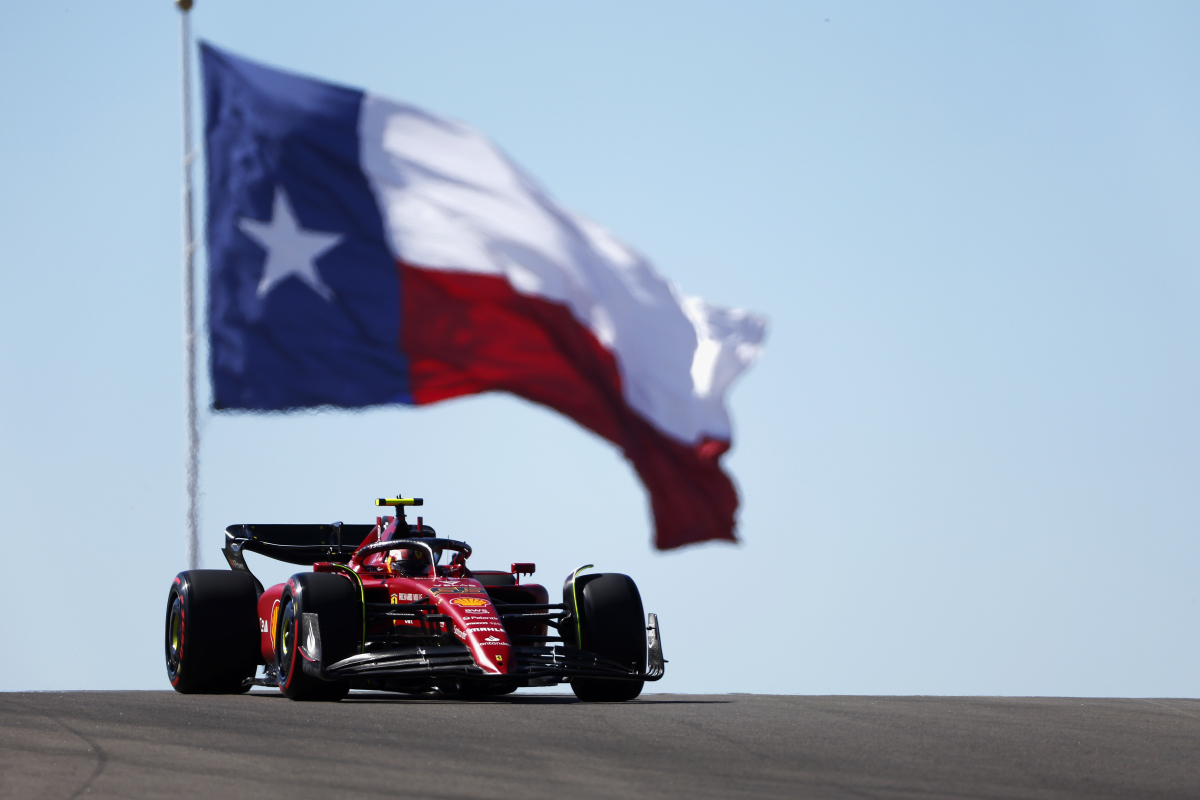 Sainz qualifying "adventure" ends long wait for pole
Sainz qualifying "adventure" ends long wait for pole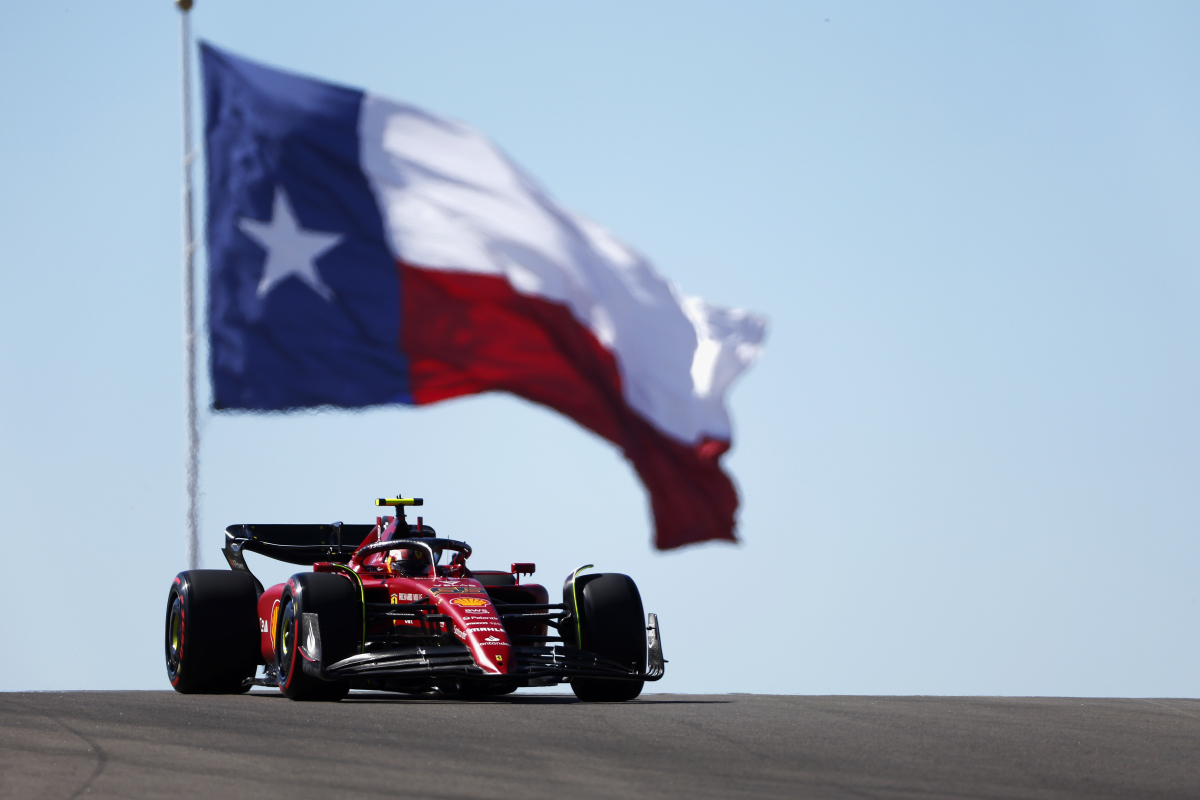 Carlos Sainz has labelled his second F1 career pole position as a "bit of an adventure" after a windy United States Grand Prix qualifying session.
Wind gusts peaked at 18mph at the Circuit of the Americas, with car aerodynamics being affected in high-speed corners with drivers struggling to control their machinery.
Spaniard Sainz ended the session just 0.065secs faster than Charles Leclerc, though his Ferrari team-mate will drop 10 places for engine penalties and in turn promoting Red Bull's Max Verstappen to the front row.
Addressing his session, Sainz said: "It was fun, a lot of fun.
"Very tricky out there with the winds we have today, so gusty that every corner is a bit of an adventure with these cars, you don't know how much grip you are going to get.
"But I managed to put together a good lap without mistakes. Pole position was a long time coming after a few quails in the dry getting close to it but not quite getting there.
"I am not going to lie I think for the race Red Bull is still the favourite. They normally have the better race pace. They normally get us in the race because Max does a great job and Red Bull has a very good car in race rim - but we are going to do everything we can to try to stay ahead tomorrow"
Leclerc – Sainz did a "better job"
Leclerc's penalty was overhanging after Ferrari changed his ICE and turbocharger ahead of final practice in Austin, yet was still disappointed to miss out on the fastest time to his team-mate.
"It is really difficult, especially with the wind, the car changes a lot from lap to lap," he explained.
"I did my best. The last lap was not the best, Carlos did a better job today and deserves the pole.
"I will be starting a bit further back because of the penalty but the goal is to come back at the front as quickly as possible. I will give my best, no crazy risks but if there is an opportunity I will be here to take it."