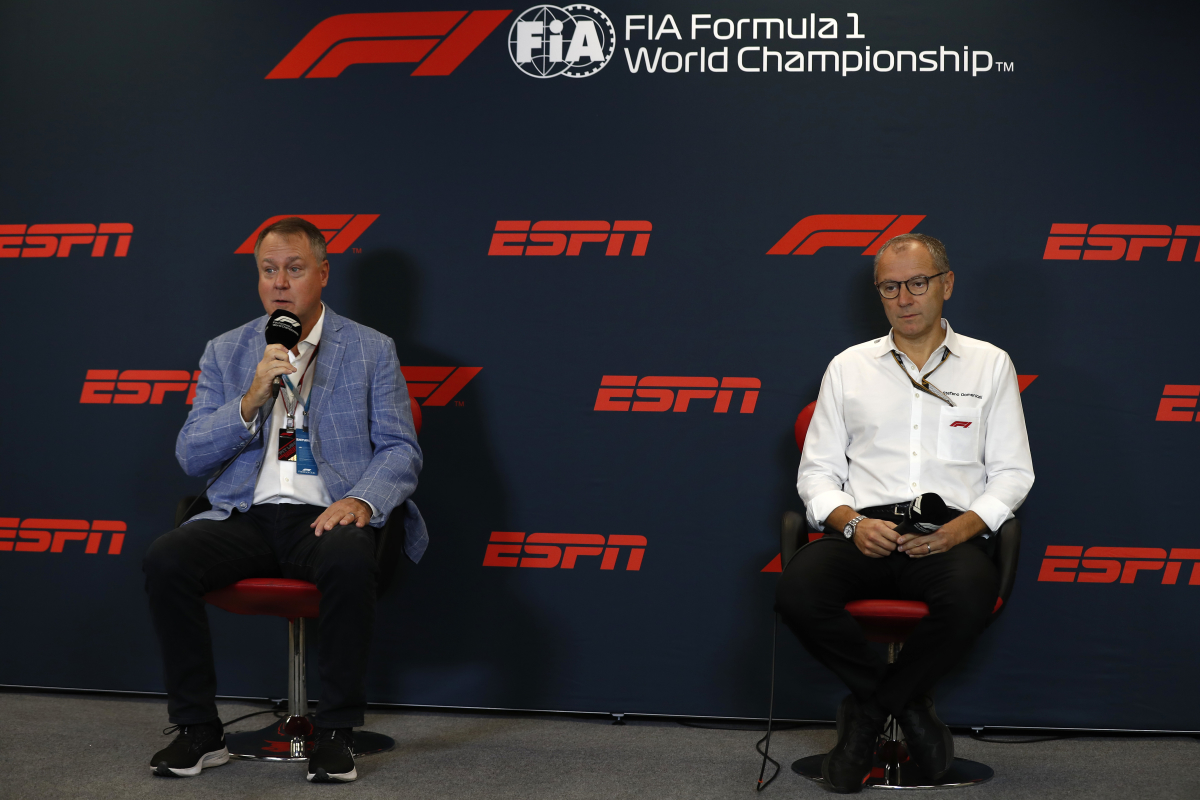 F1 hints at Disney projects after new US TV deal
F1 hints at Disney projects after new US TV deal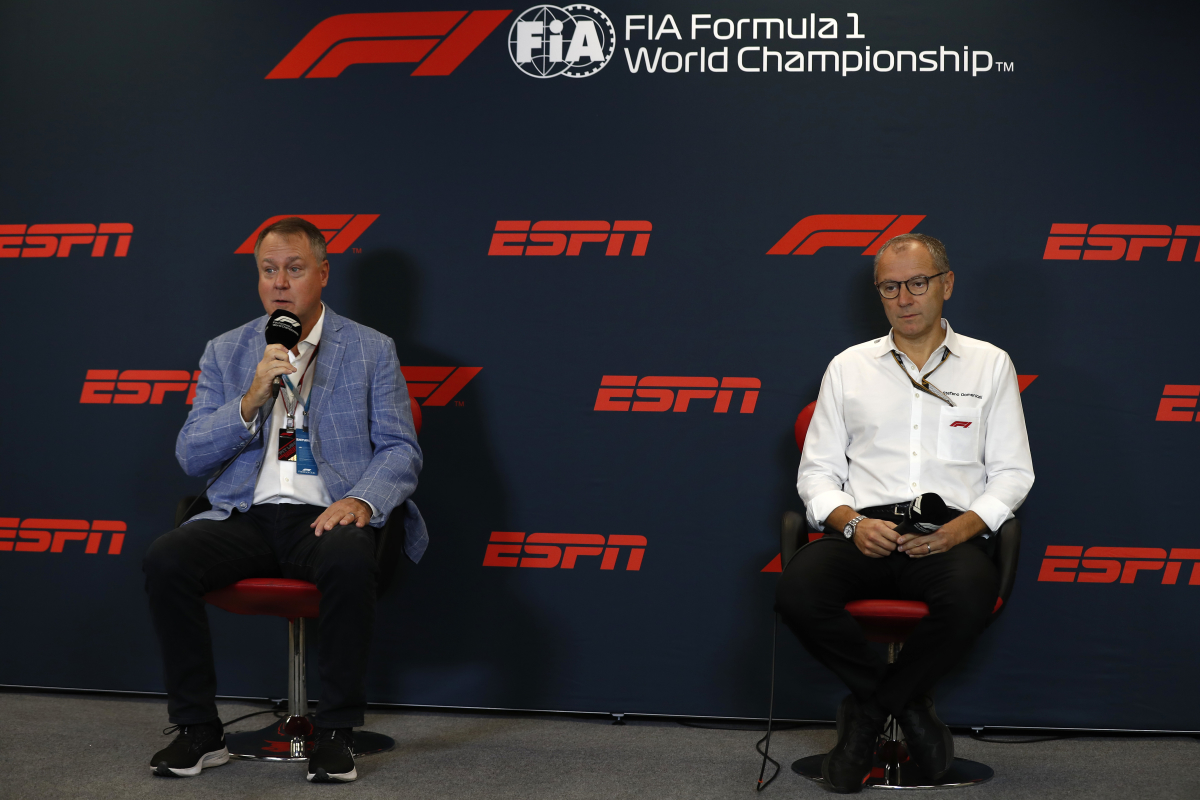 F1 CEO Stefano Domenicali has eluded to talks with Disney with regard to future projects.
The Italian was speaking at the announcement of a new three-year broadcast deal with ESPN, part of the Disney group, which will see at least 16 races broadcast on ABC and ESPN each year.
That is an increase to the number of events broadcast in the last five years since the networks regained rights to the sport.
READ: F1 announces 'flexible' multi-year ESPN broadcast deal
But widened direct-to-customer rights within the new deal will give greater network flexibility to add new ways for content consumption, with further details expected to be announced for the ESPN+ platform.
With F1's profile Stateside skyrocketing in recent years, Domenicali was asked whether there was a provision within the new deal for the sport to team up with Disney for further engagement.
"No, not in this case," insisted the former Ferrari team principal.
"But for sure with the Disney Group, we have discussions that are in place for other projects."
Burke Magnus, ESPN president, programming and original content, added: "That sort of thing tends to happen pretty organically.
"If there is an opportunity to help combine F1 or integrate F1 with a big film project or with something we are doing at the theme parks, those conversations happen in normal business.
"And if that is an opportunity that they find valuable, there is nothing to prevent us from doing something like that."