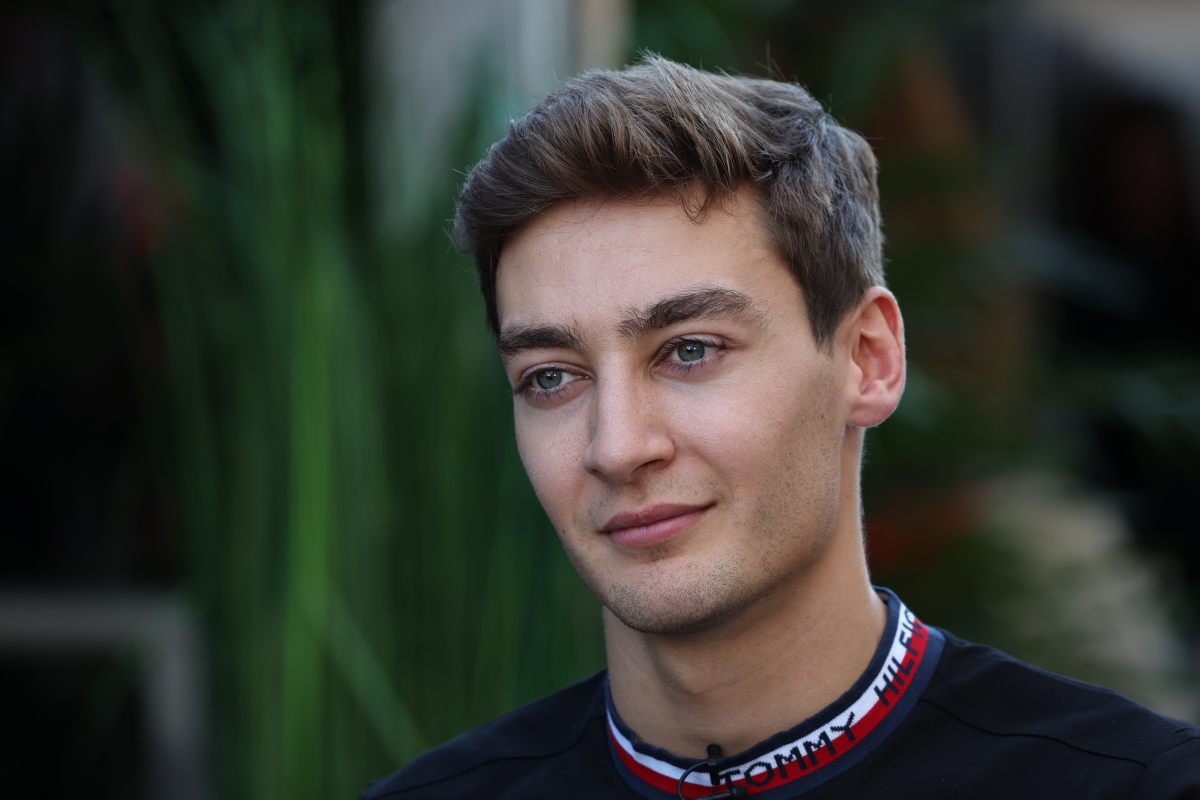 Russell in the dark on Mercedes pace after "unique, strange" run
Russell in the dark on Mercedes pace after "unique, strange" run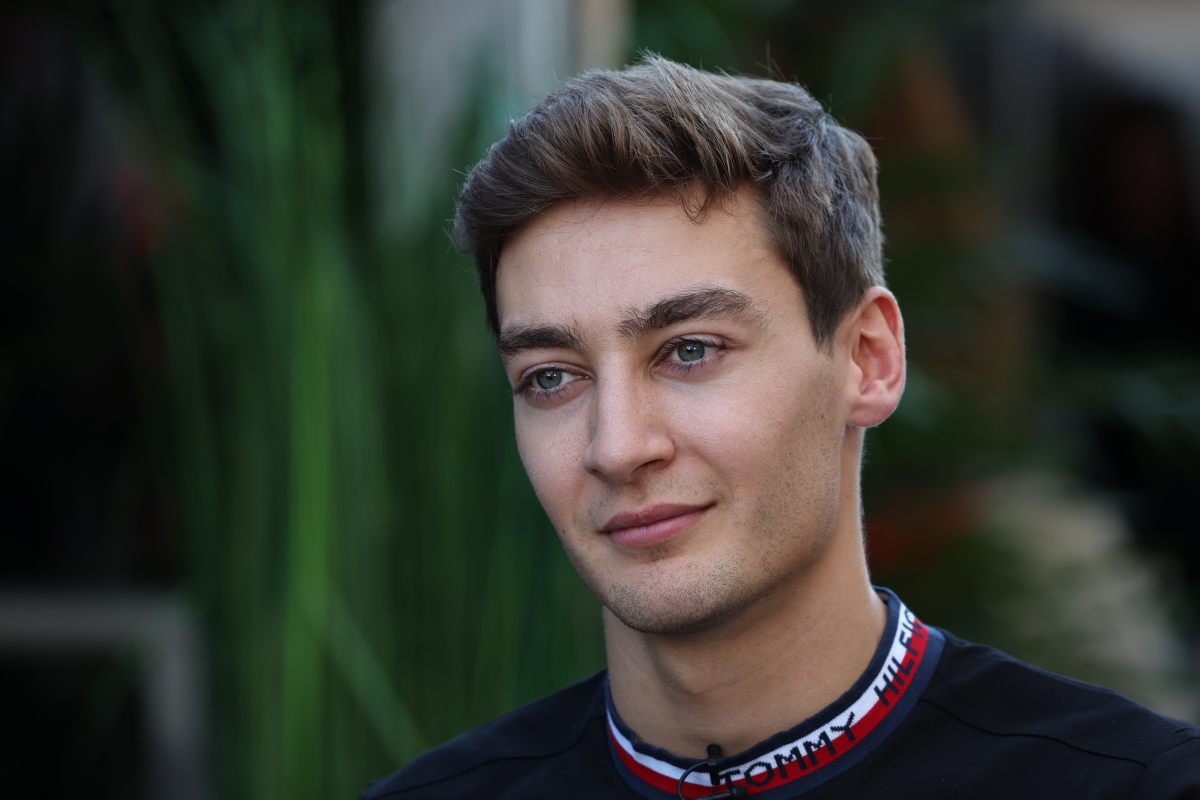 George Russell has conceded the pecking order at the United States Grand Prix is unknown ahead of qualifying after a "unique, strange" second practice.
FP2 was dedicated to a Pirelli 2023 prototype tyre test, with teams left in the dark over compounds and unable to change set-ups for the entirety of the session.
Fuel loads were also fixed, whilst tyre blankets were heating the rubber to 50 degrees Celsius, not the usual 70 degrees.
READ: Hamilton praises F1 for learning 'how to put on a show'
This meant that there was almost nothing to take from the session into the weekend.
"We were here to try and learn what we are going to be in for next year," said Russell, addressing the tyre test.
"Everyone was on slightly different compounds, we were on the C1 compound which is a step harder than the one we are running this weekend and naturally feels a little more tricky.
"A unique, strange FP2. Let's see what we can take away from that."
Mercedes upgrades worked "ok"
Mercedes has added its last upgrade package of the season to the W13 for the weekend at the Circuit of the Americas, but only FP1 running provided meaningful data.
Russell finished seventh fastest, almost a second slower than pace-setter Carlos Sainz in the first hour and giving his verdict on the upgrades, the Briton commented: "I think they worked ok, to be honest.
"FP1 was a bit of an odd session for everybody.
"There were a few teams who were looking very fast, unexpectedly but some other teams not as fast as we would have thought.
"Having semi-missed FP2 running our own programmes, we don't really know what the pecking order is."