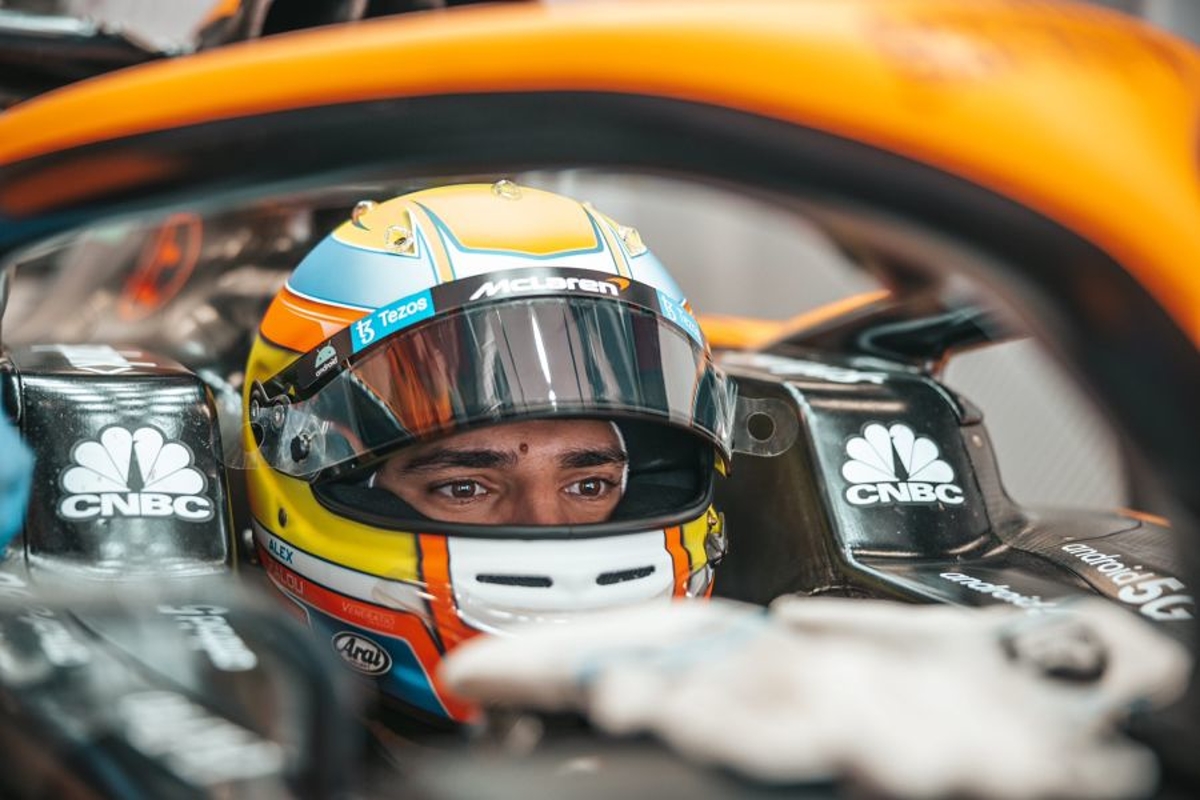 Palou faces "tough" job on McLaren debut - Norris
Palou faces "tough" job on McLaren debut - Norris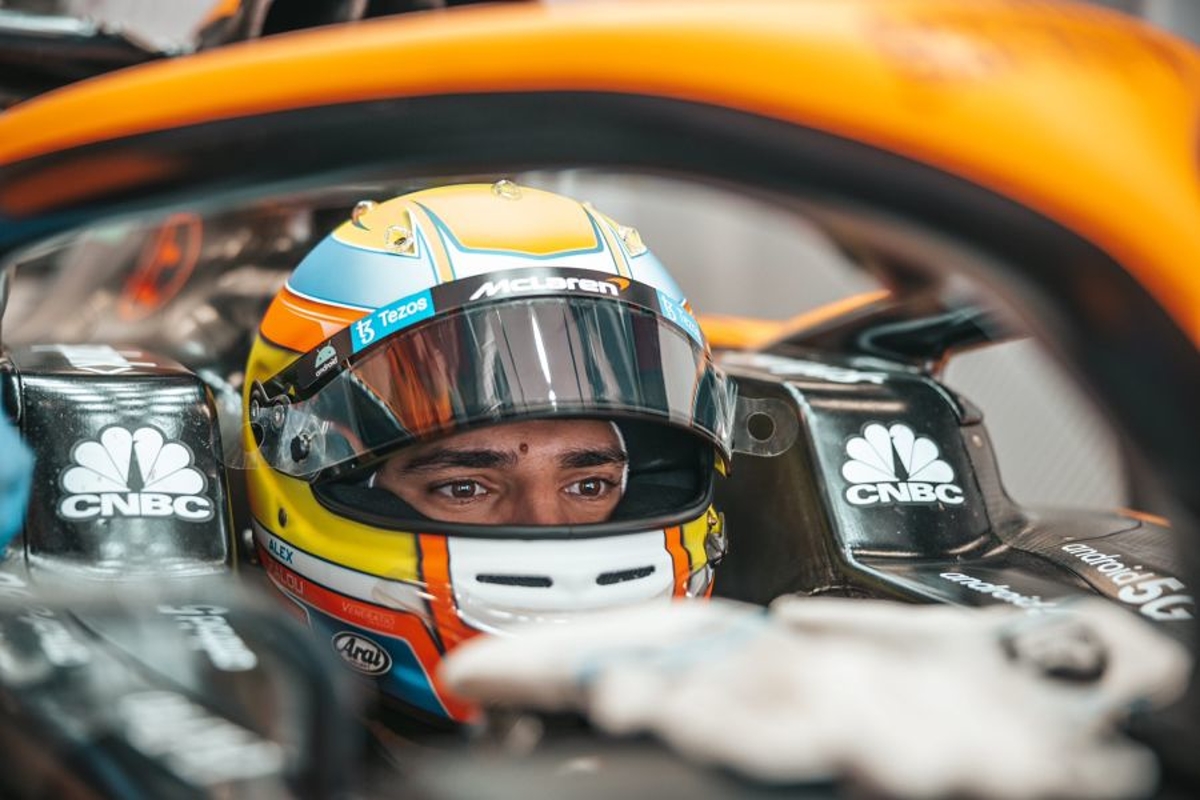 Lando Norris has warned Alex Palou to expect a "tough" outing when driving for McLaren in FP1 at the United States Grand Prix.
The 2021 IndyCar champion will take his place behind the wheel of Daniel Ricciardo's MCL36 as the Woking-based team completes the first of two obligatory 'rookie runs' for the season.
Palou has prepared for the outing with TPC [testing of a previous car] runs in recent months, with the Spaniard to make his F1 weekend debut at the Circuit of the Americas.
"It's always tough coming into an FP1, especially in a car he's never driven before," said Norris ahead of Palou's chance.
"He's done some of the test days in the previous car, but this one is quite a different one, on such a cool track as well.
"So it's not going to be easy. It's not like you have a lot of time, especially with the tyres and things, like you don't get that many laps of feeling good grip and things."
READ: Schumacher "definitely deserves" F1 2023 drive - Magnussen
Palou an "extremely good driver" - Norris
Palou had signed for McLaren's IndyCar outfit only to be retained by Chip Ganassi Racing following a court case, where it was determined CGR held a legally-binding contract extension with the Spaniard.
But the following agreement that saw him remain with CGR had provision for him to continue testing with McLaren's F1 programme, providing the FP1 opportunity this weekend.
"He's an extremely good driver," insisted Norris.
"I've known Alex, I guess almost since karting I've known him, more personally probably in the last few years.
"But he's an incredibly good driver, very talented and he's in the car for a reason.
"He can give good insight, add some valuable details for us and yeah, help us out as much as possible. So he'll do a good job."