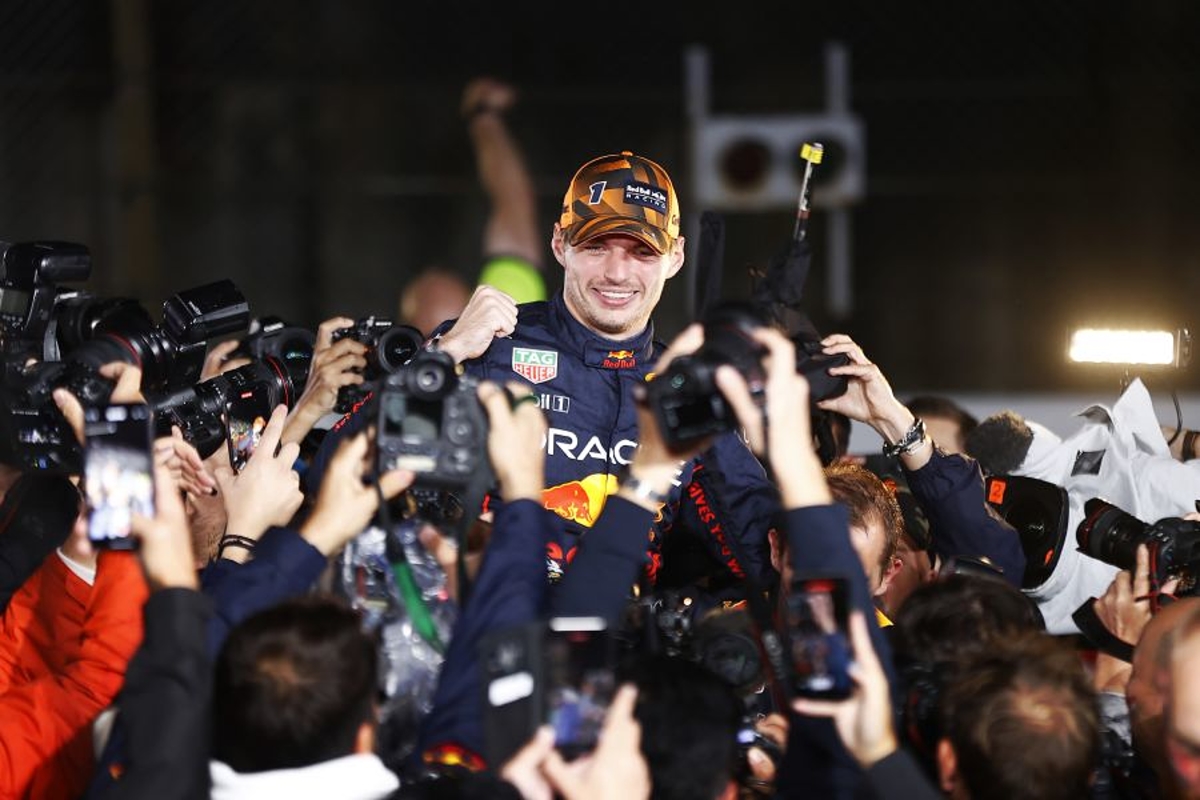 Verstappen compares title successes after King's commendation
Verstappen compares title successes after King's commendation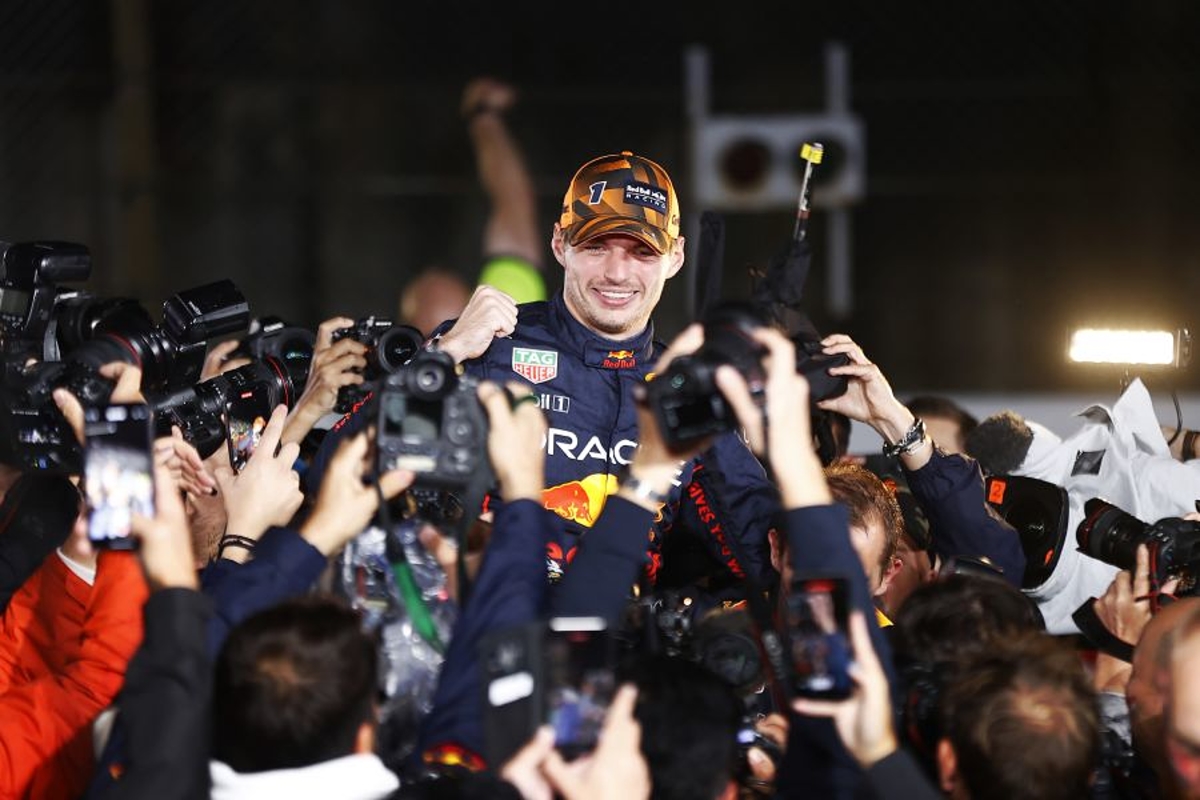 Max Verstappen has revealed he received the congratulations of the King after securing his second F1 world title in succession.
The Red Bull driver arrived at the Circuit of the Americas as a two-time champion having claimed the crown with four races remaining in the season.
This position is a stark contrast to his first success, where he landed the title with an overtake on Lewis Hamilton on the final lap of the season.
Asked which title he views as his best, Verstappen said: "I think it is always going to feel different when it's earlier on and, of course, [this time] we could see coming.
"It's the same as your first race win or whatever race win after. The first is always a little bit more emotional, I think. But when I look at just pure performance, I think this year was better."
Verstappen was rewarded for his first title, the first for a Dutch driver in F1, with a letter from the King.
Confirming he had once again recieved correspondence from the Dutch monarch, Verstappen joked: "It's not the same letter!
"But it's nice, they appreciate it and they were watching and it's always nice to get that recognition."
Japan confusion did not taint title success – Verstappen
Verstappen has had little time to celebrate between leaving Japan and arriving in Austin for this weekend's United States Grand Prix but said he had "one night where I just invited some good friends of mine to have a nice dinner together."
He was not even able to celebrate in the car because his title success was only confirmed after the race, when Charles Leclerc lost second place due to a penalty and the FIA confirmed full points had been awarded despite the shortened race.
But asked if that had tainted the success, he said: "Not really. When I crossed the line, I wouldn't have won it in any way, so it didn't really change a lot because it would have always been a surprise with a penalty or the right points."
The confusion also denied team principal Christian Horner of his opportunity to proclaim Verstappen as the world champion via team radio.
"He said it after to me, so it's all good," added Verstappen. "I think it's way more personal, anyway, when you see each other."