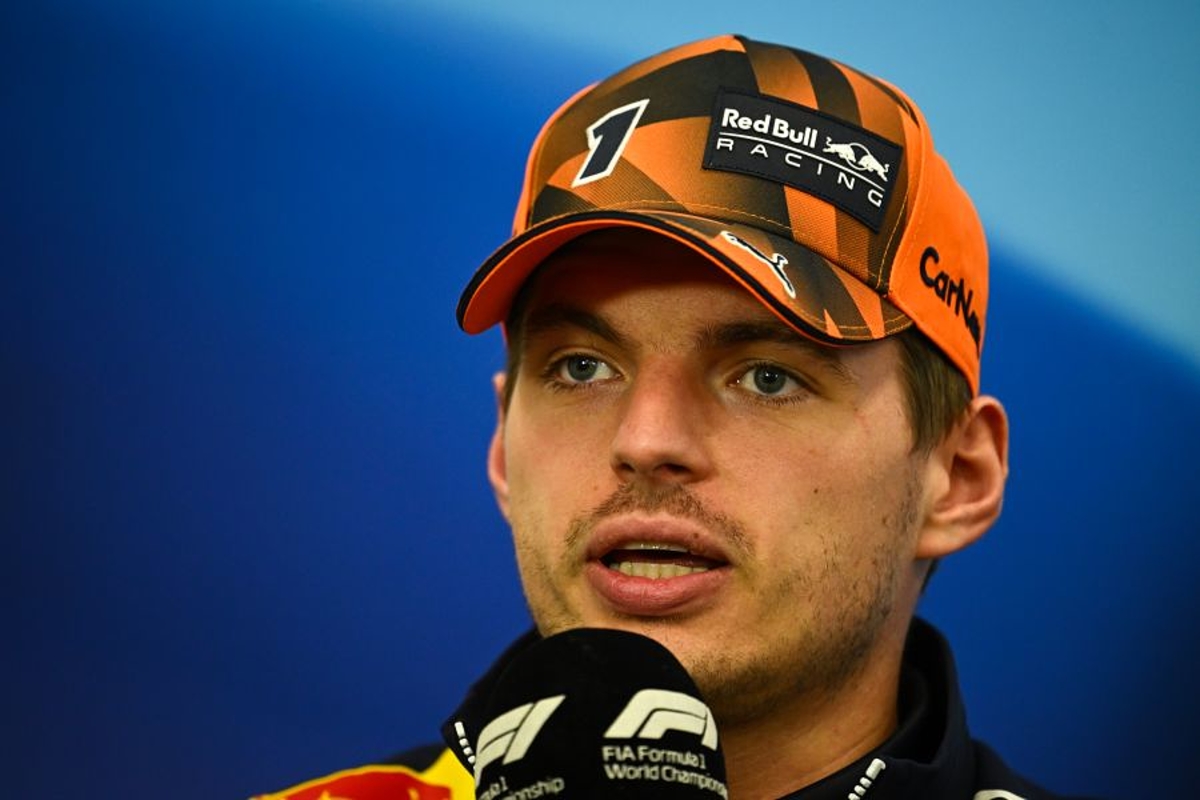 Verstappen backs Red Bull in budget cap breach defence
Verstappen backs Red Bull in budget cap breach defence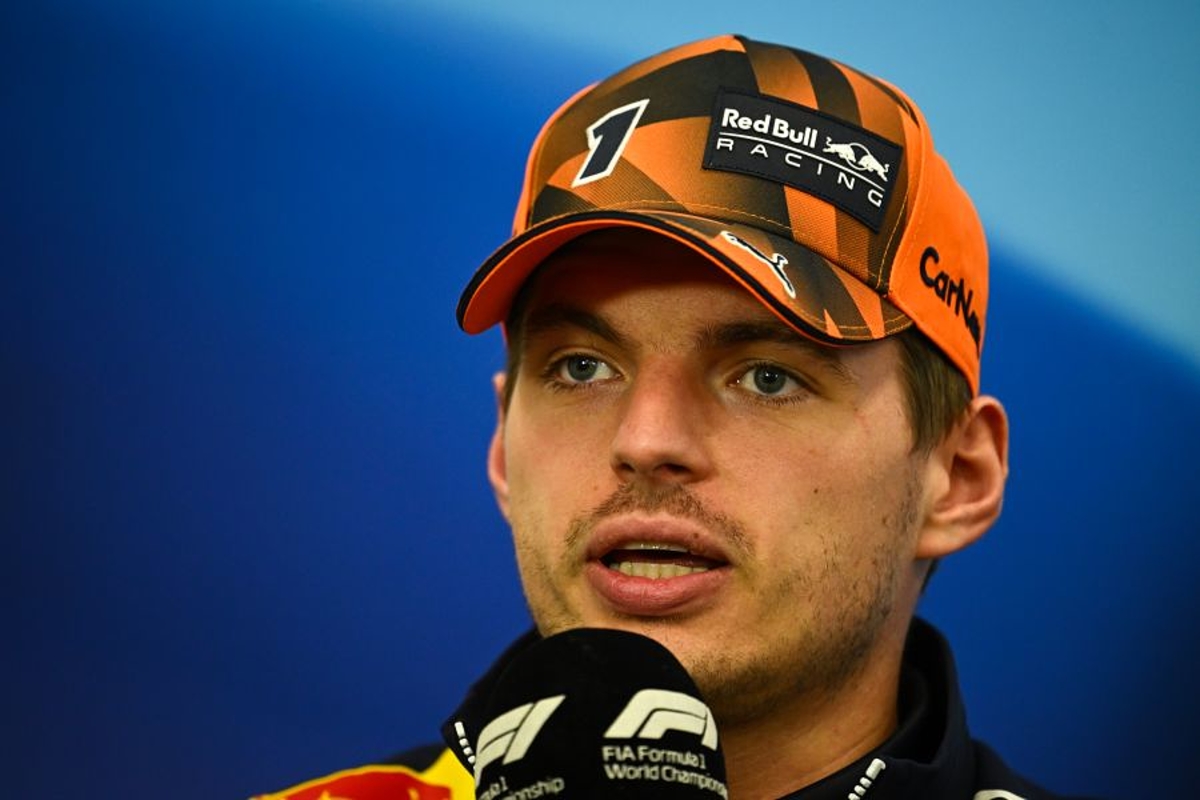 Max Verstappen has back Red Bull against the FIA's ruling of a budget cap breach by claiming a "strong belief" the team had played by the rules.
Red Bull team principal Christian Horner has spoken out strongly against the FIA's statement that the team spent above the $145 million budget cap limit last season as they successfully pushed to help Verstappen beat Lewis Hamilton to the world drivers' title.
Asked for his personal reaction to the situation ahead of Sunday's United States Grand Prix, Verstappen said: "It's something between the team and the FIA anyway, and from our side, we have a strong belief that we were in it.
"That's why, of course, we are discussing with them [the FIA] about it to show what we think is right. But, at the end of the day, it's not up to me and I'm just focused on the performance on track."
As for whether he felt the cost cap issue was hanging over the team, he added: "No, it's not. We knew it was coming, that's why. And also from our side, we really believe that we are right, that's why it keeps on going.
No cloud over Red Bull - Verstappen
Verstappen clinched his second world at the last race in Japan yet the talk as the teams reconvened in the paddock was more focused on Red Bull's off-track issues than their successes on it.
The newly crowned champion, whose title defence this year is not in question, is not concerned and added: "It just depends what you read. For me, I think what we have achieved this year is incredible.
"About the budget cap, yes, they're talking about it now, but we think that we are right and we will always believe in our calls. We will show that to the FIA and it's up to them to make a decision so that will go away again."
Asked what his reaction would be if Red Bull did accept an agreement and whether it would be an admission of guilt or just something to get the headlines gone, he added: "Well, we'll see at that time, if we even get to that stage."