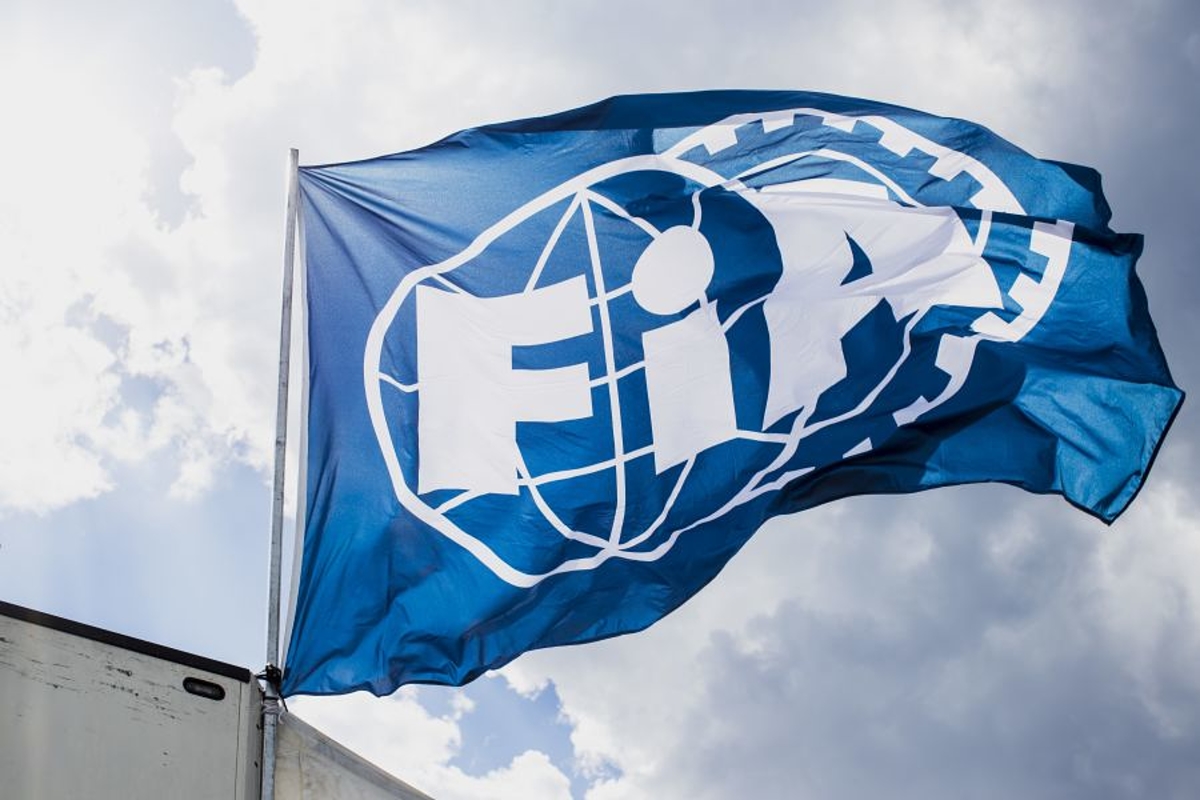 FIA identifies "procedural issues" that led to rage and confusion in Japan
FIA identifies "procedural issues" that led to rage and confusion in Japan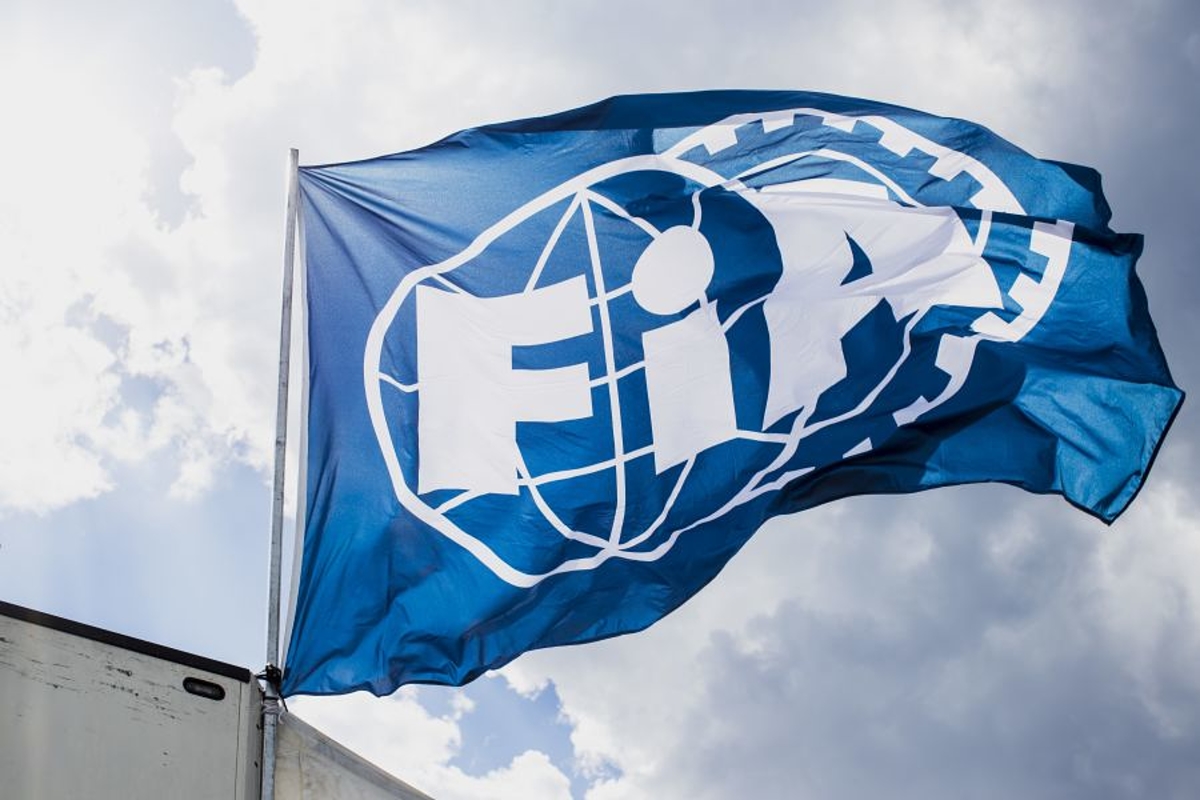 The FIA has identified the "procedural issues" that left drivers both enraged and confused at the Japanese Grand Prix.
F1's governing body, however, did not reveal what the issues were, though confirmed the findings would be released in the "coming days".
An investigation was triggered after the previous race after a recovery vehicle was allowed onto the track in treacherous conditions after Carlos Sainz's first lap crash on the run to Spoon.
AlphaTauri's Pierre Gasly was livid and led criticism from the grid, labelling the incident as "disrespectful", especially to the family and legacy of Jules Bianchi, who lost his life when colliding with a similar vehicle at the same venue in 2014.
Further issues came at the end of the race, where uncertainty over the rules regarding points allocation in a shortened race meant that Max Verstappen's crowning as a double world champion was left in disarray.
The rules were implemented following last season's Belgian Grand Prix debacle, where half points were awarded despite no racing taking place.
"As stated immediately after the race, the FIA has undertaken a thorough analysis of the incidents which took place at the Japanese Grand Prix in Suzuka," read an FIA statement, released as part of a wider outlining of its World Motor Sport Council meeting in London.
"Procedural issues have been identified and will be corrected in the short and medium term.
"The findings will be made public in the coming days."