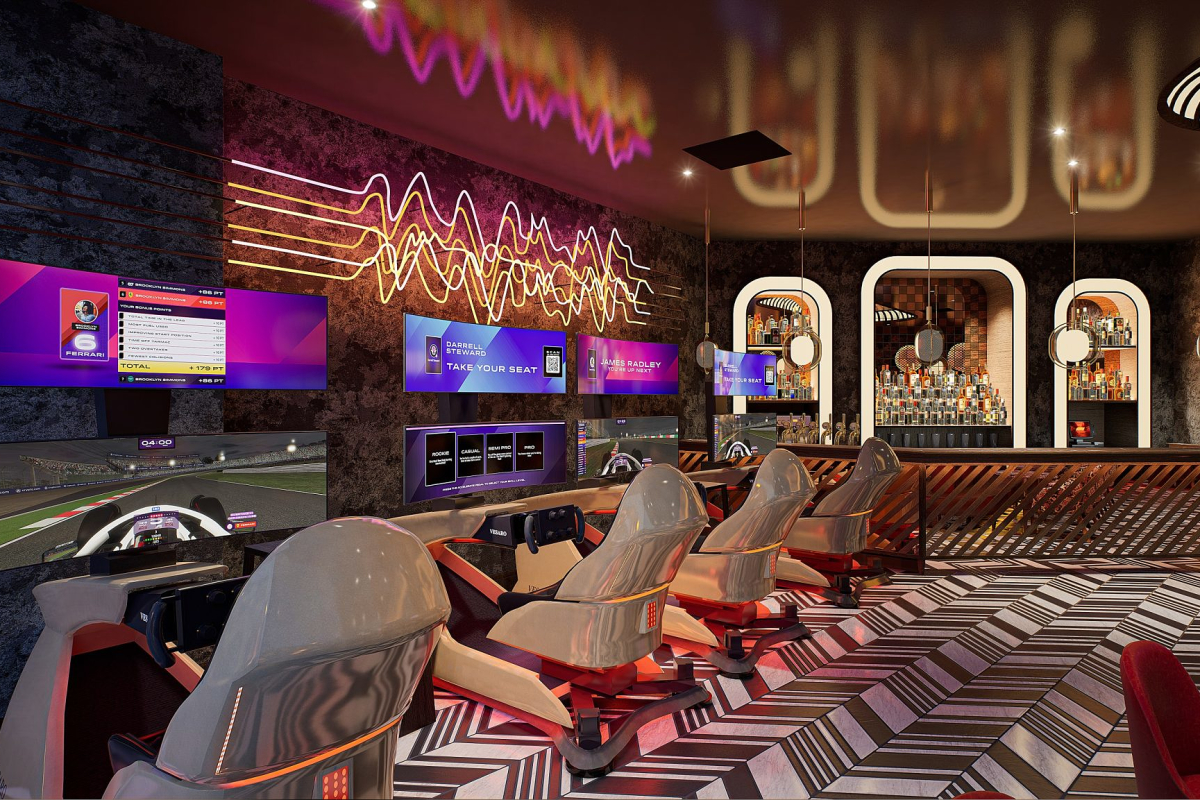 F1 announces first-of-its-kind entertainment complex
F1 announces first-of-its-kind entertainment complex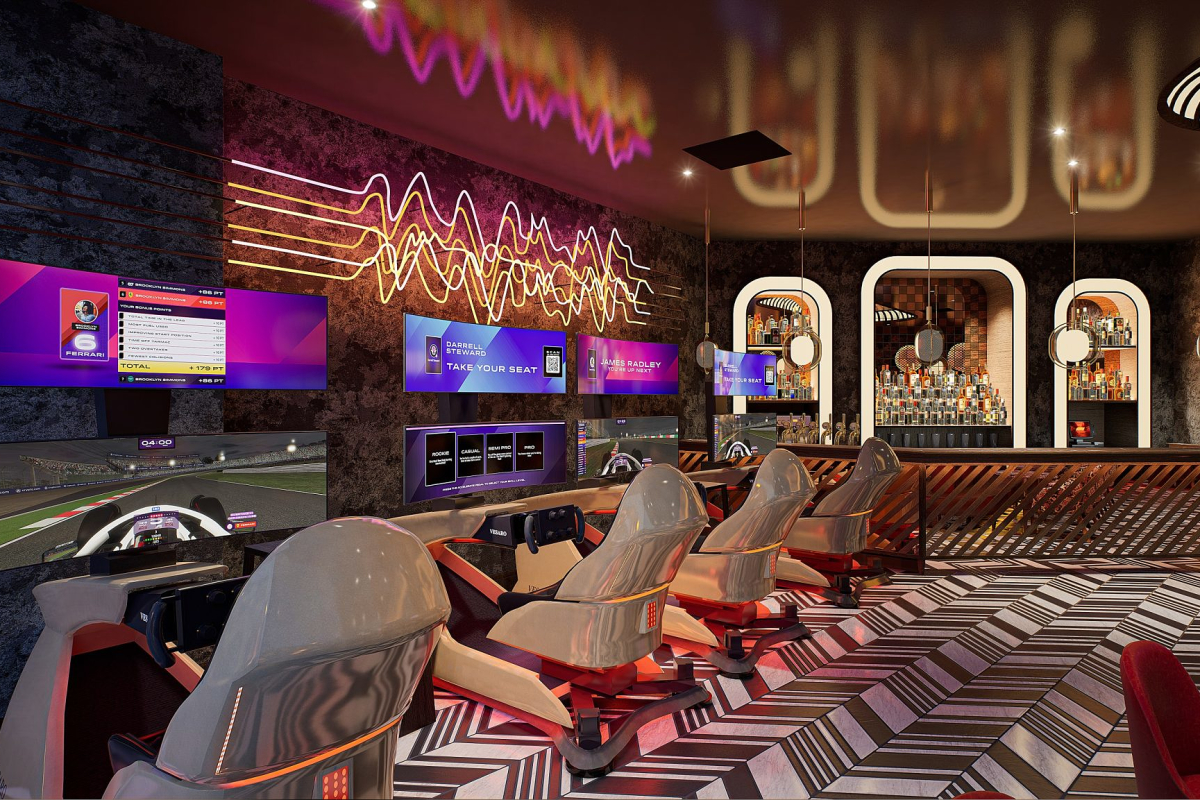 F1 has announced a first-of-its-kind venue that will combine racing, food and drink in one place.
F1 Arcade will open to the general public on November 24 at One New Change, St Pauls, Londo, with further expansion plans to be announced in the near future.
The 'immersive state-of-the-art F1 simulation adventure' includes 60 motion simulators, along with a glamourous offering of food and drink, including cocktails and dinner options that reflect countries that host events on the F1 calendar.
Adam Breeden, founder and CEO of Kindred Concepts and the name behind such competitive socialising venues as Flight Club, Bounce, Hijango, All Star Lanes and Puttshack, has created the concept and aims to 'maximise fun, competition and excitement'.
The bespoke racing simulators will feature motion and audio-visual effects for full immersion. There will be a 'digital ecosystem', meaning drivers will have personal profiles during the experience as well as an 'experience currency'.
For those weekends when a race is taking place in real life, events will take place at the venue.
Managing director of commercial, Formula 1, Brandon Snow said: "We are very excited to introduce F1 Arcade, a brand-new premium entertainment venue that everyone can enjoy.
"F1 Arcade is an ambitious project that will allow people to get even closer to the Formula 1 experience by giving guests the chance to get behind the wheel of bespoke racing simulators in stylish surroundings with a high-quality hospitality offering.
"Kindred Concepts and Formula 1 have worked tirelessly to ensure F1 Arcade will provide everyone who visits, fans and non-fans alike and regardless of age or ability, an incredible premium experience."
Breeden added: "We are thrilled to offer the first of these premium and exclusive entertainment experiences right in the heart of London.
"It has been our most ambitious project to date, taking everything we know about competitive socialising venues and adding the strength of the Formula 1 brand.
"This is all the glamour of a Grand Prix weekend in your city, all year round. The cutting-edge technology, high-quality food and beverages, coupled with a glamorous venue sets F1 Arcade apart from the rest in the hospitality sector."
🏎️ An entirely new way to experience simulator racing
🌠 An extensive list of superstar cocktails
🍽️ A menu with a host of international flavours - based on some of F1's most-famous circuits

F1 Arcade arrives in London, Nov' 22 - join the waitlist 👇https://t.co/hVozCXPgXo pic.twitter.com/JeGLv9RmRA

— F1® Arcade (@F1Arcade) October 19, 2022