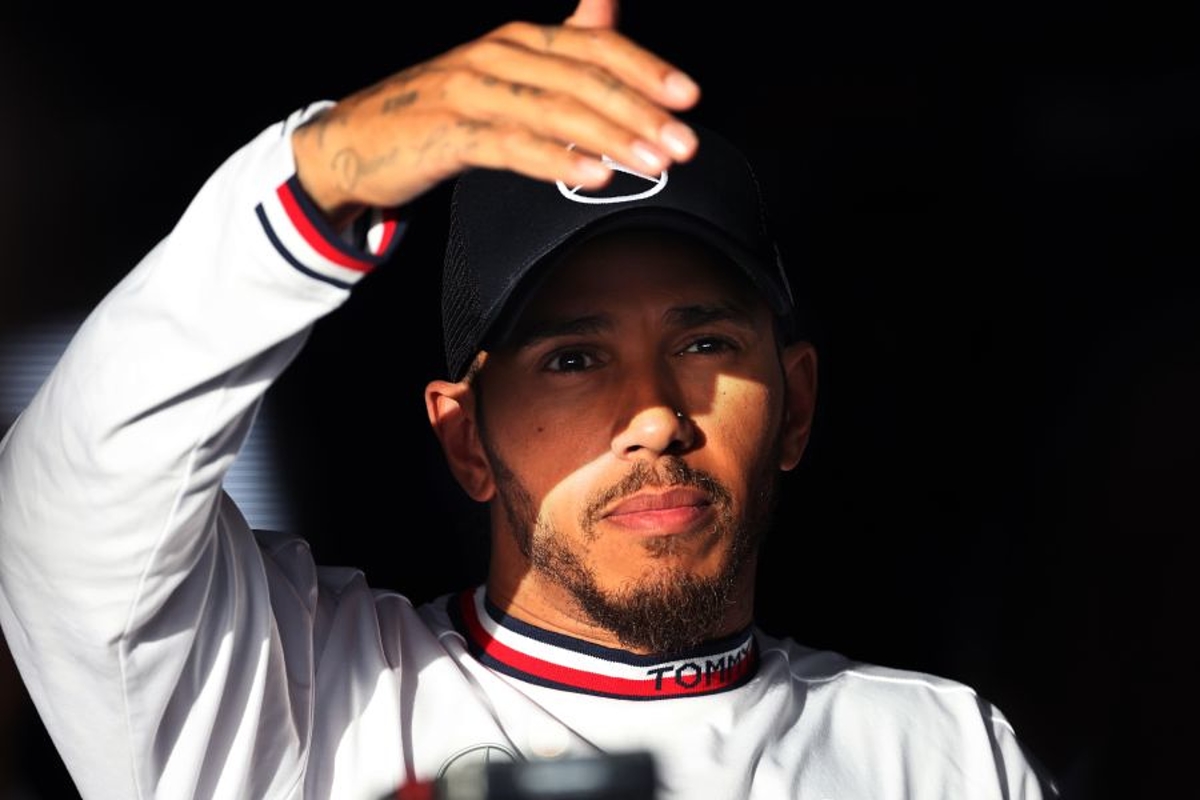 Hamilton makes F1 'reinventing the wheel' claim
Hamilton makes F1 'reinventing the wheel' claim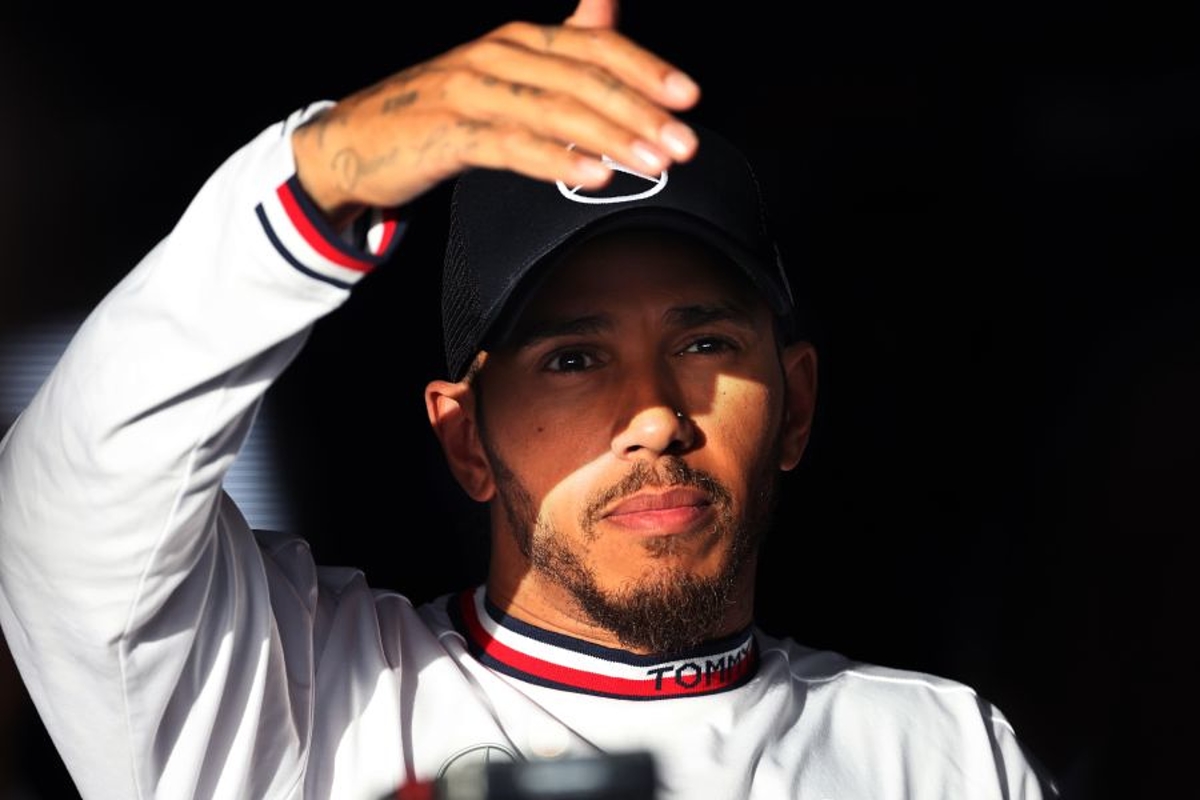 Lewis Hamilton has claimed he reinvented F1 steering wheels and "should have copyrighted" the design now employed across the grid.
The Briton joined the grid in 2007 with McLaren and has since gone on to clinch seven world titles across stints with the Woking-based team and Mercedes.
Steering wheels have been an ever-evolving component of an F1 car, from the traditional circular and spoked designs of yesteryear to the current, technologically driven digital wheels.
But Hamilton has suggested that the current flat, square design used throughout the sport is down to his development along with McLaren mechanics.
"What a lot of people don't actually know is that I re-designed the steering wheel when I was at McLaren," Hamilton said at an event held by Mercedes sponsor TeamViewer.
"When I came to Mercedes, I did the same thing, and the other teams have all copied the wheel.
"All the old wheels used to be circular. Now, you'll see there's a top and the handle comes down and it doesn't join at the bottom."
Suggesting he "should have copyrighted it", Hamilton added: "This is something I'm really proud of; I really love working on the ergonomics of the car.
"I also designed the seat for my cockpit; I filed it down and it's been pretty much the same seat for [almost] 10 years with the team.
"We also redesigned the pedals with the engineers. Those are the things I love to do, as it allows me to tap into a bit of creativity."