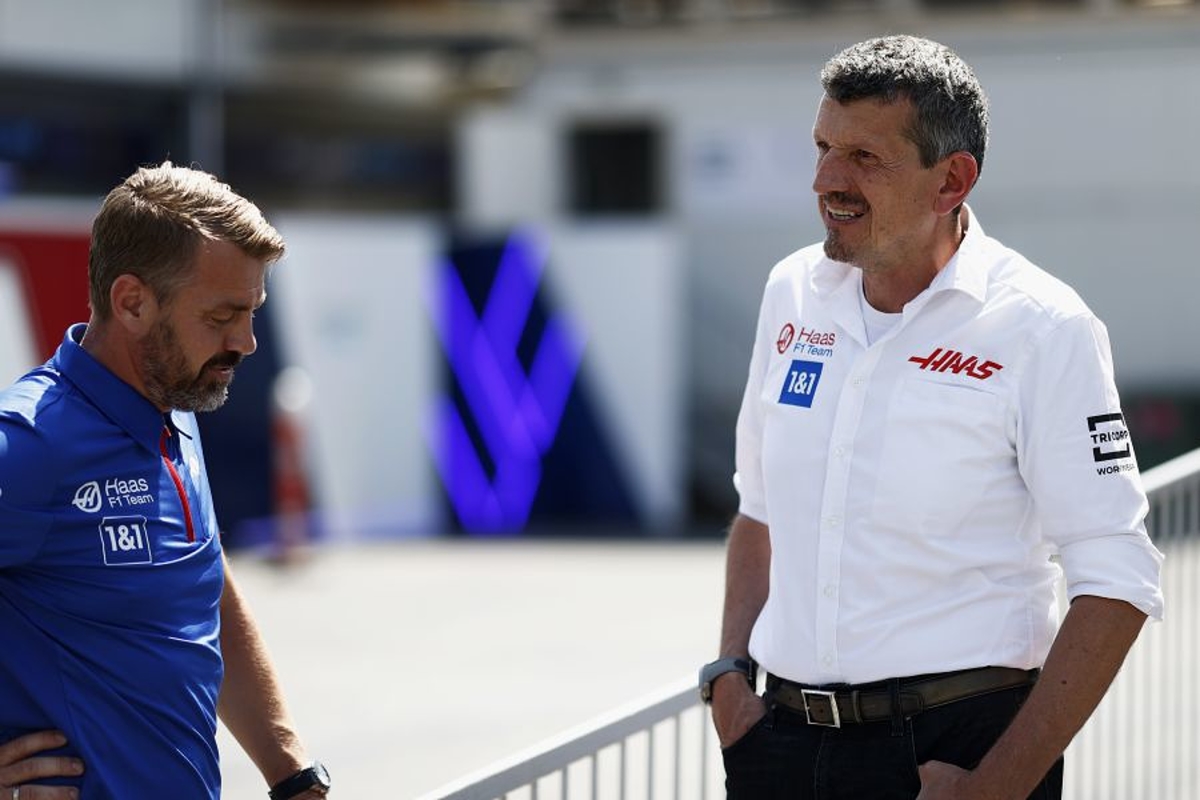 Steiner insists three US races "not enough" ahead of "hardcore" Texas return
Steiner insists three US races "not enough" ahead of "hardcore" Texas return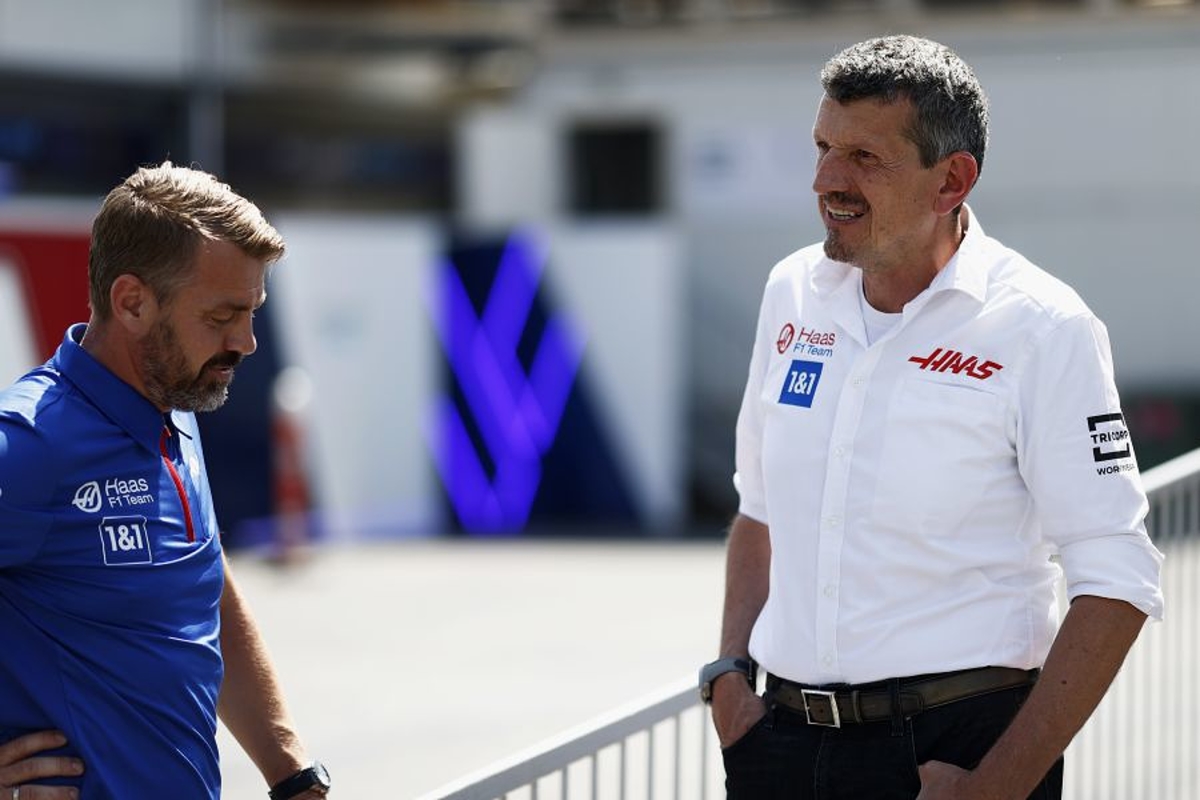 Haas team principal Guenther Steiner believes there is room to accommodate further races in the United States past the three slated for next season.
Las Vegas will join the calendar next year to join Miami, which made its debut earlier this campaign, and the Circuit of the Americas, which celebrates its 10th anniversary in F1 this weekend.
Each of the three American legs presents F1 and its fans with a different offering - COTA a more traditional circuit-racing product whilst Miami drew a celebrity-focused crowd. Las Vegas is likely to bring Monaco-esque glitz and glamour.
Ahead of the upcoming weekend in Austin, Steiner has suggested three races in the US is still not enough.
"I would say COTA is for hardcore fans," said Steiner.
"They've been here now for 10 years and everybody loves to go there, it's a great race track, great event and a great city.
"Miami is Miami, we had a lot of people this year, more than a lot, and it's another great event but it was completely different, it was like a big festival.
"I don't know what Las Vegas will be but it will be big as well. We always have to think that the US is a big country and to have three races, it's still not enough, I believe.
"There is something for everybody and I think each event has something in particular about it.
"Two of them have done a good job and I'm sure Las Vegas will do a good job as well."
Steiner reveals plan to cope with increased popularity
F1's popularity in the US has skyrocketed since the release of Netflix docuseries Drive to Survive.
Steiner is one of the leading cast and has seen his own profile take a huge jump and with it, Haas'.
On dealing with the increased profile, he explained: "You have to get used to it and how I deal with it, I try to give back to the fans as much as I can.
"It's not always possible because there is a lot of attention now, but I respect the fans a lot.
"Without the fans, we wouldn't be anybody. I enjoy interacting with the fans and I try to do my best."