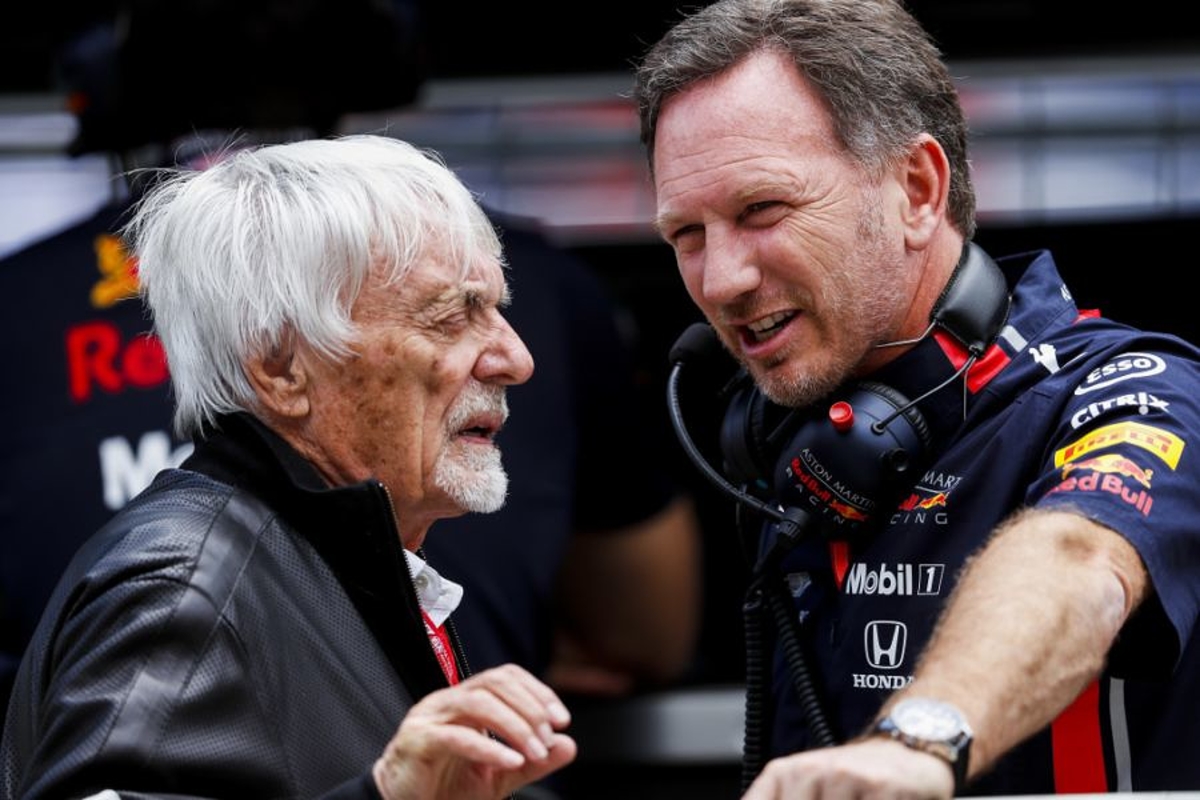 Red Bull sent warning of pain from Ecclestone
Red Bull sent warning of pain from Ecclestone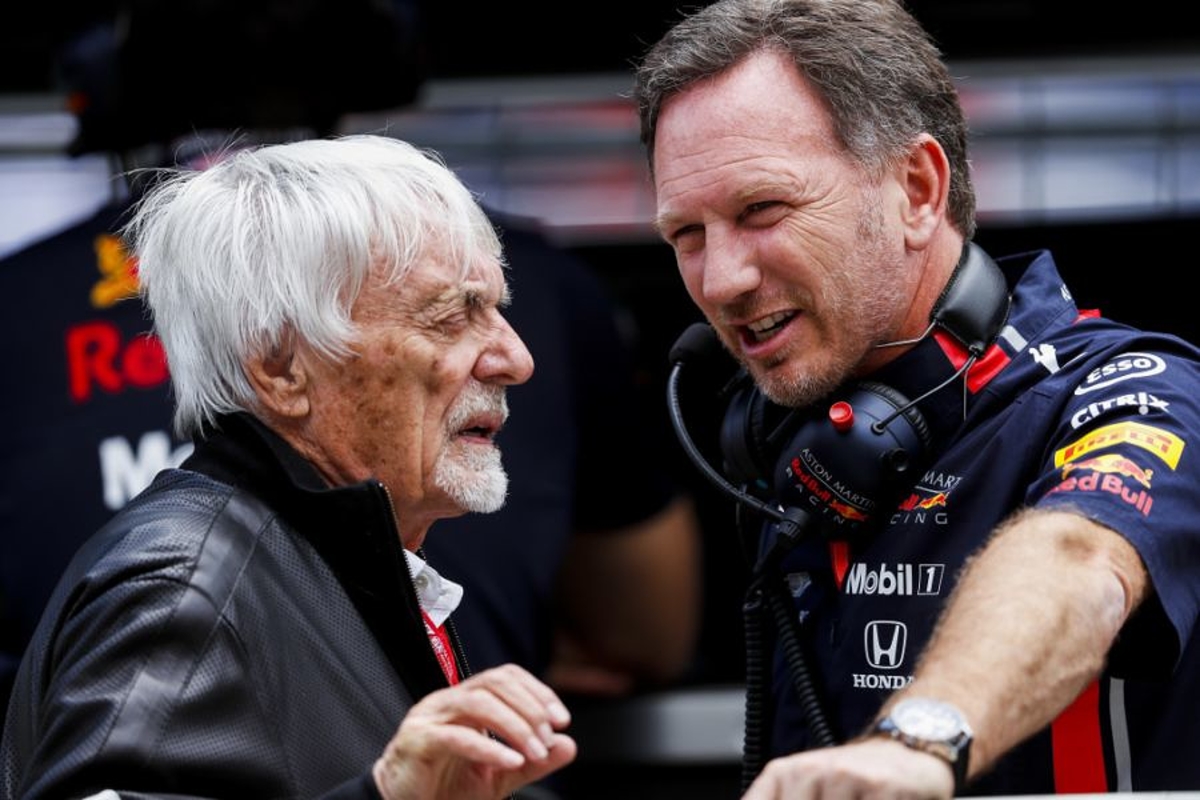 Former F1 boss Bernie Ecclestone has warned Red Bull over potential championship pain over its breach of F1's budget cap.
The Milton Keynes-based team was rumoured to have committed a major breach [over five per cent] of the 2021 cap when reports surfaced across the Singapore Grand Prix weekend.
However, when the FIA confirmed the breach following the Japanese Grand Prix, it was declared the team had only committed a minor indiscretion, although there was no indication of value from the sport's governing body.
In 2019, F1 managing director, motorsport Ross Brawn suggested that a breach of the budget cap would result in a lost championship due to the "fundamental" nature of the new regulation.
Asked during an interview with German outlet Blick if Red Bull was in danger of losing Max Verstappen's 2021 title, Ecclestone simply replied: "It will get worse."
Brundle calls for grey areas to be tightened
There is an air of mystery surrounding how Red Bull could be dealt with by the FIA with regard to the breach due to the infancy of the regulations.
Last season was the first to be run under such financial restriction and with the auditing process given its initiation this year, Martin Brundle believes there are grey areas that need to be looked at.
"I guess there is going to be a number of areas that were grey in terms of interpretation and which salaries were in or out, or costs were in or out, and they'll just have to be tightened up with the regulations," Brundle told Sky Sports F1's Any Driven Monday.
"There are so many pages to it. It's such a complex job. I think the concept initially was that at least it was going to stop the teams spending two, three, four hundred million.
"That has been achieved but now we've got to look at the last few million to make it fair and across the board.
"I think fundamentally it has been a success, but it's just the detail now and it's got to be made clear now that you stick to the cost cap or just under it, otherwise it's going to hurt."