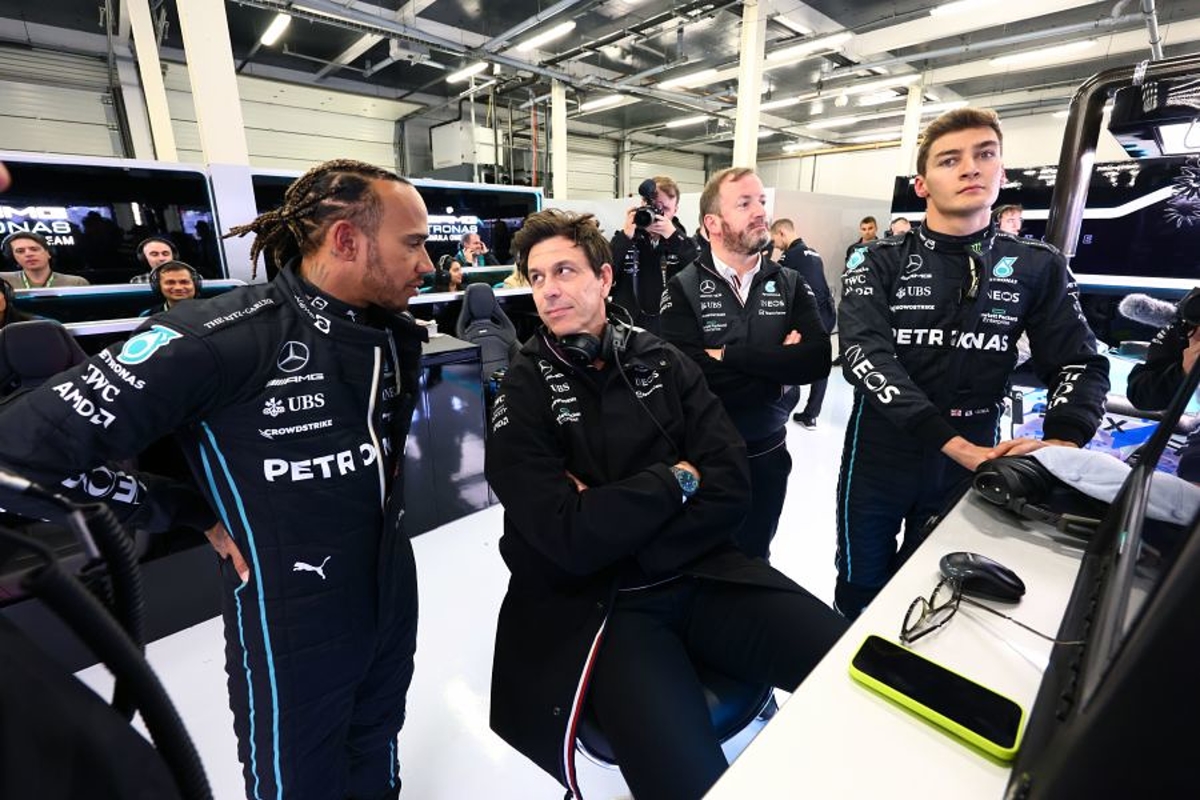 Mercedes uncover step needed for Red Bull-Ferrari fight
Mercedes uncover step needed for Red Bull-Ferrari fight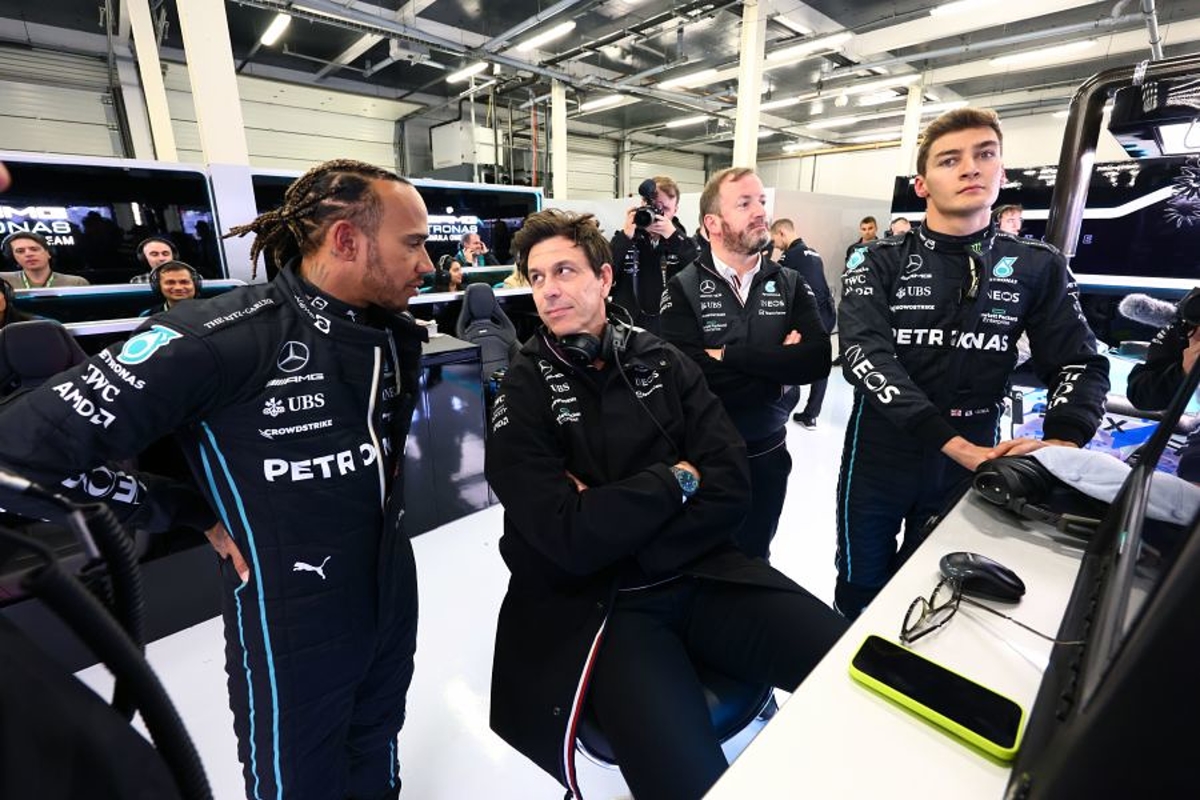 Mercedes director of trackside engineering Andrew Shovlin has revealed the step needed from the team to take the fight to Red Bull and Ferrari.
The Silver Arrows will arrive at the Circuit of the Americas for the United States Grand Prix with an aerodynamic upgrade as well as weight-saving measures to finish its development cycle for the season.
Neither Lewis Hamilton nor George Russell have secured a victory this year, with the season likely to draw a blank for the first time since the team went winless in 2011.
Addressing what the team is expecting from the final update, Shovlin explained: "It's our final step of aero development and that will hopefully give us a bit more performance.
"But importantly, with every step, we are learning more and more and that learning we can carry into next year.
"So that's part of it, also there are a few bits where we have taken some weight out of components that will hopefully get the car closer to the weight limit.
"It's very difficult for us to predict where we are going to be."
Mercedes hopefully of qualifying step
Mercedes' race pace throughout the season has been strong relative to Ferrari and Red Bull but due to qualifying difficulties, the chance to battle the top two teams has often gone begging as Hamilton and Russell fight in the midfield.
The qualifying pace has fluctuated across the season for the W13, with Russell taking pole in Hungary and Hamilton narrowly missing out in Singapore, only for other races to show a gulf in one-lap performance to the more consistent RB18 and F1-75.
"In Singapore, Lewis was awfully close to pole position, yet in Suzuka, both cars had a big gap to the front," added Shovlin.
"Now, our race pace has been reasonably strong, so, if we can make a step hopefully, we can get into the fight with the Ferraris and the Red Bulls but qualifying for us is the really difficult one to predict at the moment.
"But as I said a lot of it is about learning and we are certainly going to give it our best shot in the final four races."