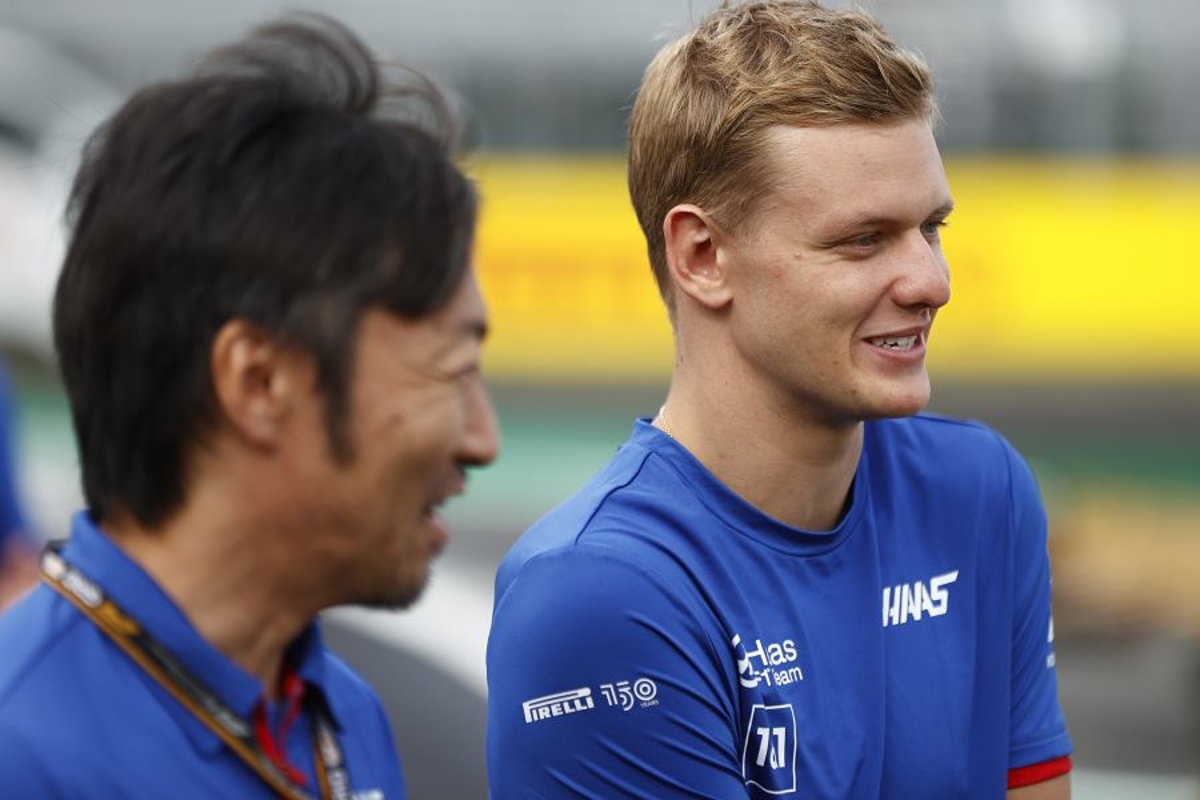 Haas make Schumacher demand after costly wrecks
Haas make Schumacher demand after costly wrecks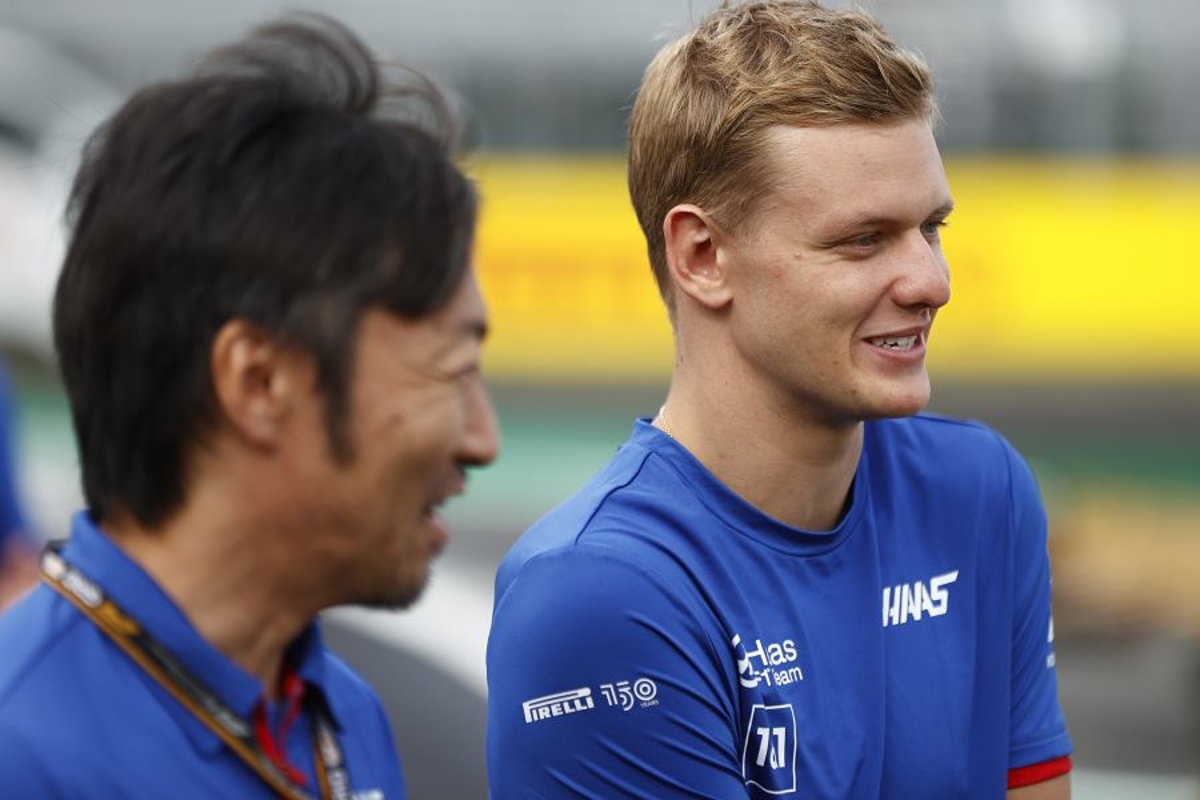 Haas F1 team owner Gene Haas has conceded the cost of Mick Schumacher's "wrecked" cars could force the team to change its driver lineup.
Just two vacancies remain for 2023 with Haas and Williams yet to confirm who will partner Kevin Magnussen and Alex Albon.
Schumacher has come under growing pressure this season with Nico Hulkenberg and Antonio Giovinazzi both linked as potential replacements for the German.
Despite scoring points at Silverstone and the Red Bull Ring, heavy crashes at Saudi Arabia and Monaco remain an unwanted blot on his copybook.
"In this sport, being kind of a rookie driver, the sport just doesn't allow it," Haas told the Associated Press. "It's just too expensive.
"If you make any mistakes in driver selection, or strategy, or tire selection, it is costing you millions of dollars.
"I think Mick has got a lot of potential, but you know he costs a fortune and he's wrecked a lot of cars that have cost us a lot of money that we just don't have.
"Now, if you bring us some points, and you are [Max] Verstappen and you wreck cars, we'll deal with it. But when you are in the back and you wreck cars, that's very difficult."
But far from writing off Schumacher's chances of remaining with the team into a third season, Haas claimed the driver's future remains squarely in his own hands.
"Mick's future is going to be decided by Mick," added Haas. "We're just waiting.
"We need Mick to bring some points and we're trying to give him as much time as possible to see what he can do.
"If he wants to stay with us, he's got to show us that he can score some more points. That's what we are waiting for."