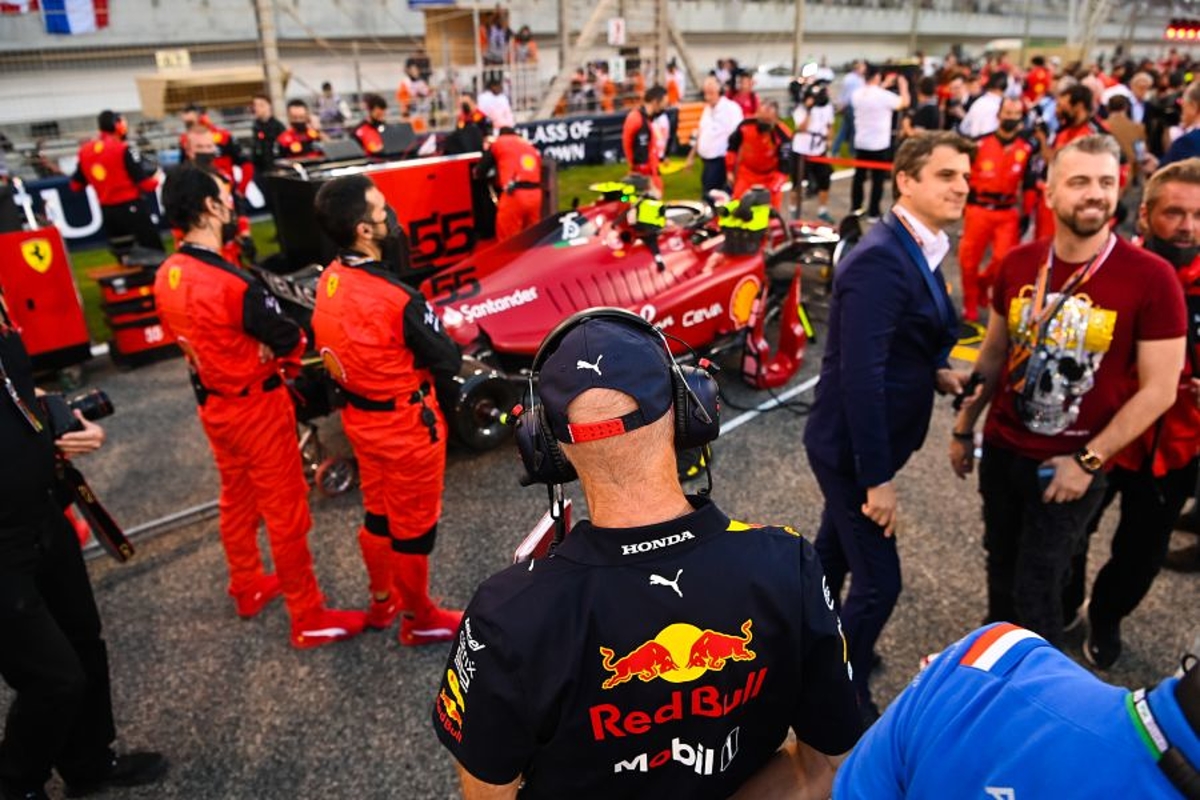 Newey makes Ferrari concession after career-best 'reward'
Newey makes Ferrari concession after career-best 'reward'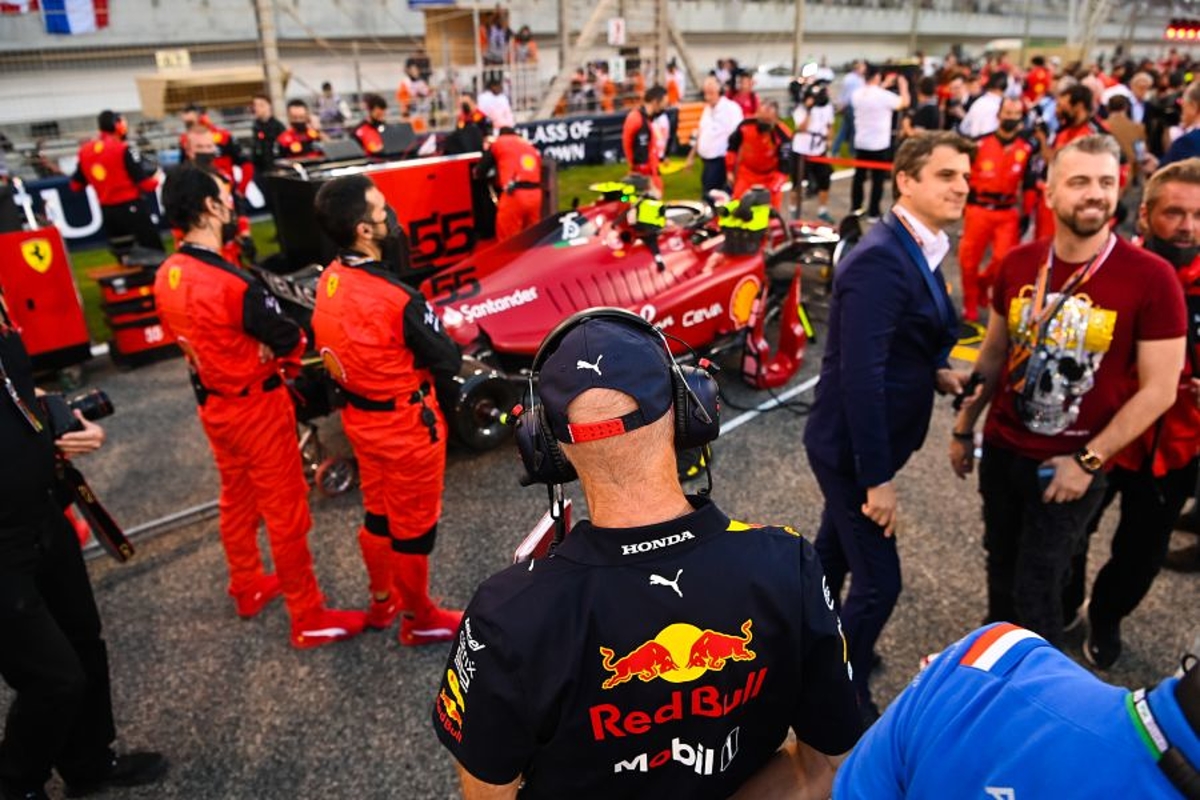 Adrian Newey has revealed how Red Bull 'rounded' its RB18 in response to the early season advantage of Ferrari.
Max Verstappen clinched his second consecutive drivers' title with four races to spare recently with a stunning drive at the Japanese Grand Prix.
The 25-year-old's victory ensured the RB18 is now the most successful Newey-designed car in F1 history with 14 wins.
Presented with the numbers by Sky Sports as the car is also his 11th title winner, Newey said: "I am not very good with numbers but that is very rewarding to know.
"We have had a good run. I think Ferrari has had a very quick car. Early on, in many races, to be honest, they were probably a bit quicker.
"I think we have managed to round our performance envelope of the car and try to get it working on all circuits and obviously had a good run since the summer break ended."
Verstappen 'a deserving champion'
Verstappen recovered from the largest points deficit seen in F1 to secure his second consecutive title success after falling 46 points behind Charles Leclerc following two retirements from the opening three races.
Reflecting on Verstappen's recovery, Newey added: "Max has been absolutely superb this year.
"Obviously, in the traffic in Singapore, he made a little mistake but apart from that, he has made no mistakes. Very mature.
"He has always had the speed so he thoroughly deserves all the success he is having this year."