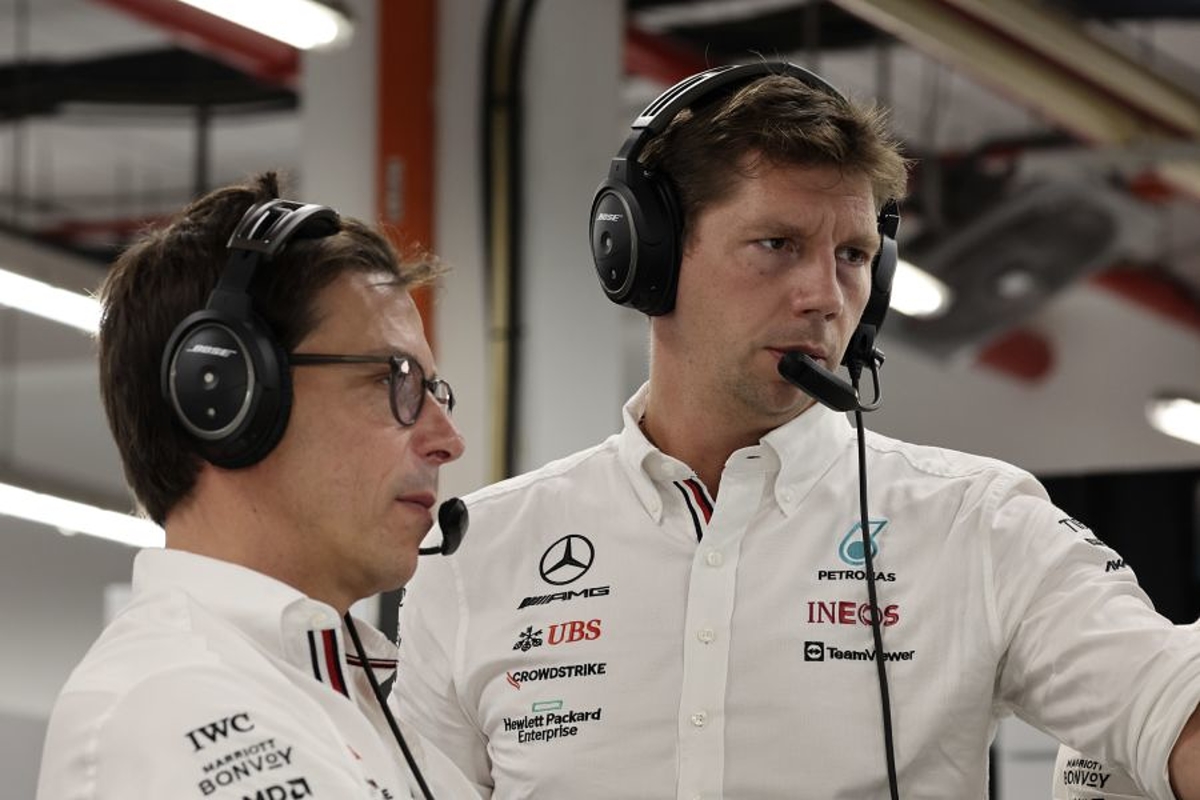 Wolff concedes 2023 F1 title concern with "oil tanker" comparison
Wolff concedes 2023 F1 title concern with "oil tanker" comparison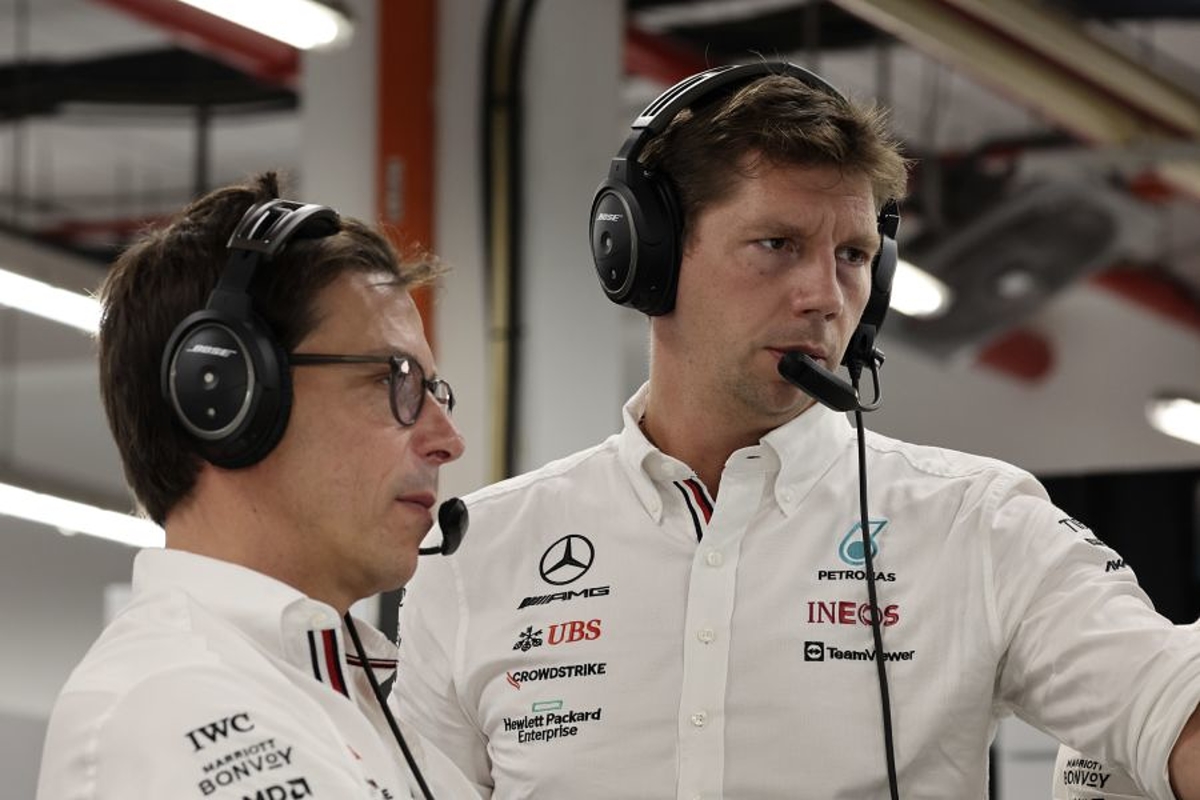 Toto Wolff has cast doubt on Mercedes' 2023 F1 title hopes after comparing his team's ongoing problems to that of turning an oil tanker.
Mercedes is facing its first season without a race win since 2011 after struggling to get to grips with the new aerodynamic regulations this term, resulting in porpoising and bouncing with its W13 over the first half of the campaign in particular.
Although the team has improved of late and Lewis Hamilton and George Russell have shared 13 podium finishes between them, Wolff remains pessimistic over an immediate return to title contention next season.
"To turn the ship in this industry is a little bit like an oil tanker," remarked Wolff.
"First you have to understand what the root cause is for your non-performance and then you have to peel the skin.
"What is the first layer? What is the second layer? Are we really on top of all the questions? The answer is no, we are not.
"But I think a big chunk of the performance that we are missing, we have discovered.
"It is not something we can change this year. It is decisions that we have made for next year but I am not 100 per cent confident to say here that next year we will be fighting for world championships.
"The aim is, the expectation is, but there is still work to do."
Russell hails strong Mercedes morale
Mercedes will bring its final upgrade of the season to the United States Grand Prix this week.
Despite the difficult season, however, Russell revealed how both he and team-mate Lewis Hamilton have worked to keep motivation high within the team.
"The team morale is pretty strong considering the success it has gone through," said Russell.
"We [Russell and Hamilton] are working hard to keep everybody motivated.
"But the team doesn't need much motivation because they're not happy with finishing where we are.
"They're all winners and they all want to get back to winning ways."