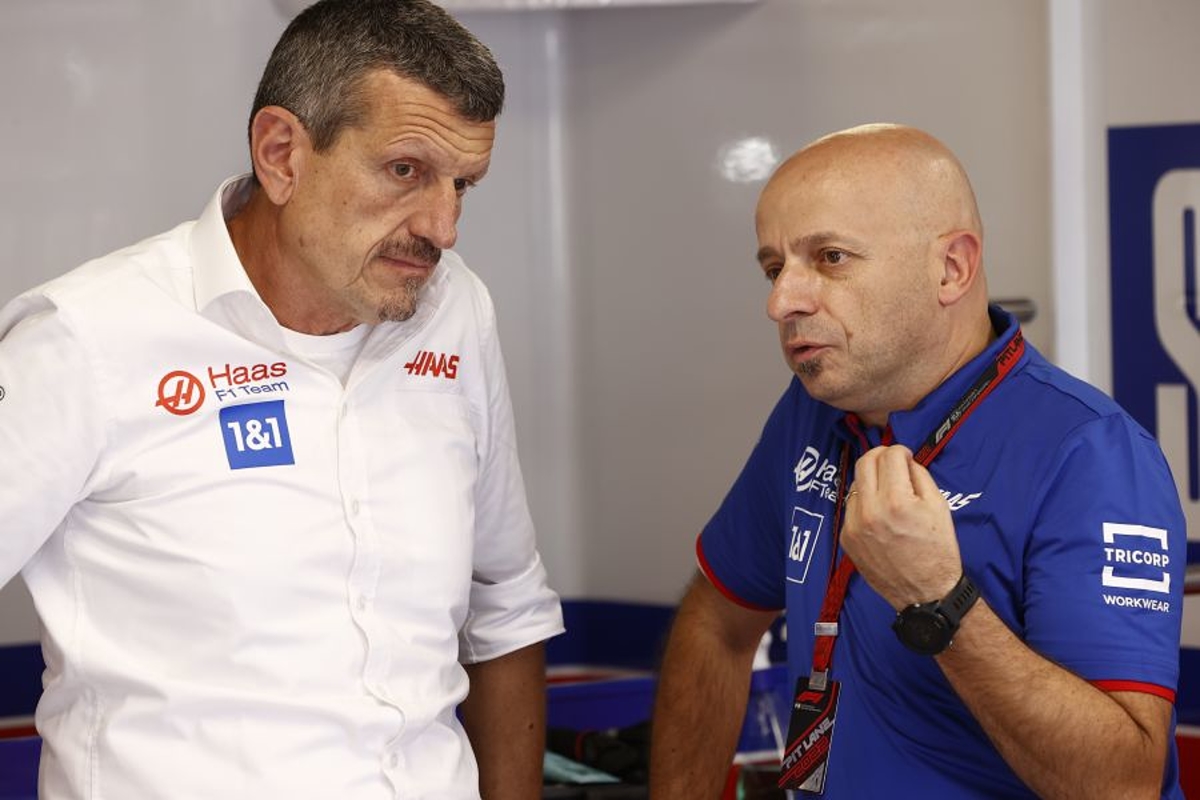 Haas lament "tough crowd" after F1 slump
Haas lament "tough crowd" after F1 slump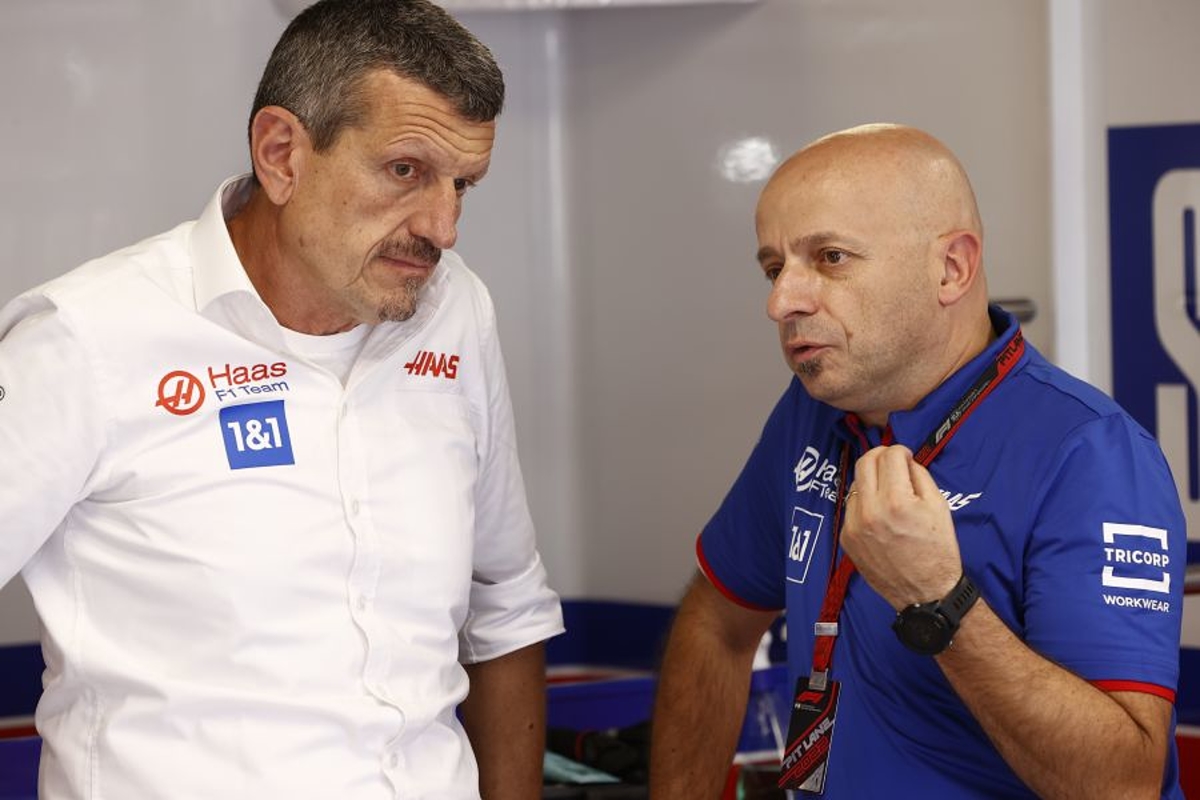 Guenther Steiner feels Haas' early success raised expectations to an unsustainable level this year.
Kevin Magnussen scored 15 points across the first four races on his return to F1 after replacing Nikita Mazepin during pre-season testing.
In the 14 events since, however, Haas has added just 19 points - drawing a blank in the last seven - a total only better than AlphaTauri and Williams, the two teams that prop up the constructors' table.
Asked if this early performance "warped" expectations, Steiner said: "It could be that people set the bar higher than it should be.
"We did a very good job the first few races and everybody thought we would be top eight, and then when you have a few results that are not as good, it brings the negatives and it's all wrong.
"It's a tough crowd here. We've 10 very good teams and you need to fight everybody but some you cannot fight and the other ones are all there to take points.
"If you don't perform with 100 per cent of what you have got, you will not score points anymore."
Steiner takes positives from Magnussen strife
Magnussen has been shown the black-and-orange mechanical warning flag on three occasions this year after sustaining damage to his front wing.
These incidents have involved Mercedes and Red Bull drivers, yet Steiner at least takes positives from being in a position to battle with front-running teams.
"I see the good in it," Steiner added. "It is frustrating and it shows but I'm not negative about our performance.
"All of a sudden we cannot expect to be where we were last year to all of a sudden where everybody expects us to be.
"We can do better than where we are and we will get there."