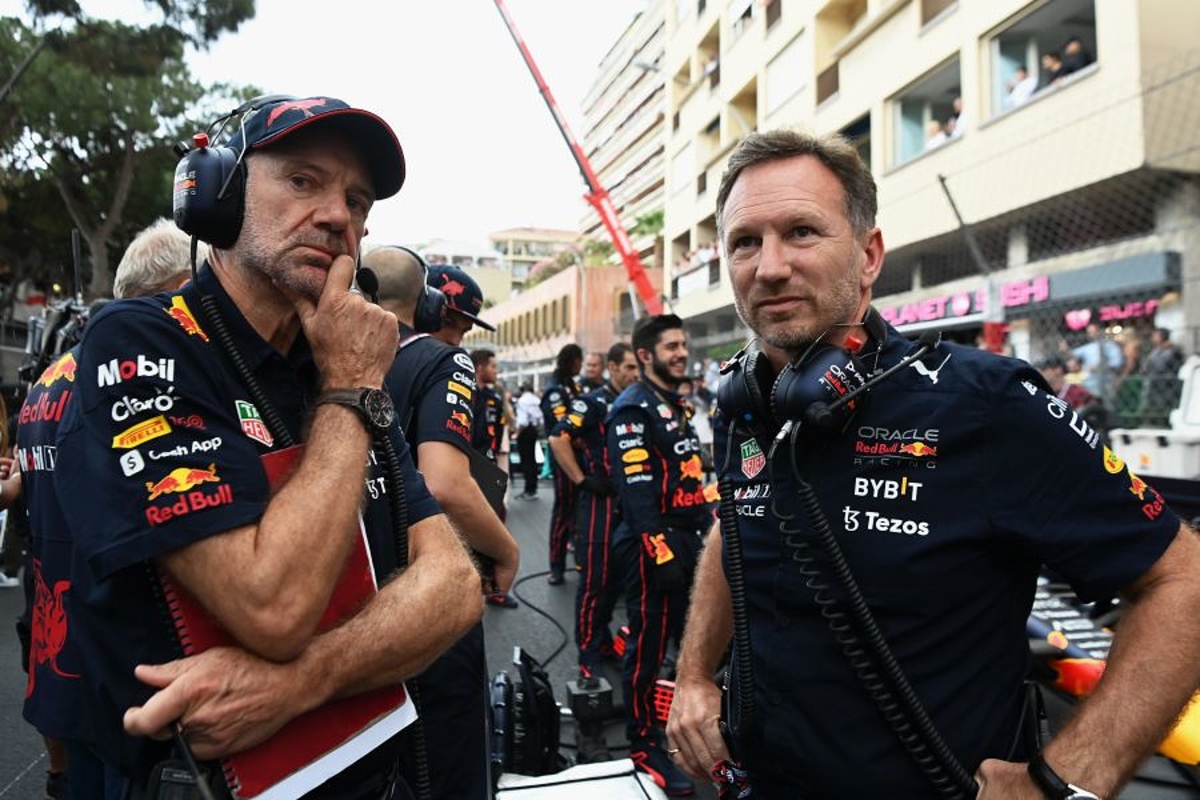 Red Bull reveal Newey "litmus moment" that sparked turnaround
Red Bull reveal Newey "litmus moment" that sparked turnaround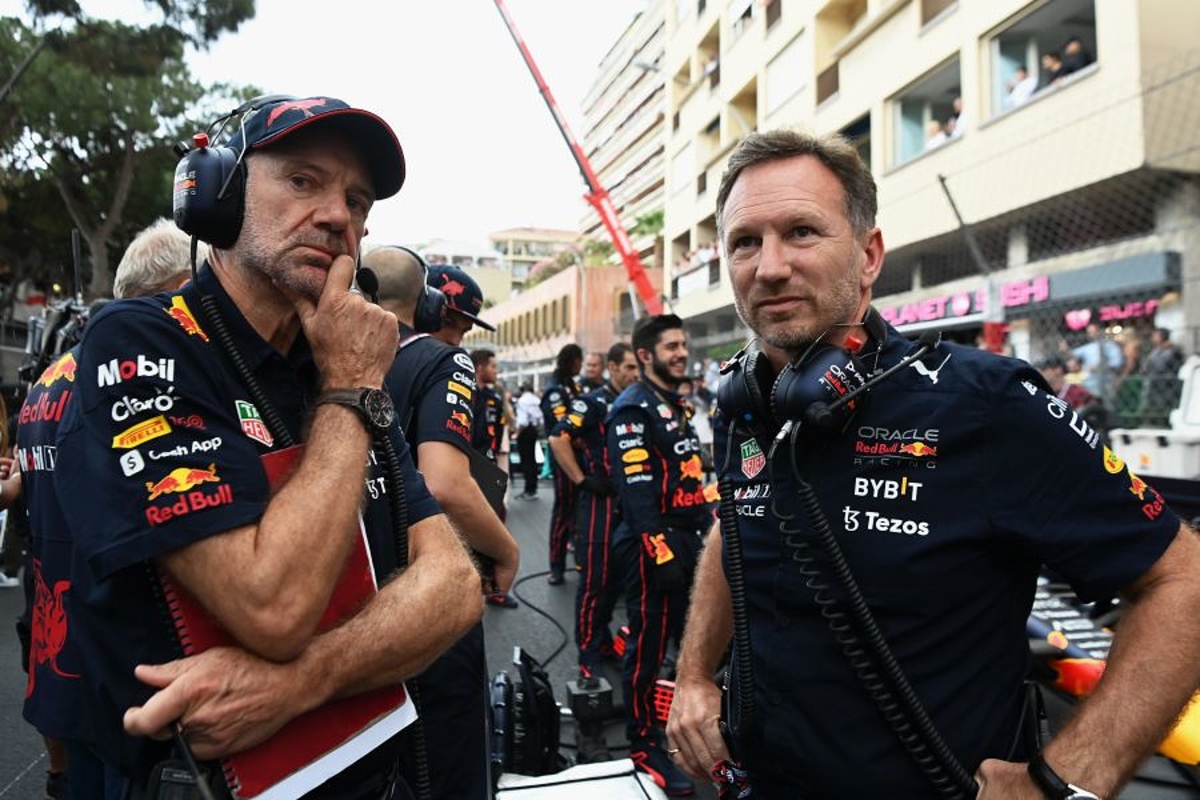 Christian Horner has revealed how signing Adrian Newey to Red Bull was a "litmus moment" that signalled the team's F1 ambition.
Red Bull joined the grid in 2005 when the energy drinks company purchased the flagging Jaguar outfit.
Following a strong debut in which David Coulthard finished fourth in the season opener, the team gradually dropped off the pace.
But keen not to allow Red Bull to turn into a midfield also-ran, Horner approached Newey, who already had six constructors' championship-winning designs to his name.
"For me, what was really needed was technical direction and I thought, 'I'm going to go after the best in the business', and that was Adrian Newey," Horner told the 'Diary of a CEO' podcast.
"Adrian had had an incredible career at Williams and McLaren and there had been a couple of years where McLaren hadn't been delivering at its potential and you could see that business was changing. It just felt like there was a window of opportunity.
"I made sure that I got to meet Adrian and built up a relationship with him and his then-wife and managed to convince him to come and join the team.
"That was a litmus moment because then, suddenly, people woke up and thought 'Wow! If Adrian Newey is prepared to come here, he must see something that he believes in', and we set off from there.
"That then galvanised the technical group because Adrian is the most single-minded engineer I've ever come across.
"And that galvanised the team because if Adrian says that's the direction we're going in technically, that's the way that we're going.
"It then put a sense of purpose into the design office and that enabled me to attract more talent to supplement what was there, to weed out the few bits that needed tidying up."
Jaguar "blame-culture" problem
Many modern F1 teams claim to apply a 'no-blame culture' within their set-up, Red Bull included.
But Horner revealed this is poles apart from the atmosphere he encountered on day one when arriving at the former Jaguar headquarters.
"There was this blame culture within the business where the drawing office blamed aero, aero blamed the wind tunnel, R&D blamed production, the race team were blamed by everybody," recalled Horner.
"There was no accountability or collective responsibility, so it was then a question of 'How do we unpick that and create the glue to bring this together?'"
Reflecting on the change from 2006 to now, Horner said: "The core basis of the team hadn't really changed from what had been underachieving at Jaguar.
"We just put in clear leadership into a structure and started to instil a culture."