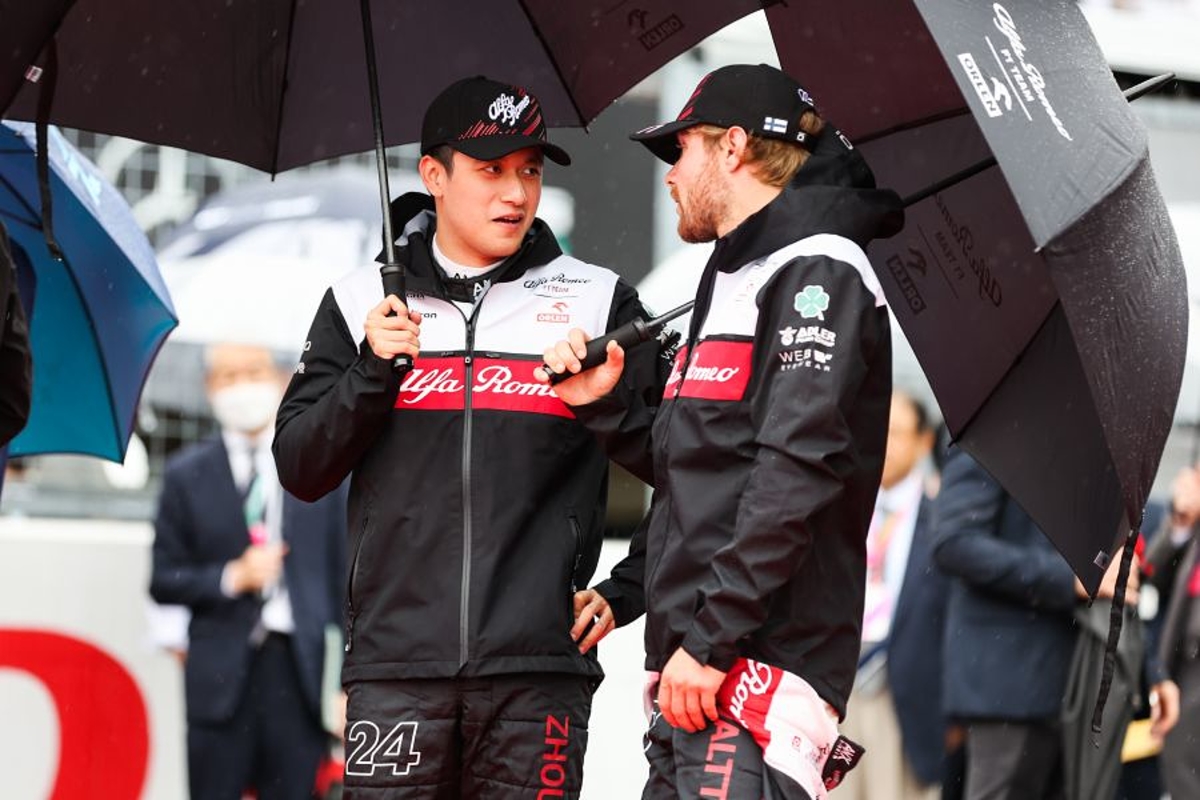 Bottas slates Japanese GP 'risks'
Bottas slates Japanese GP 'risks'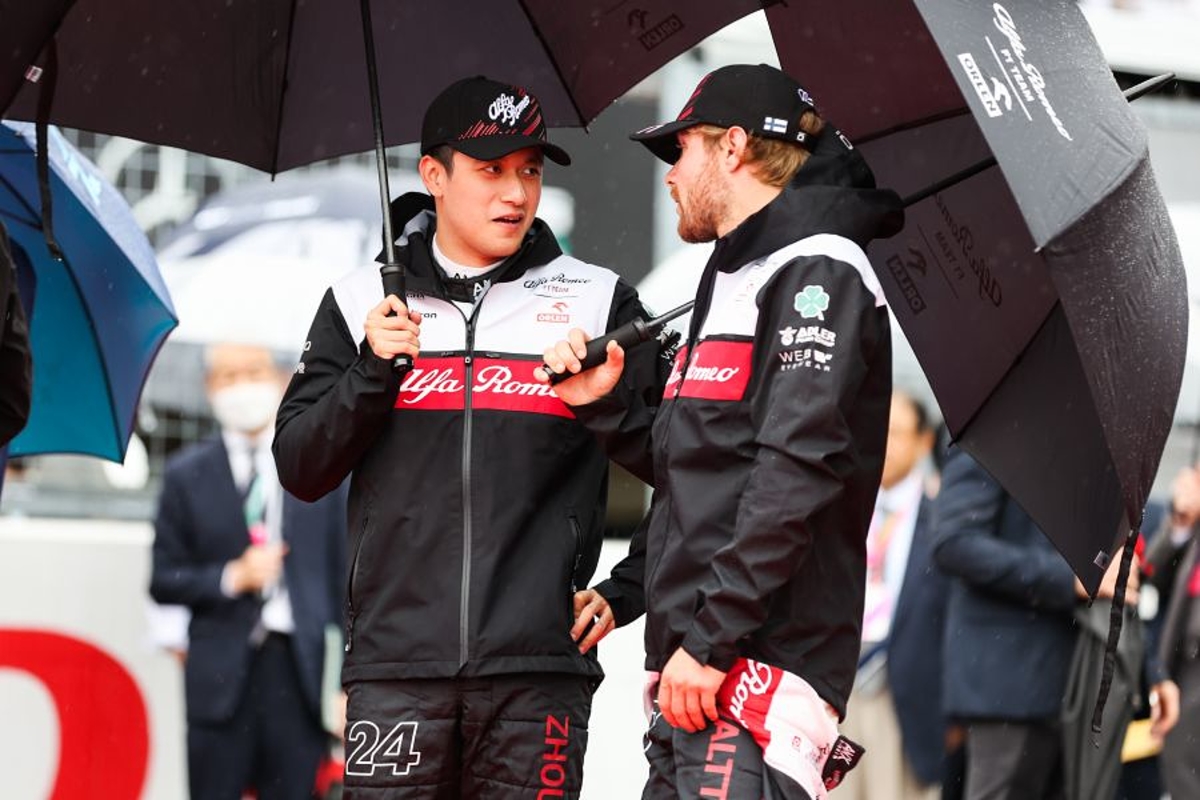 Valtteri Bottas has slated the various 'risks' taken at last weekend's Japanese Grand Prix.
A number of questions were raised during and after Sunday's race at Suzuka which took place in appalling conditions.
The circumstances prior to the commencement of the start procedure were better than in Singapore the previous weekend but worsened as the drivers sat on the grid.
With the pressure of fading daylight to contend with - a non-factor in Singapore - the race began at its scheduled time. On the grid, all 20 drivers gambled on intermediate tyres.
But a series of lap-one incidents, notably Ferrari driver Carlos Sainz's crash, in tandem with the worsening conditions caused a lengthy red-flag delay of over two hours.
"I was surprised we started because the conditions, the visibility was so, so bad that we should have not started," said Bottas.
"And even the second restart, I'm pretty sure that from P6, P7 backwards, it was quite risky."
Bottas disbelief with crane scene
Sainz's crash was a major contributing factor to the early red flag but before the race had been neutralised, a crane and marshals took to the track to begin their recovery work.
This led to the horrific sight of Pierre Gasly, racing to catch up to the back of the safety car crane following a pit stop, coming within metres of the incident scene, sparking memories of Jules Bianchi's ultimately fatal crash in 2014.
"I thought we shouldn't have cranes or anything on track when it is not red-flagged and it was already there before it went red," added Bottas. "I was surprised."
Behind a safety car in wet conditions, drivers often dart out from the train to improve visibility.
In Sunday's conditions, Bottas highlighted the potential danger of a driver taking this course of action while being unaware of a vehicle parked on the track.
"I believe that it was only single yellows and there was a crane," he said. "Of course, you are taking care with a yellow flag but if you start aquaplaning or something, you never know."