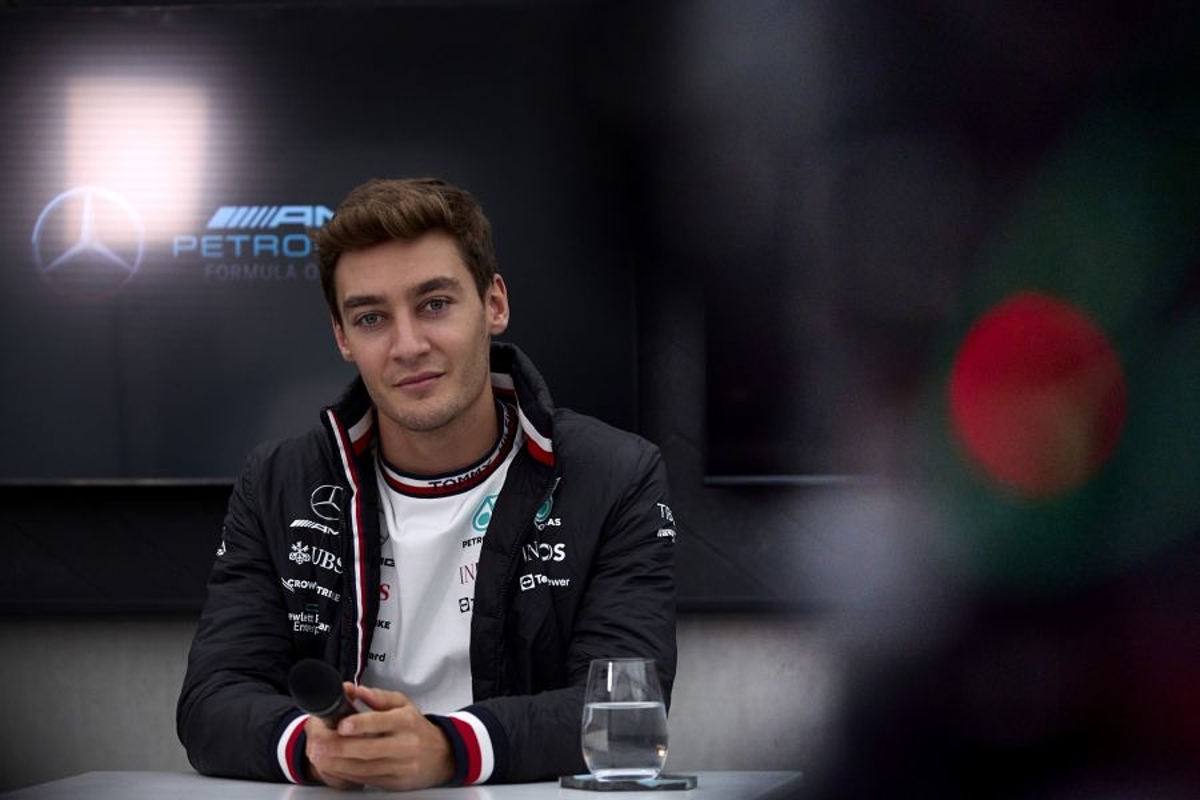 Russell reveals "silver lining" after double-header disappointment
Russell reveals "silver lining" after double-header disappointment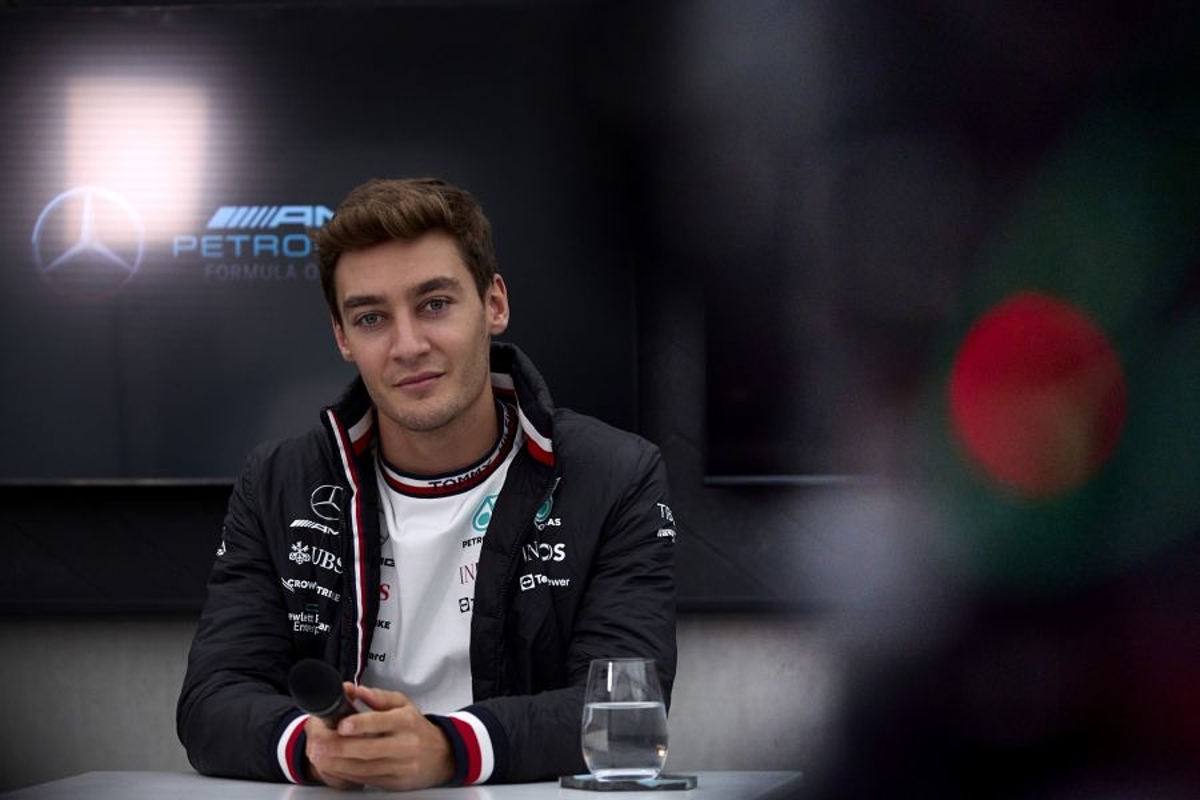 George Russell has revealed the "silver lining" that brightened an otherwise disappointing pair of races in Singapore and Japan.
The Mercedes driver finished 14th and eighth in the two Asian races with the former being his first failure to score a point when reaching the chequered flag this season.
But after engine penalties added to Russell's struggles in Singapore, the Japanese Grand Prix saw the Briton left unhappy with Mercedes' decision to double-stack its driver in the pits rather than suffer an additional lap on wet tyres.
Judging this to have cost him in the region of 10 seconds, Russell recovered with a series of stunning overtakes in uncommon places, including two passes around the outside of the Essess.
"That was the silver lining," said Russell. "That was enjoyable and fun.
"But it was truly a race of tyre management. It was probably the most amount of tyre management I've ever done in a Formula 1 race. Considering it being wet, that was pretty surprising.
"It caps off two bad races for us for various reasons and we need to review and see what happened."
Russell demands Mercedes pit review
In the early stages of the restarted Suzuka race, it became clear that the intermediate tyres were seconds faster than the intermediate compound.
Unwilling to leave either of its drivers on the less favourable compound, Mercedes boxed both Russell and Lewis Hamilton on the same lap. The team has since conceded this was the wrong decision.
Asked if this was the right thing to do, Russell said: "I need to look back and review it.
"I knew that everybody would be pitting and we would lose a whole load of time by stacking because everybody was line astern.
"I felt I could have done one more lap. I don't know where Fernando [Alonso] exited the pits but I was right behind him, I was quicker than him and I would have pitted the same as Fernando. I probably lost 10 seconds in the pit lane."