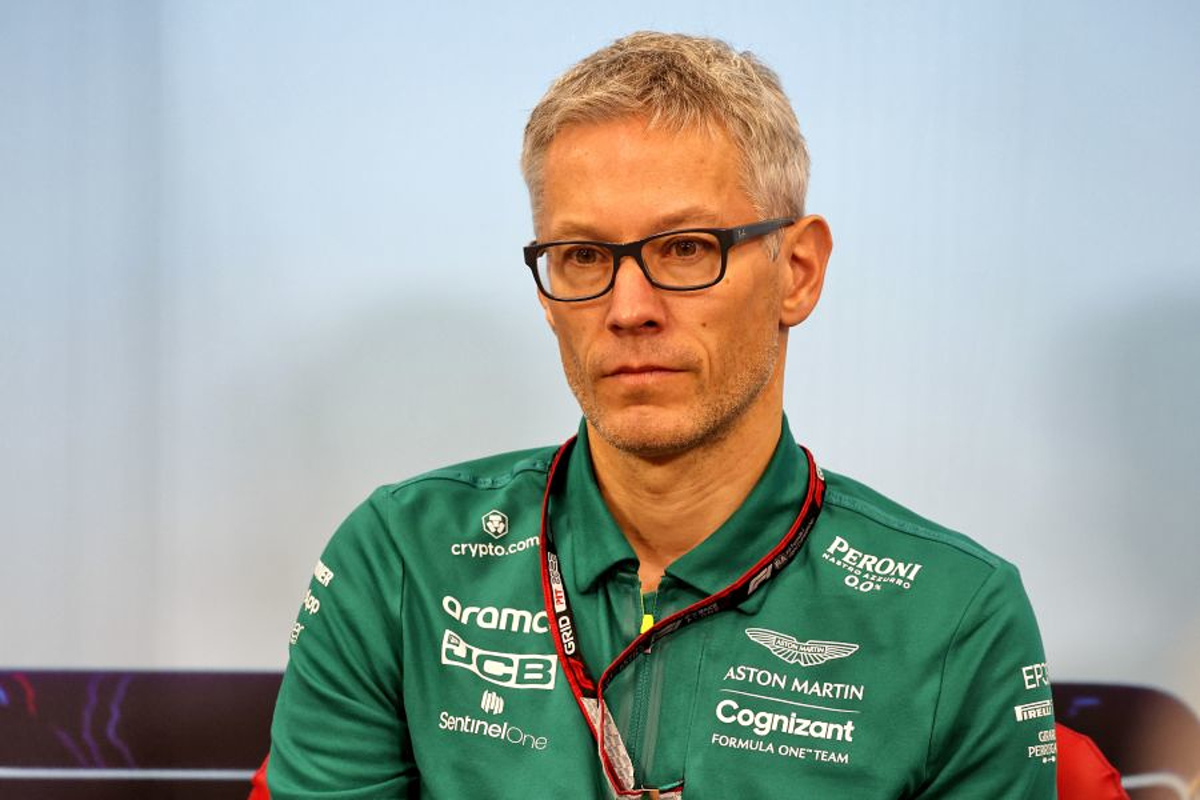 Aston Martin should feel aggrieved after being tarred with Red Bull brush
Aston Martin should feel aggrieved after being tarred with Red Bull brush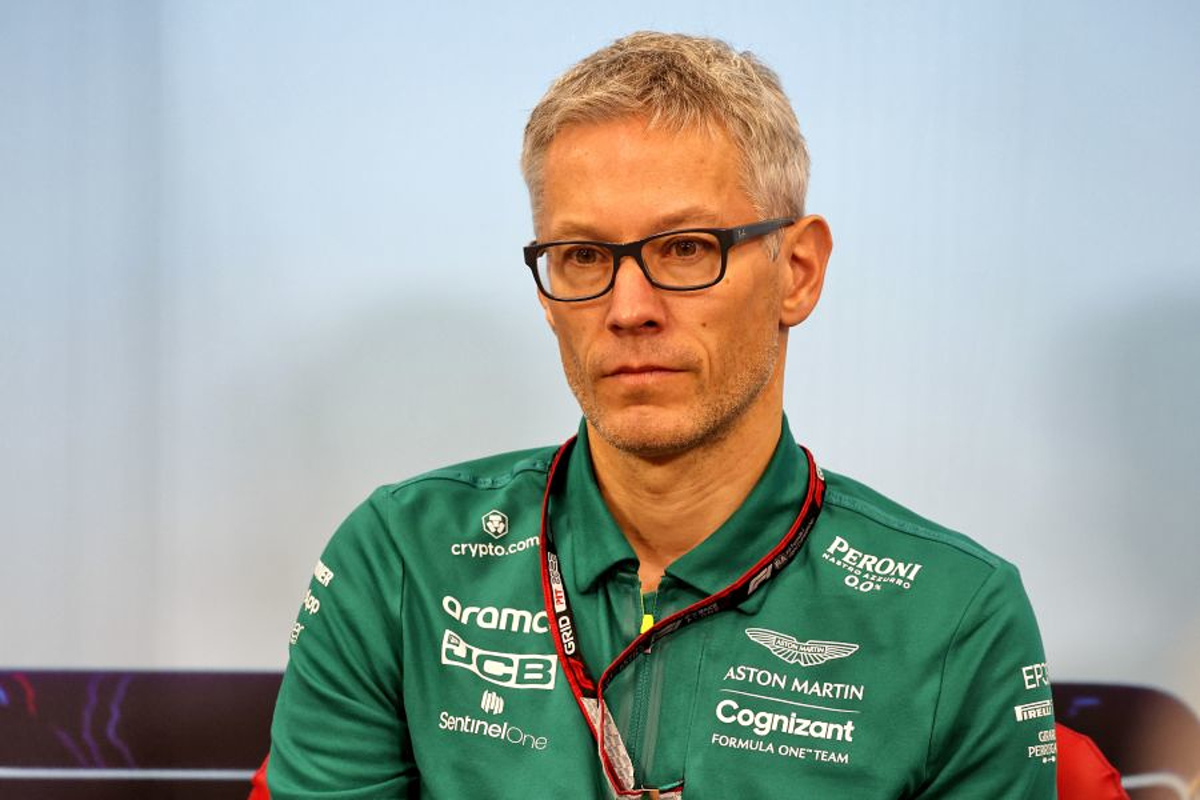 Mike Krack and his entire team at Aston Martin have every right to feel aggrieved at this point in time.
Erroneous reports in the build-up to the Singapore Grand Prix weekend suggested Aston Martin was one of two teams to have exceeded F1's budget cap for 2021.
The claim was that the Silverstone-based marque had committed a minor overspend breach, up to five per cent of the $145million allowance for last season.
As for the other team in the firing line in Red Bull, the rumours were it had committed a material breach, beyond five per cent, with some reports going so far as to suggest it had exceeded the cap by $9m.
Krack, like Red Bull counterpart Christian Horner, pleaded Aston Martin's innocence over those few days at the Marina Bay Street Circuit but the proof was always going to lie in the completed FIA review of the financial regulations.
Red Bull is now known to be guilty, albeit of a minor breach, one it contends as the team expressed "surprise and disappointment" at the FIA's findings which have left it weighing up its options.
Aston Martin, however, was only found to have committed a procedural breach, which amounts to nothing more than the filing of incorrect paperwork or potentially failing to supply relevant information when requested by the FIA.
It is far from the damaging suspicions it had breached the cap. If it had done so, like Red Bull, it would now be in line for a severe punishment above and beyond the fine it is set to receive.
As you may recall, in June this year, Williams was fined $25,000 [at the time £20,000, €23,350] for its own procedural breach.
As part of the financial regulations, teams had to file their full-year reports by March 21. Williams was a few days late, leading to a fine and the additional payment of associated administrative costs.
Aston Martin can now expect something similar by way of a financial penalty.
Krack described the reports of overspending at the time as "upsetting", and he will be feeling such anguish even more so now.
Within the team, there is known to be deep regret at even the procedural breach, which means it has failed to secure the much-coveted certificate of compliance.
Administrative accounting protocols as a consequence of the complex new rules have seen to it that Aston Martin has fallen short on this occasion, but not to the extent previously described.
It now awaits its fate in terms of a penalty but from Aston Martin's perspective, such reports have been damaging, particularly after being unfairly tarred with the same brush as Red Bull.