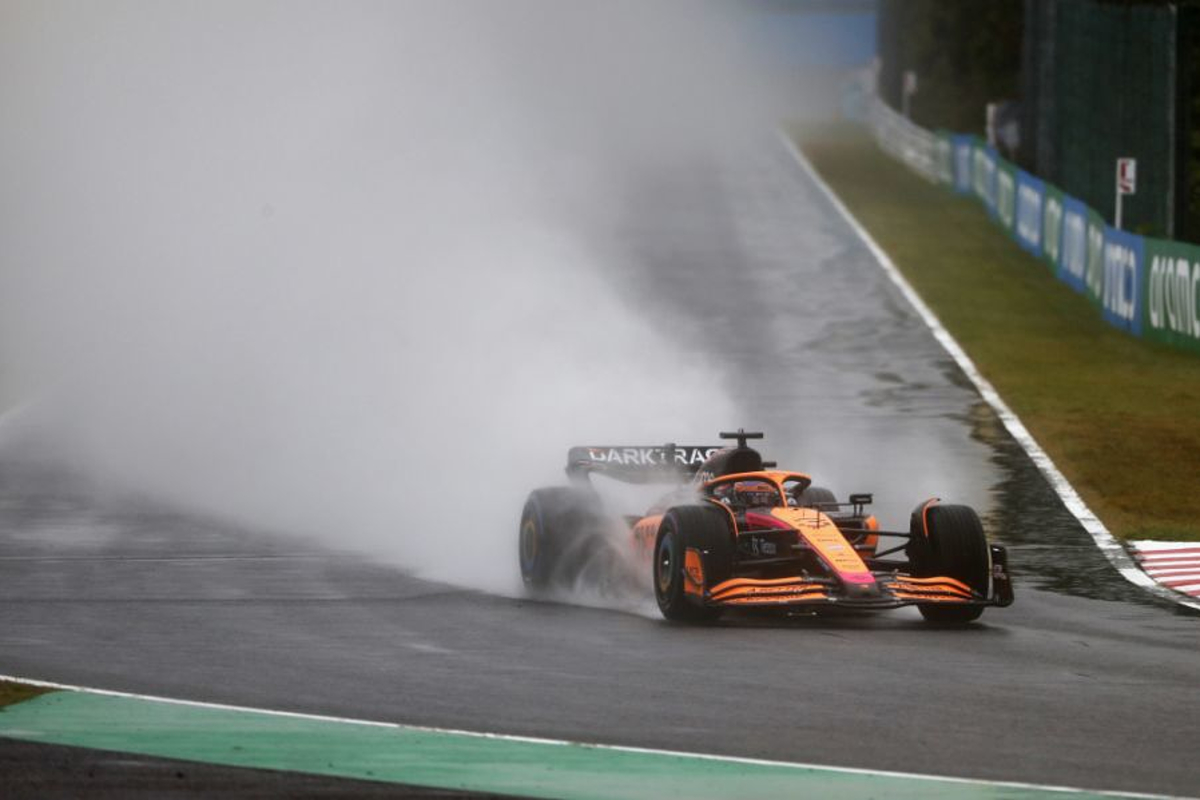 McLaren reveal "safe side" push after chequered flag confusion
McLaren reveal "safe side" push after chequered flag confusion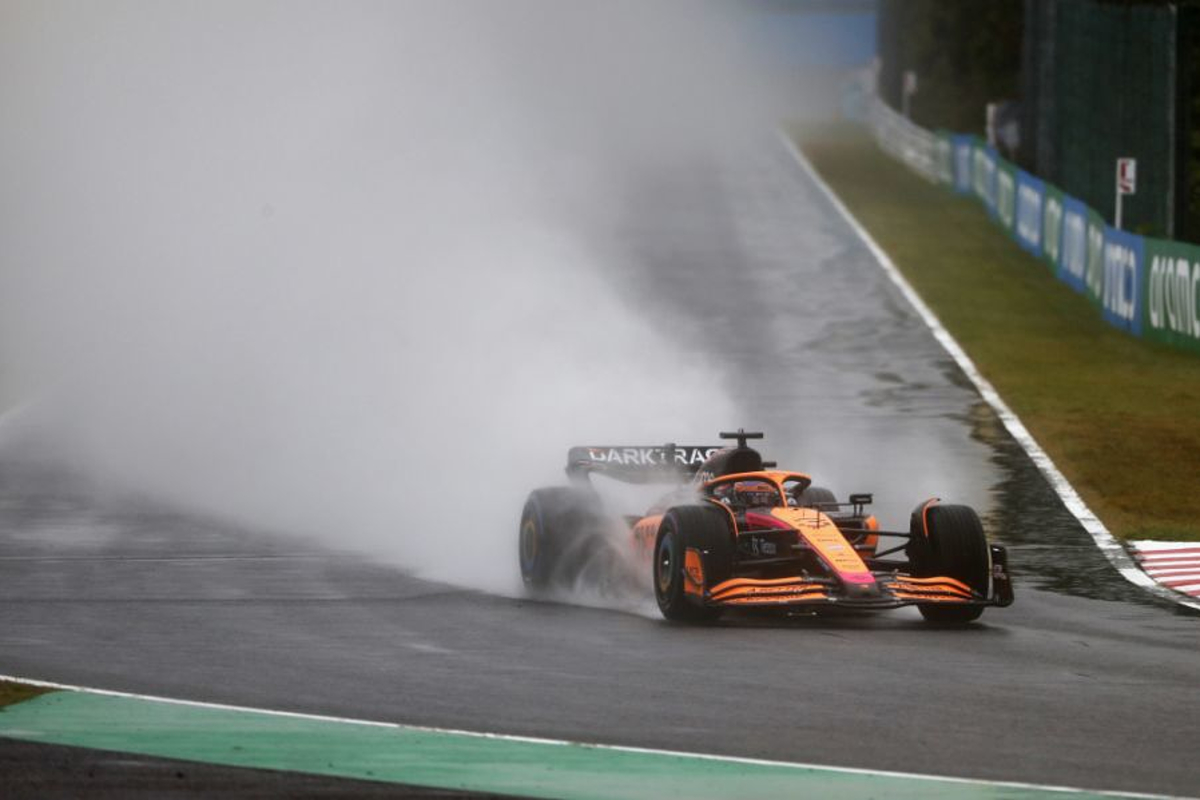 McLaren team principal Andreas Seidl has revealed to ordering drivers Lando Norris and Daniel Ricciardo to push for an additional lap in the Japanese Grand Prix despite taking the chequered flag.
Confusion arose as race-winner Max Verstappen crossed the line with five seconds remaining, suggesting that within the two-hour time limit for a race he should have completed one more lap.
The FIA's rules, however, dictate the three-hour time limit for when an event starts dictates matters as that represents a race stops once the clock hits zero.
That is what occurred on this occasion despite the five seconds still showing for the actual race clock, leading to many still pushing once the chequered flag was shown.
That included Verstappen himself until he was given the all-clear to simply bring the car home, albeit not until he had reached the Degner Curves.
"From our side, it was pretty clear what had to happen there and I think also the chequered flag was out at the right time," reflected Seidl.
"But we saw there were some still going flat out after [the flag was shown], so we don't know exactly what happened there.
"In the end, we all got cleared that it was the chequered flag, but because Max was still pushing, we initially said 'Let's go on the safe side and keep pushing because maybe there is something we have missed'.
"Obviously, we saw the chequered flag and if it's out then we respect it, but we saw them [Red Bull] keep pushing and therefore, we also went on the safe side until we had clarity."