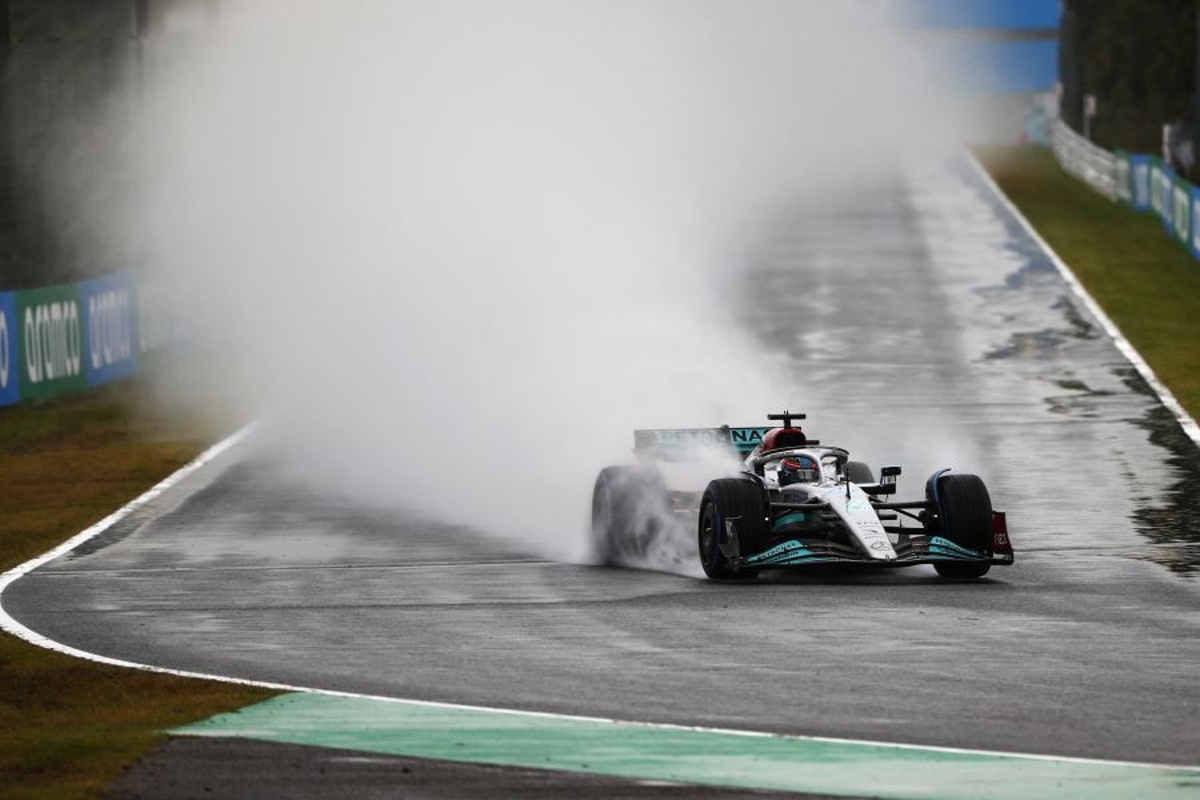 Mercedes digest food for thought after Asian fly-away frustration
Mercedes digest food for thought after Asian fly-away frustration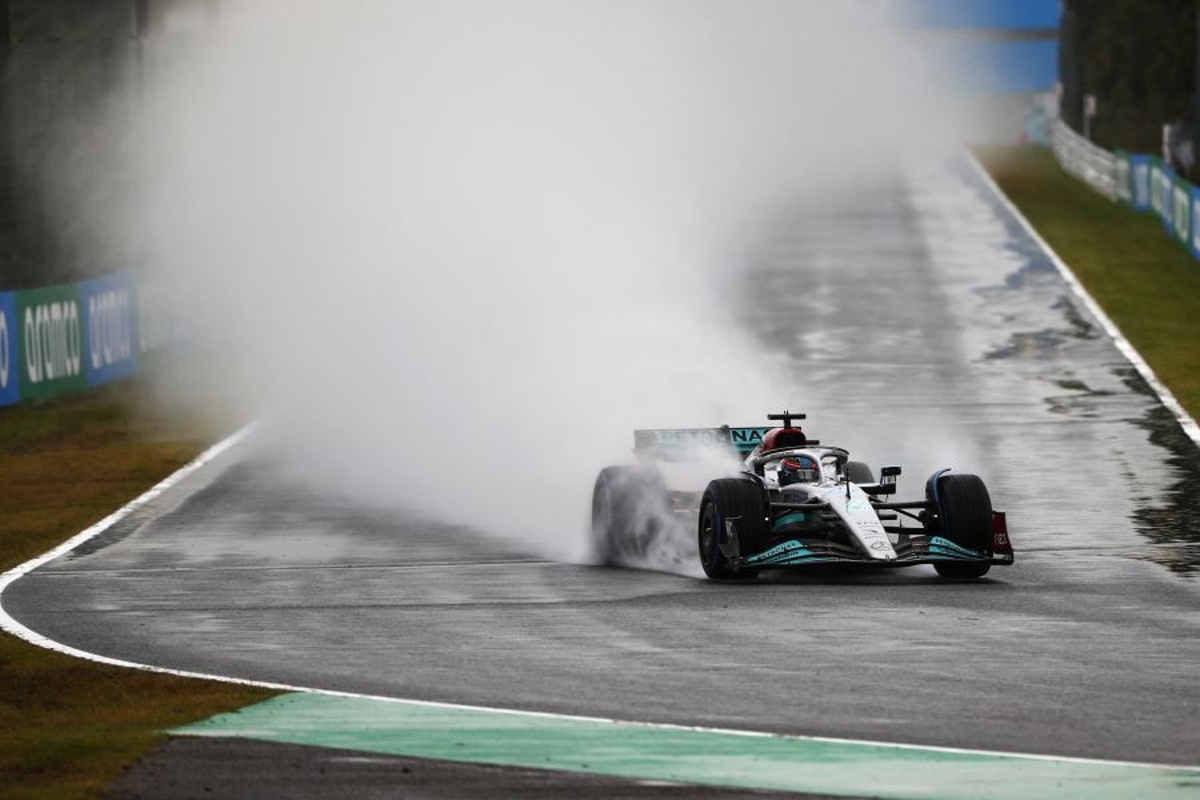 Mercedes trackside engineering director Andrew Shovlin believes the team has been given food for thought following a troubling two grands prix in Singapore and Japan.
The team netted just 16 points from the Asian fly-away events - scoring less than Aston Martin - and is now likely to finish third in the constructors' championship after going into the events with a chance of clinching the runner-up position.
In Japan, in particular, Mercedes made a rare strategic error this season in opting for a double-stack pit stop that cost George Russell, while Lewis Hamilton found himself stuck behind Alpine's Esteban Ocon throughout.
It led to Shovlin describing the weekend as "pretty tough", with Sunday, especially, proving to be "frustrating".
Reflecting on the race, Shovlin added: "The car had good pace, but we were just stuck behind cars and had no chance of getting through without DRS.
"There was only really the one decision point to make in the race, which was when to come in for inters.
"It looked like the optimum would have been to follow the safety car in when we restarted, which was surprising given the amount of water on the track.
"We'd called to bring both in together and that cost us a bit of time in the stops for George with the stacking.
"He'd have joined a couple of places further up if we'd waited for a lap which would have given him a better chance of being part of the race that Lewis was having with Esteban.
"Saying that Lewis was having a frustrating time trying to get through. He had good pace and we'd opted for a high downforce level expecting rain, but he just couldn't find a way past due to the straight-line speed."
Russell, who finished eighth, has called for a review of the pit-stop double-stack, describing it as the worst decision the team has made as he is convinced if he had stayed for a further lap he would likely have finished sixth.
Given the combined disappointment of the last two races, Shovlin added: "Plenty of things over the last two races that we can improve on, not least giving the drivers a better car in qualifying so we can hopefully start closer to the front.
"We'll be busy for the next week getting ready for Austin and hoping to get ourselves back into a position where we are racing for the podium positions."