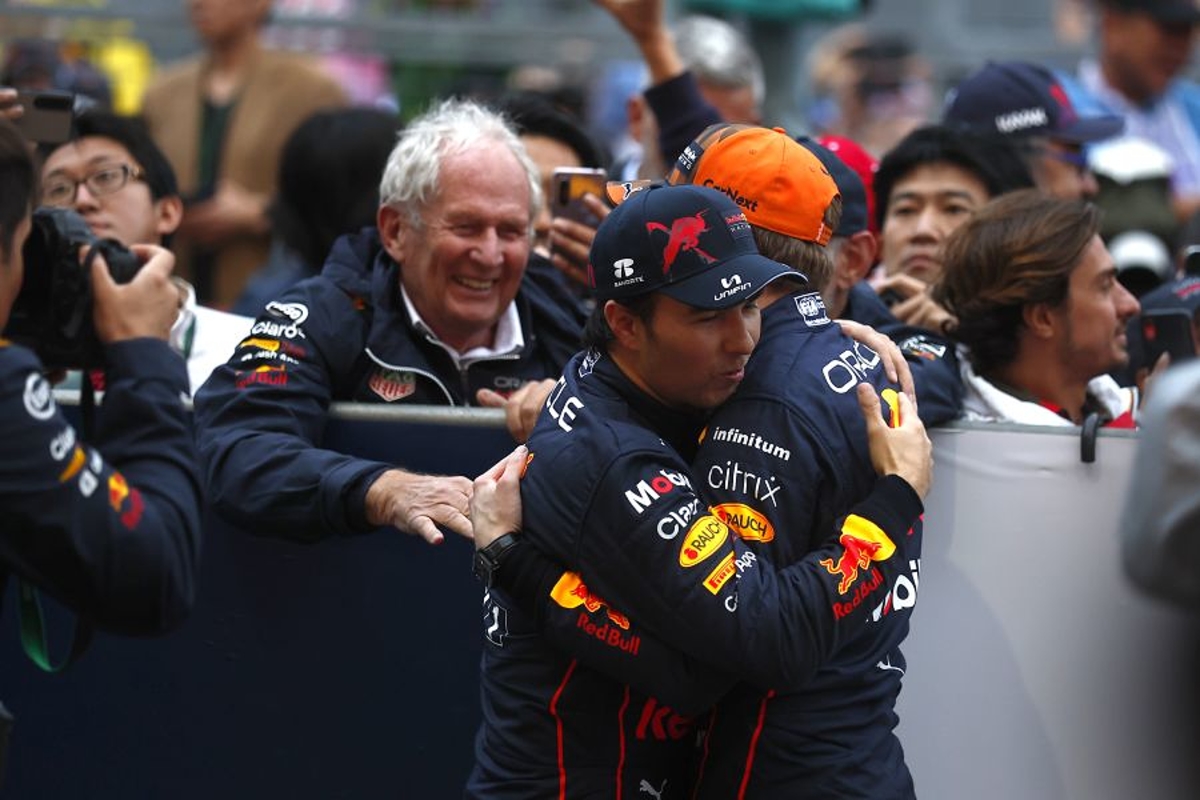 Ominous Verstappen warning aired after Japanese GP 'nursing'
Ominous Verstappen warning aired after Japanese GP 'nursing'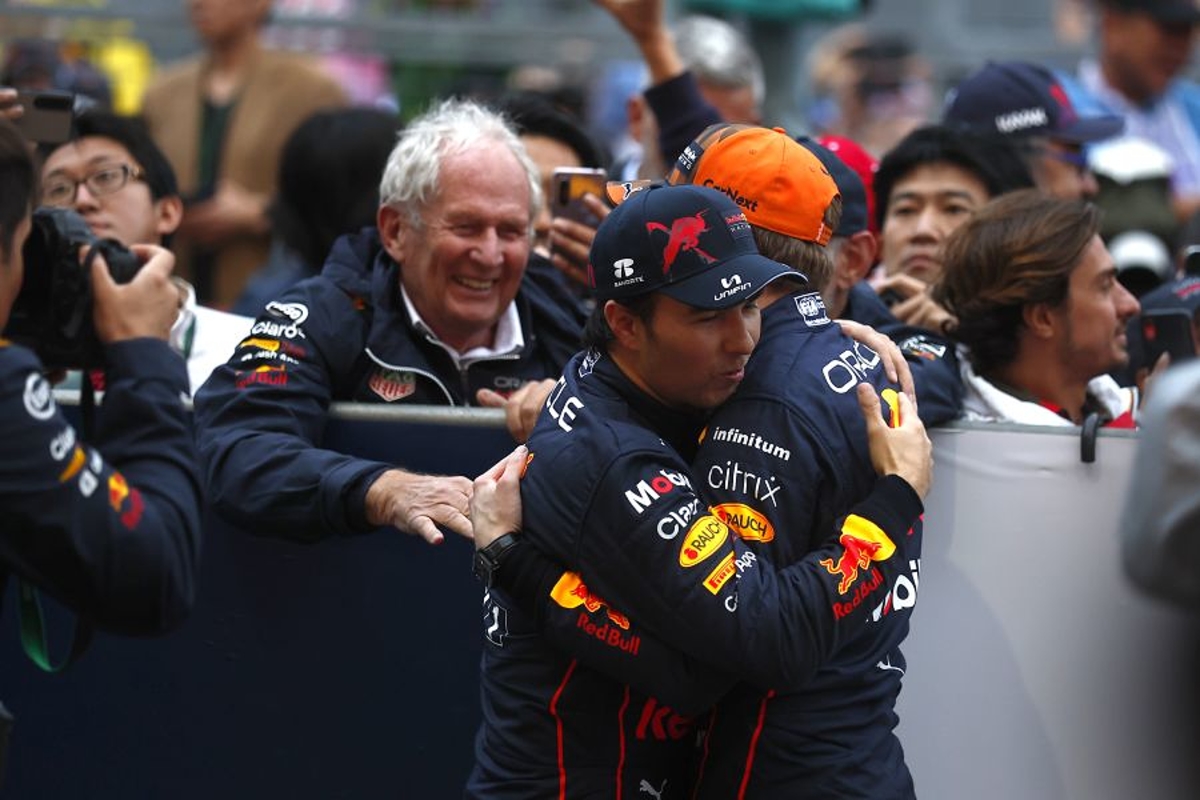 Helmut Marko has delivered an ominous warning for Max Verstappen's F1 rivals after suggesting the new two-time champion 'nursed' his way through the Japanese Grand Prix.
The Dutch driver, who wrapped up his second title at Suzuka, finished a remarkable 27 seconds clear of team-mate Sergio Perez, who was promoted ahead of Charles Leclerc after the Ferrari driver was penalised post-race.
Verstappen mastered the wet conditions to pull the margin over his rivals despite the race being curtailed to what was effectively a 40-minute sprint race, proving the level of dominance he has displayed all season en route to 12 victories from 18 races.
Assessing the incredible margin of victory in such a short period, Red Bull motorsport advisor Marko declared: "That is Verstappen!
"He was nursing again. We were thinking about making a pit stop so we had the fastest lap because, in our calculations, we needed it for the championship.
"But we thought of the risks, the conditions and a two-second margin.
"But if you do such things with him, you can rely on him that he will deliver some overtakes."
Verstappen not fuelled by Schumacher record
Verstappen has joined an elite list of drivers to have won multiple F1 titles, and with regulations now stable until 2026, it would be difficult to deny the 25-year-old a period of monopolisation.
But suggesting records will not fuel Verstappen, Marko said: "I thought the record of Michael [Schumacher, seven titles] could never be broken and then Lewis [Hamilton] did it or he has the same amount.
"There have to be so many factors together to achieve something.
"For sure, he is not the type who goes for records. One day, he will say fine and then walk away."