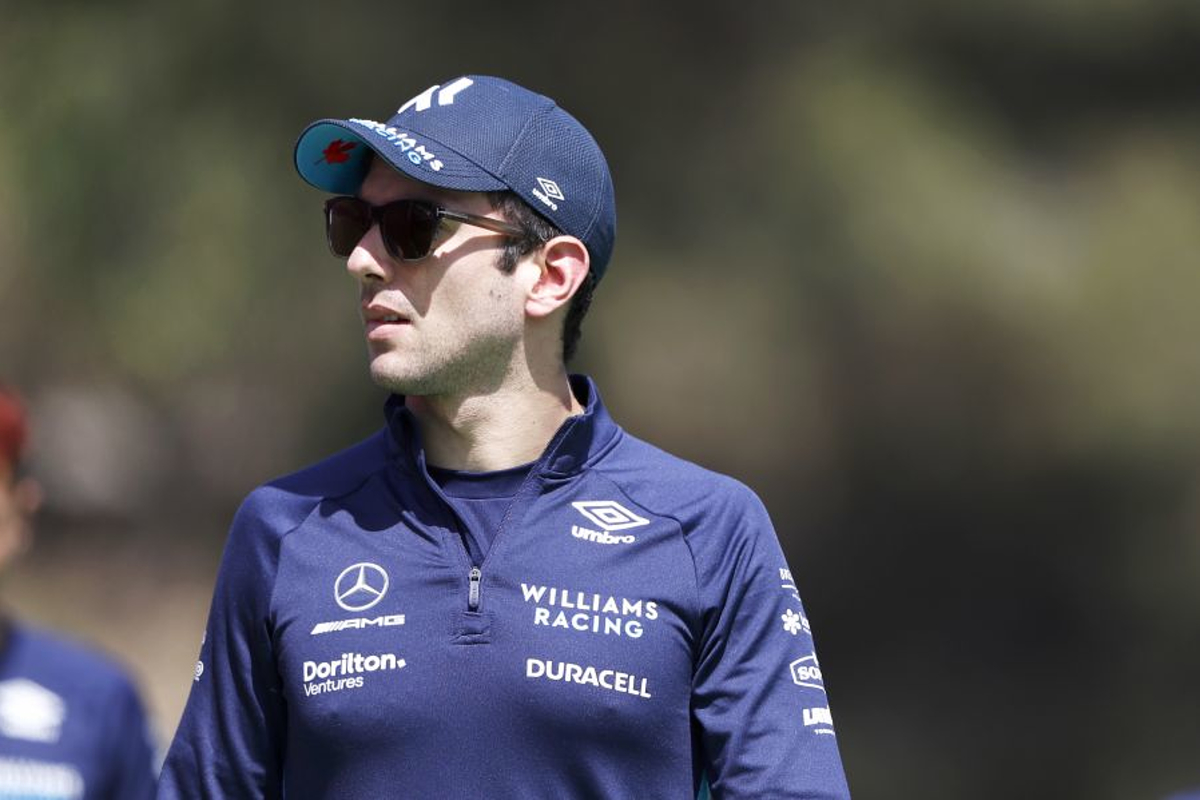 Japan points finish would not have saved my F1 career - Latifi
Japan points finish would not have saved my F1 career - Latifi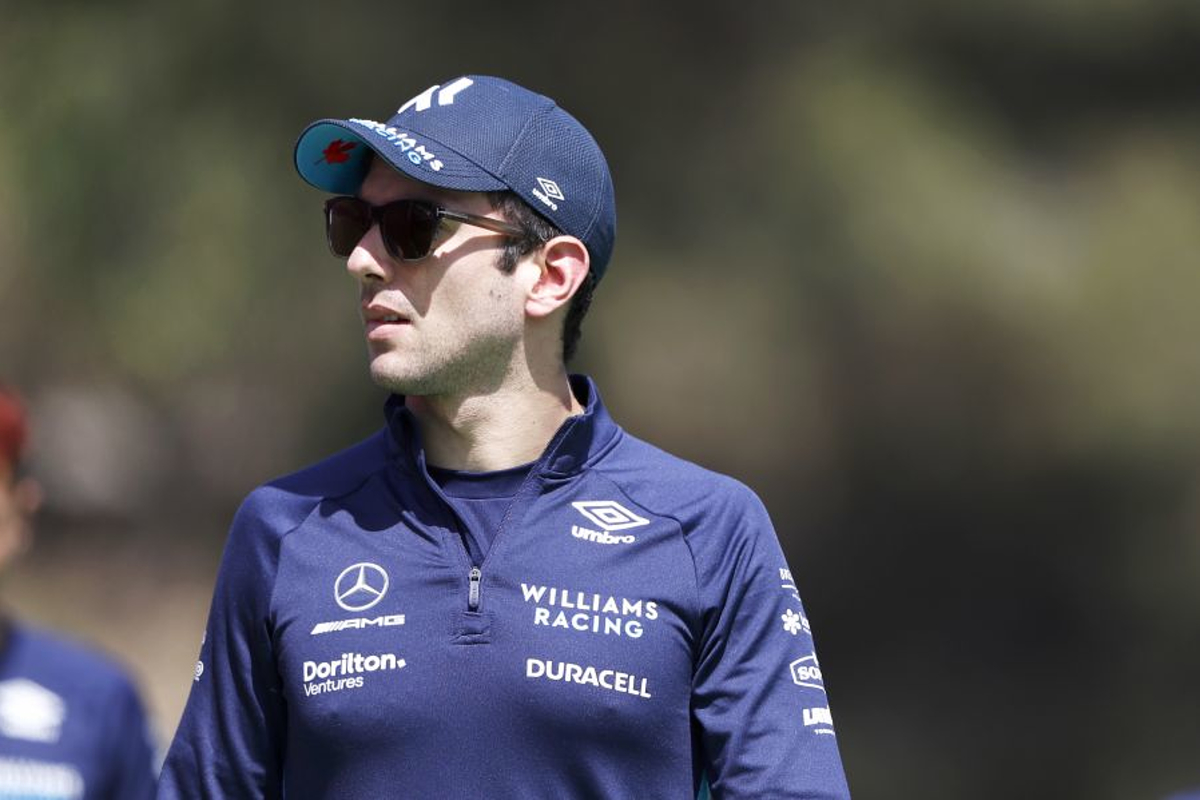 Nicholas Latifi believes his ninth-place finish in the Japanese Grand Prix would not have spared him the axe from Williams even if the team had yet to make a decision on his F1 future.
Canadian Latifi scored his first points of the year in the rain-hit race at Suzuka, adding to his career-best seventh place in Hungary last year and the ninth he claimed in the two-lap Belgian Grand Prix soon after.
In the rain-hit race, which was red-flagged after two laps but then restarted and run to a timed limit, he benefitted from an early call to switch to intermediate tyres and held on with fading rubber to remain in the top-10 positions.
"It was nice to get the first points of the season," said Latifi. "I had the crucial thing, which was getting the inter on right away. Getting that free air on the right tyre was a bit of a no-brainer for me.
"As well, being towards the back you have less to lose. That was my call and it was the right call. It was tricky to get them to the end, already eight laps into the stint the front tyres were completely gone, so [I was] just hanging on."
Consistency, not occasional results, was key to future survival – Latifi
Across his three seasons with Williams, Latifi has consistently been beaten by his team-mate, initially George Russell in the first two and this year by Alex Albon.
Williams announced its decision to release Latifi last month, but the fact the team is yet to confirm a replacement suggests he had performed well enough to justify a place on the grid.
The 27-year-old is now exploring his future options, with a potential move to Indycar on the cards.
Despite his points finish in Japan, he conceded: "It's a points finish so it's a positive, a nice moral booster.
"But if a decision hadn't already been made up to this point about my future, I don't think a race like this would have changed much because it was always going to be about consistency across the year, not one good result here and there."