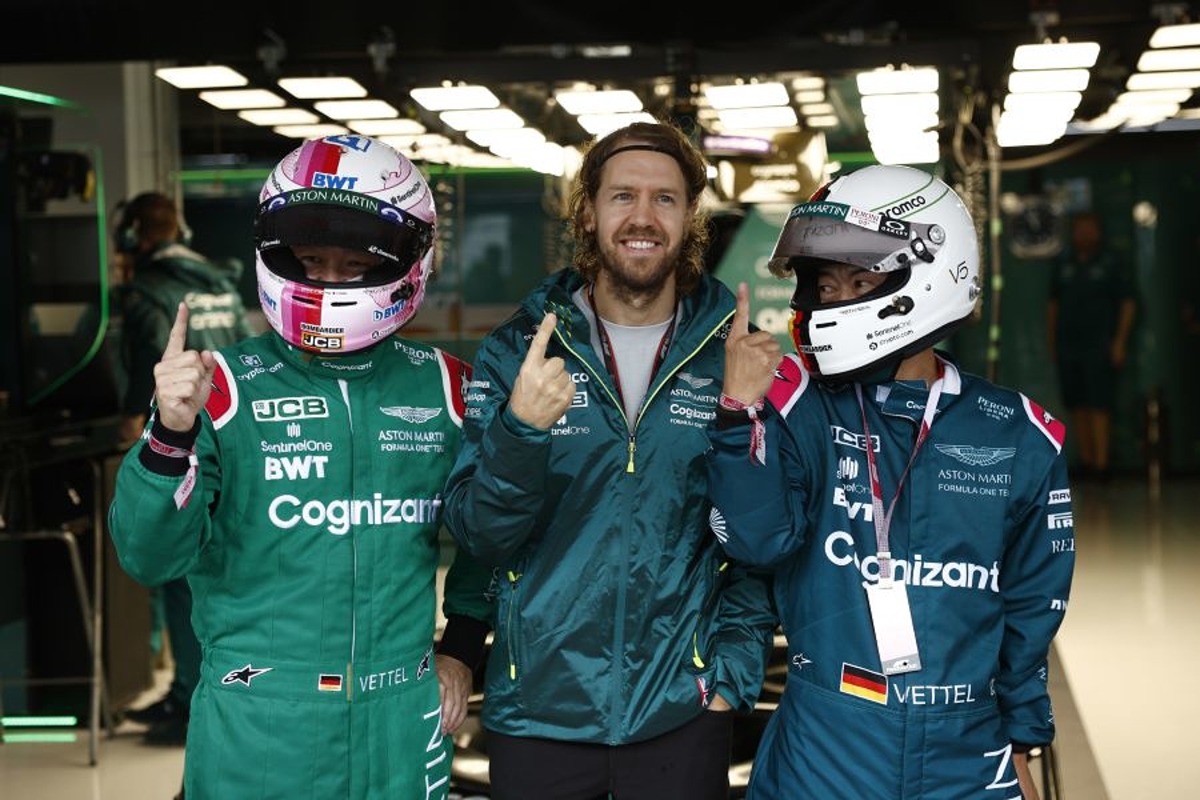 Vettel "sad" last chance gone to "feel alive" at Suzuka
Vettel "sad" last chance gone to "feel alive" at Suzuka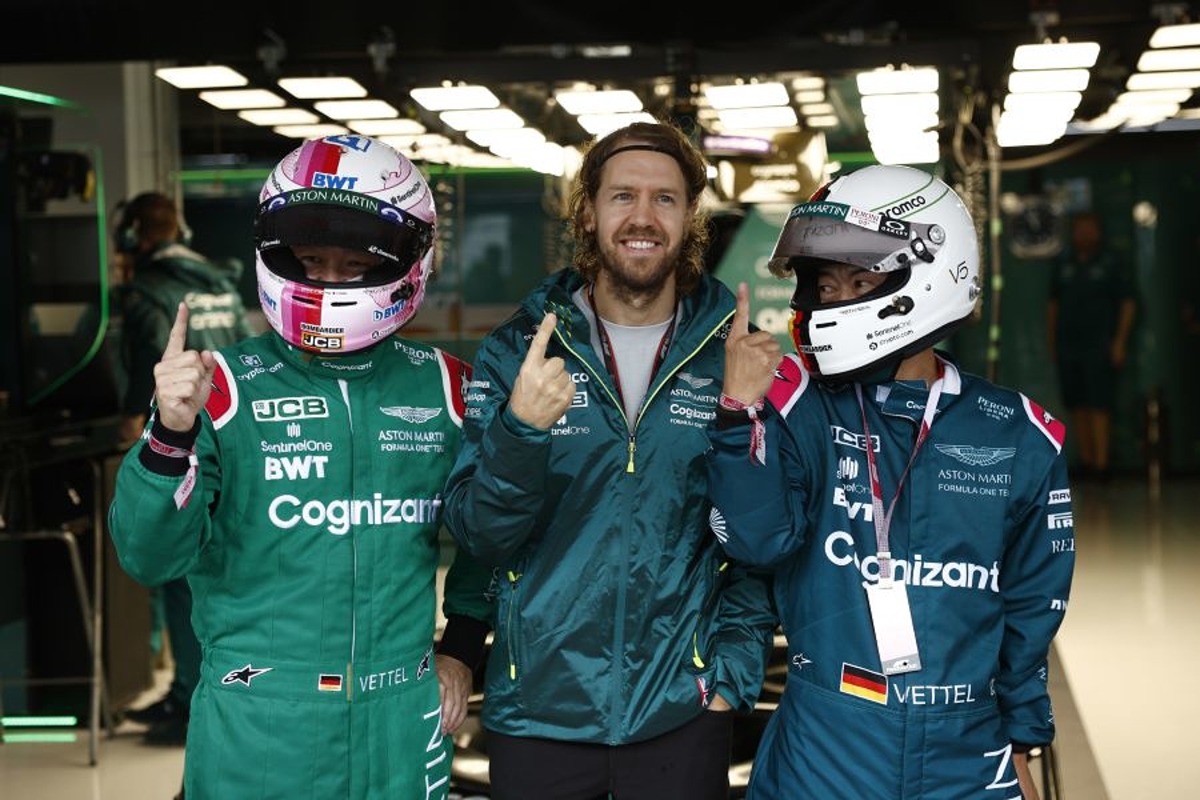 Sebastian Vettel conceded to feeling sad he had conducted his final qualifying lap at a circuit he claims makes you "feel more alive".
Vettel delivered a display that belied his Aston Martin as the four-time F1 champion will start from ninth on the grid for the Japanese Grand Prix at Suzuka after scraping into both Q2 and Q3, whilst team-mate Lance Stroll lines up on the back row.
Suggested to Vettel, who retires at the end of the year, that getting into the top-10 shoot-out and delivering an initial lap in that session that placed him sixth on the grid was as good as any of his poles at this venue, the 35-year-old concurred.
"If you don't look at the scoreboard, where we ended up, the feeling is pretty much the same in terms of how happy I was with the laps that I had, and the final one again," he told Sky Sports F1.
"I love this place, I love this track. You just feel more alive. When you are battling with the car and yourself up that first sector, it's just a big smile every time."
Asked whether such a lap made him want to return to F1 next season, he replied: "Laps like this - not regret because I look forward to what's coming - but a bit sad about the fact it's the last time.
"Saturday is different to Sunday because it's more fuel in the car, more managing, a different discipline in a way.
"Saturday is when you are flying. We are far away from P1 but still the feeling in the car is something special when the fuel is light and the tyres are fresh."
Vettel delivers Japanese farewell
Vettel's message over the radio was almost a farewell despite the race on Sunday as he said at the time: "Arigatogozaimasu Suzuka - I will miss this place"
Appreciating he still has one final grand prix to run at Suzuka, he said: "I've still the Sunday to look forward to but the Saturday you are most alive in the car because you are faster.
"I will never go as fast as I did today because you don't have new tyres and hardly any fuel in the car.
"It will be different. It's great around here in the race because you have so many laps on repeat, and finding the best balance between managing tyres and attacking for so many laps, so tomorrow will be crucial to look after the tyres.
"We might have rain as well, we'll see. We had a good today so why not do it again tomorrow."