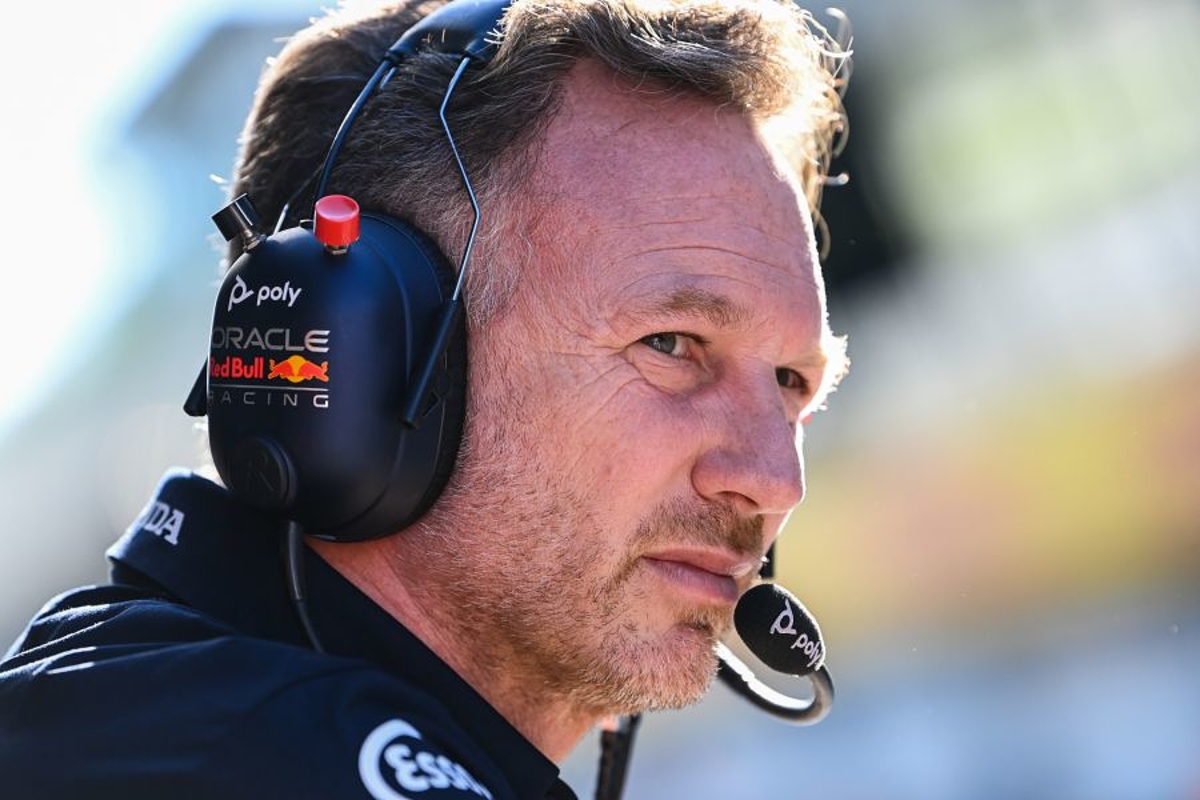 Horner insists Norris to blame for crash miss as Verstappen faces judgement
Horner insists Norris to blame for crash miss as Verstappen faces judgement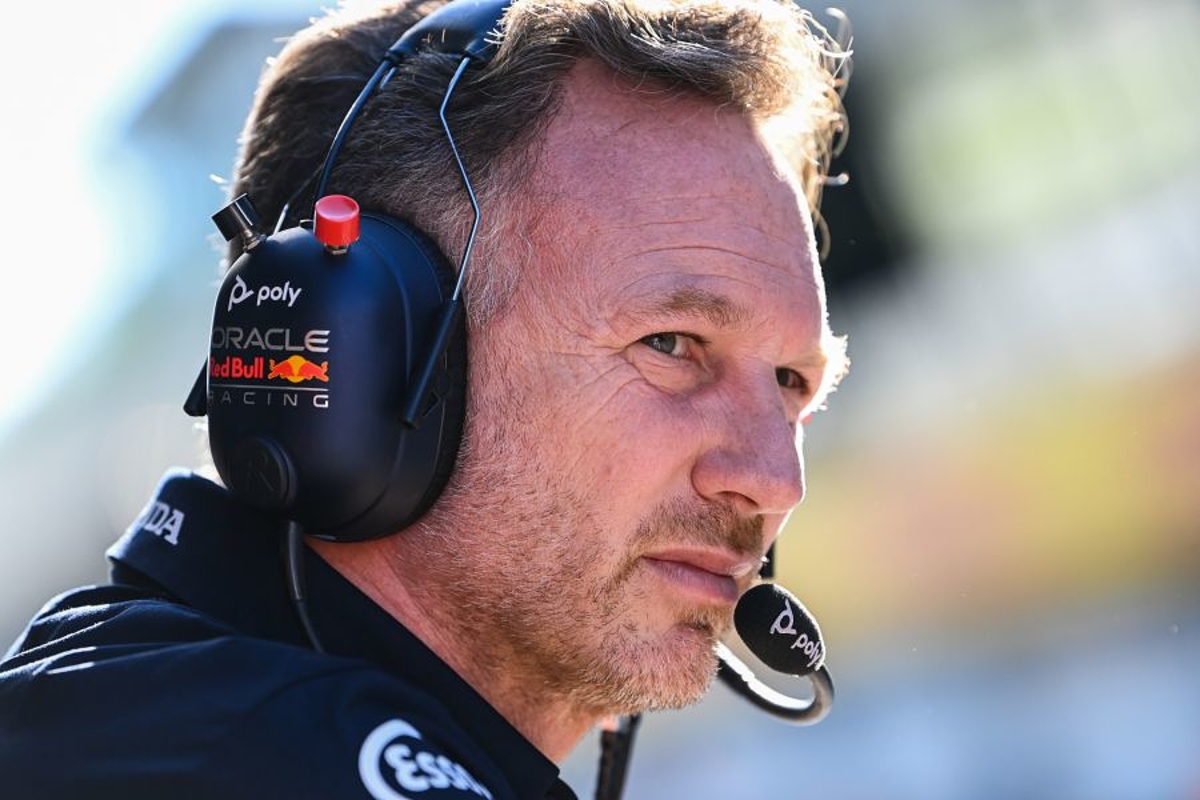 Christian Horner has placed blame on Lando Norris for the near-miss with Max Verstappen that has placed the Red Bull driver under investigation.
Verstappen clinched pole position for the Japanese Grand Prix as he aims to clinch his second world title.
But at the start of Q3, with both drivers on their out laps, Norris' McLaren encountered a slow-moving Verstappen at the exit of the 130R.
Norris moved to the left to go around Verstappen but as the Dutch driver accelerated, the RB18 pulled to the left and forced the Briton to the grass.
The race stewards are investigating the matter but Red Bull team principal Horner believes the fault lies at Norris' door.
"They are both on out laps and there is a gentleman's agreement between the drivers that when you get to that part of the circuit, you hold position and they file through the last chicane one by one," Horner told Sky Sports F1.
"Lando has decided he wants to jump the queue as they head up to that final chicane.
"They had been following each other all the way around the circuit until that point."
On whether Verstappen's move was one of intent, Horner replied: "I don't think he was trying to block, I just don't think he was expecting on an out lap for somebody at that point near the chicane to be coming.
"So I think he was just warming his tyres up, getting ready to go and open his lap because you can see they start one by one through there."
Horner provides answer for Norris difference in strategy
Norris repeated his actions for the second run of the final part of qualifying, though this time the overtake was completed without issue.
Drivers were searching for different operating windows for the soft Pirelli tyres and Horner suggested Norris' own warm-up strategy led to the misunderstanding with Verstappen.
"Lando did it again on the final run as well," he said.
"They are trying to do different things with the tyres on the out lap but I can only assume Lando wanted to blitz it through the 130R and the chicane."