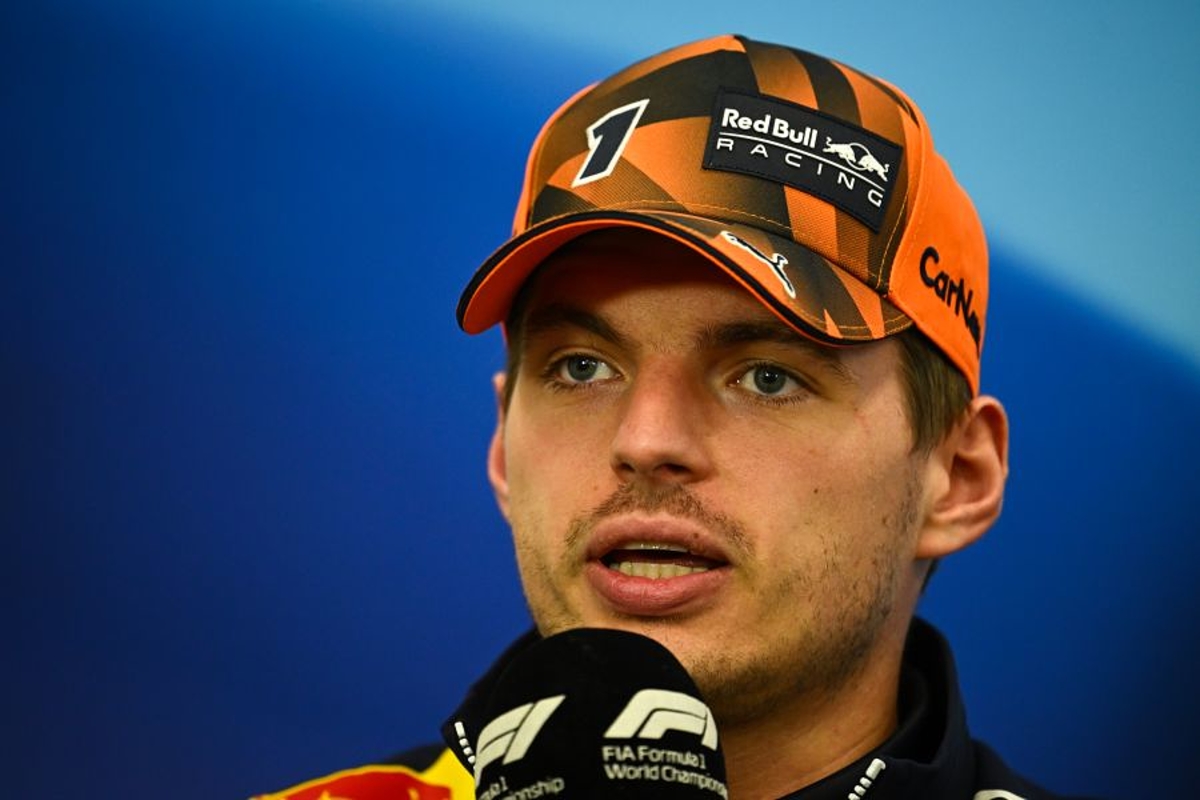 Verstappen makes Honda Red Bull concession
Verstappen makes Honda Red Bull concession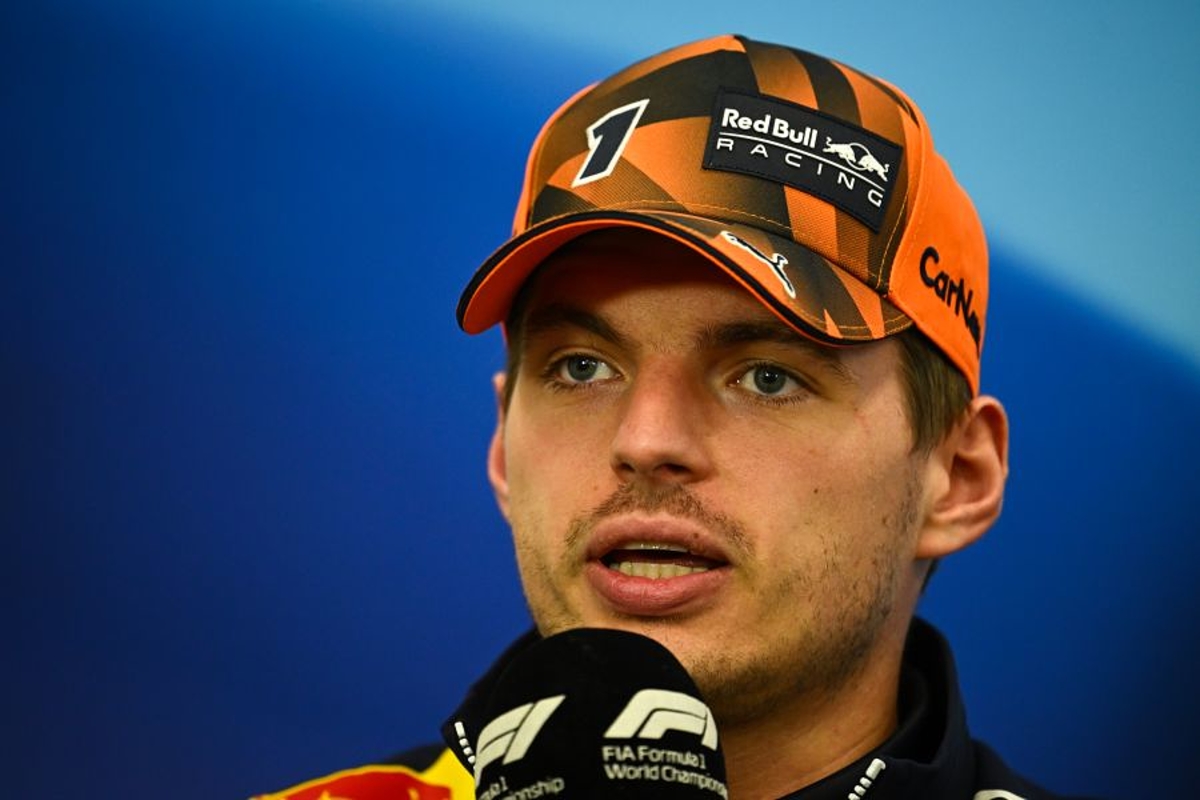 Max Verstappen has insisted it feels like "Honda never really left" with the Japanese manufacturer's name returning to the Red Bull and AlphaTauri cars at Suzuka.
F1 returns to the Japanese Grand Prix for the first time since 2019 and the first time since Honda powered Verstappen and Red Bull to the world drivers' title last season.
Honda has continued with Red Bull to assist with the production of the team's power units and has signed through to the end of the current regulatory period in a similar capacity, despite officially withdrawing from F1 at the end of 2021.
The HRC sticker has been adorning the RB18 and AT03 all season but, for the manufacturer's home race, the full Honda moniker has returned as a mark of respect between the two parties.
"It's great to see the full name back on the car," said Verstappen, who could clinch his second title this weekend.
"HRC was already on the car so Honda never really left.
"Of course, it makes it extra special that they are back on the car, just before their home grand prix.
"And yeah, we've been working really well together. It's been really enjoyable.
"In terms of working relationship compared to last year, not a lot has changed anyway, so yeah, just very happy that the name is back, more prominent."
Honda name "great for F1"
New engine regulations for 2026 will see Audi join the grid as an OEM, likely to take over from Alfa Romeo at Sauber.
Porsche is the other manufacturer mooted to take advantage of the regulation changes, but after the German marque's deal with Red Bull fell through, suggestions of a Honda return started to circulate despite the work from the Milton Keynes-based team to create its own powertrains division.
"About the future, it's too early to talk about that right now," conceded Verstappen.
"But I think in general, the Honda name for F1 is great and it would be very nice to see them come back again."