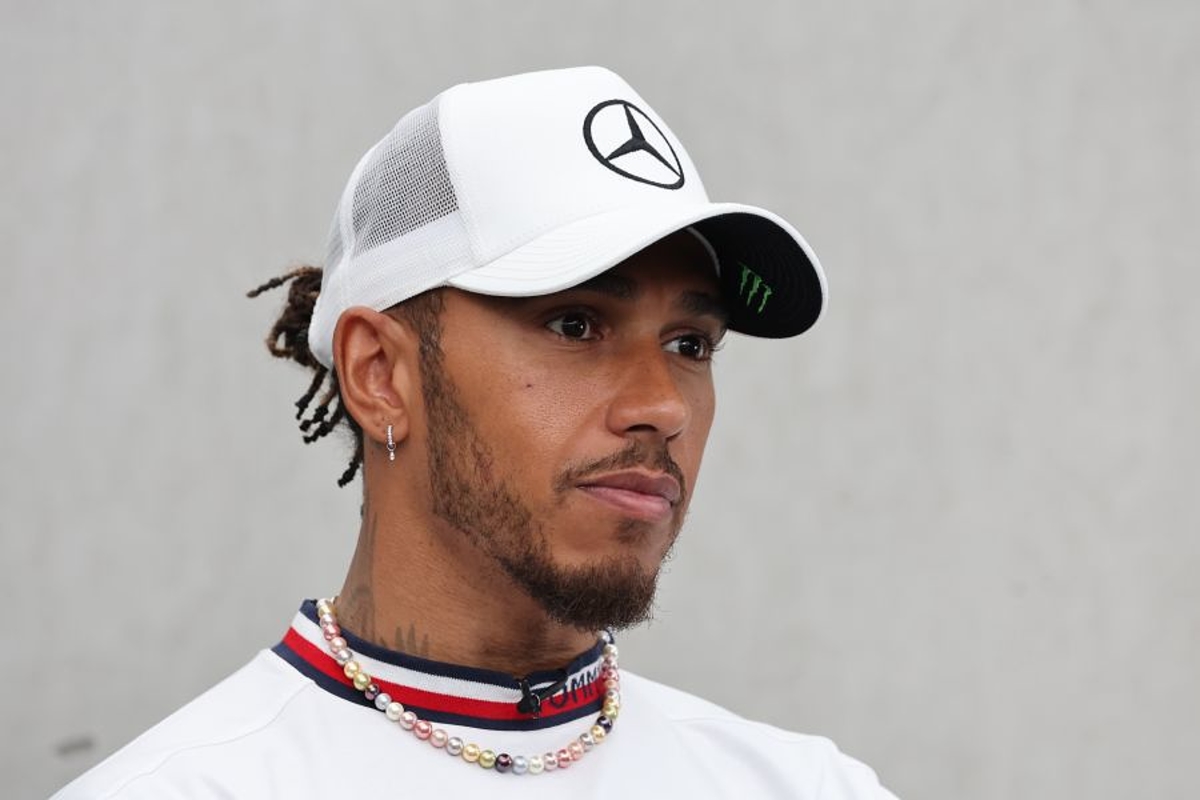 Hamilton gives F1 integrity warning as Vettel makes comeback concession - GPFans F1 Recap
Hamilton gives F1 integrity warning as Vettel makes comeback concession - GPFans F1 Recap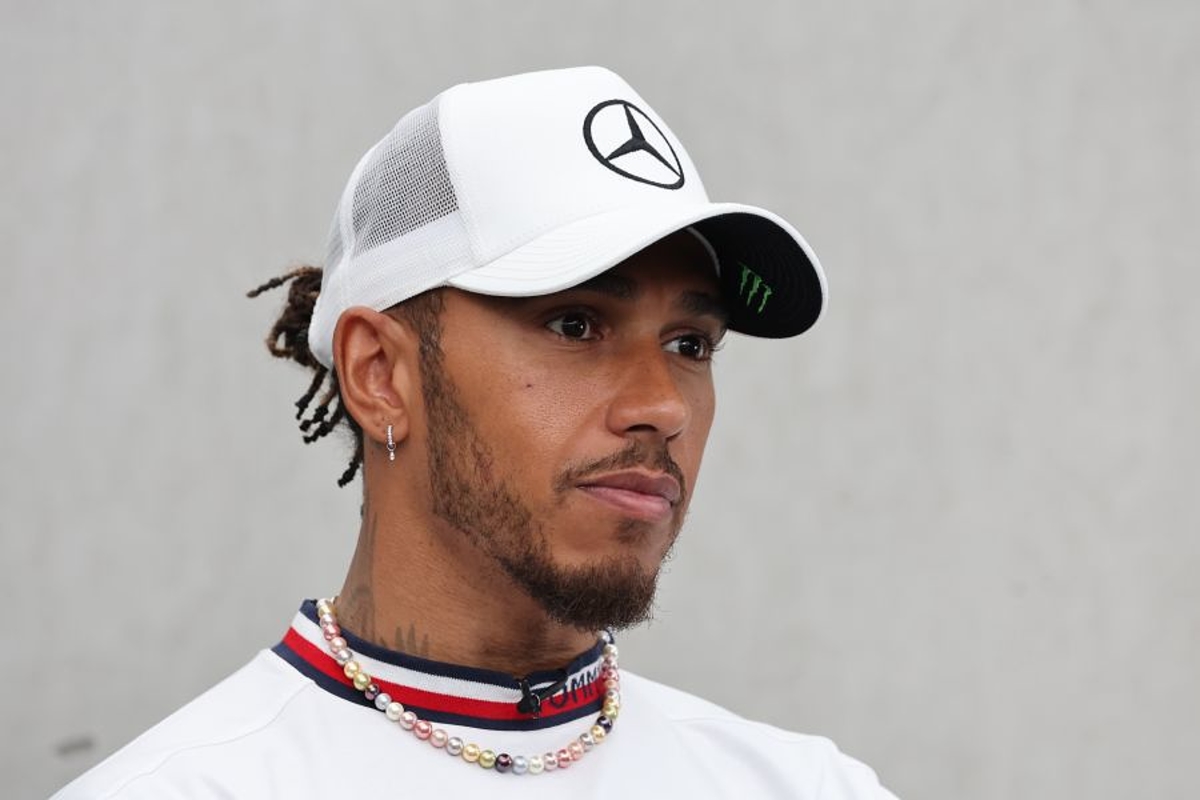 Lewis Hamilton has warned any inaction by the FIA against breaches of the budget cap would lead him to question the integrity of F1.Read more...
Russell and Leclerc demand budget cap sanction after FIA delay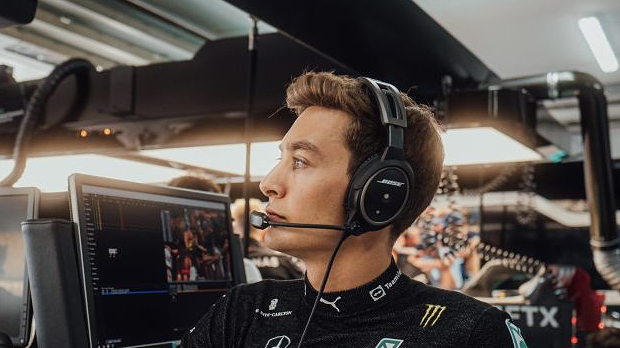 George Russell has proposed to the FIA the sanction it should impose on any F1 team found guilty of a budget cap breach. Read more...
Vettel willing to return to F1 for "one-race career" at Suzuka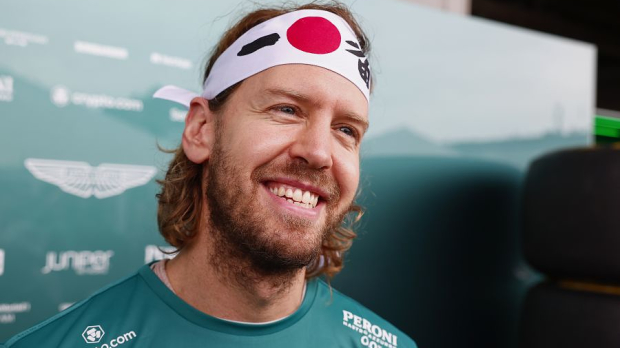 Sebastian Vettel has revealed he would seriously step out of retirement for "a one-race career in the future" at Suzuka. Read more...
Red Bull discover answers for Perez mid-season slump
Sergio Perez is confident answers have finally been unearthed as to the cause of his F1 slump this season. Read more...
Steiner slates FIA - "We are not in the 80s anymore"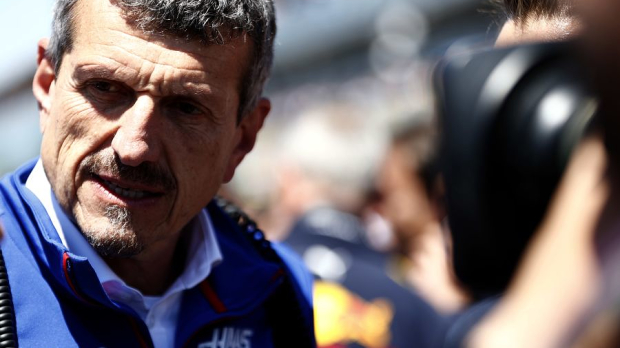 Haas team principal Guenther Steiner has heavily criticised the FIA, claiming it lacks the understanding of how a modern F1 car is constructed. Read more...