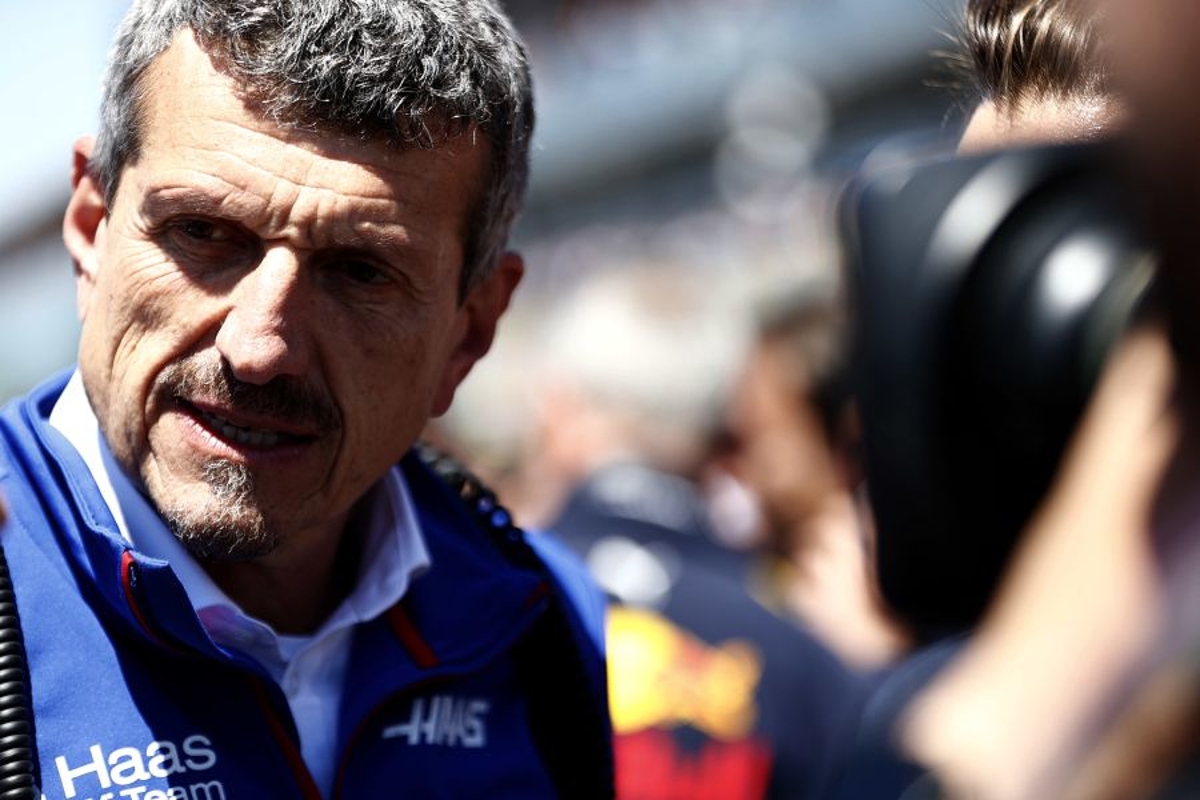 Steiner slates FIA - "We are not in the 80s anymore"
Steiner slates FIA - "We are not in the 80s anymore"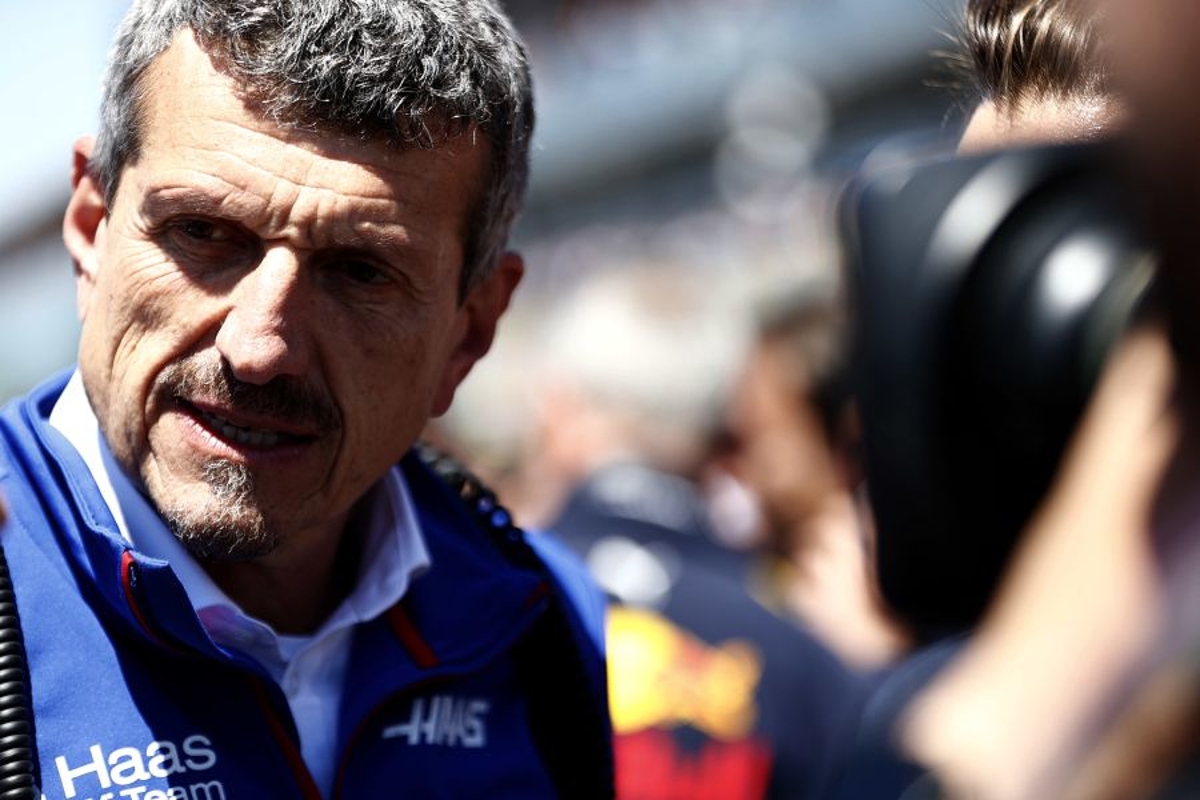 Haas team principal Guenther Steiner has heavily criticised the FIA, claiming it lacks the understanding of how a modern F1 car is constructed.
For the third time this season in the Singapore Grand Prix, Kevin Magnussen was shown the previously rarely seen black-and-orange flag, indicating a safety issue with his car and the need to pit to resolve the problem.
On each occasion, Magnussen has been involved in a first-lap incident which has damaged a front-wing endplate. In Singapore, it was with Red Bull's Max Verstappen.
Steiner claims that after the previous occurrence in the Hungarian Grand Prix, FIA technical delegate Jo Bauer and a colleague were shown the strength of the part which, if clipped and damaged, will not spring loose due to the materials used.
"It's frustrating because it was perfectly safe to continue," said Steiner. "If it was the first time, then you say you don't know.
"But in Hungary, we had the same scenario. The breakage was very, very similar.
"In Hungary, we had our head of composites and he showed and explained what is happening, what cannot happen, what can happen, and they just didn't learn anything off of it.
"And again, for the third time, they gave us the black-and-orange flag. It's getting old."
Asked of Steiner whether it was Bauer, he replied: "Yes. We showed it to Jo, who had someone with him - they didn't say their name.
"But they are the technical department which then has to report back to the race director what is safe and what's not, if they know what they are looking at, and obviously they don't.
"So it's nothing to do with the stewards, it's race control, it's the race director who throws the flags, not the stewards."
Message not sinking in - Steiner
Despite the apparent safety aspect should the part work loose and hit another car behind, Steiner is adamant that would not happen.
"We showed in Hungary that you can stand on the part and it doesn't fall off," he added.
"It maybe flaps around, and then we bring him in because we lose performance.
"But it doesn't fall off, and that's what we showed, and this one wouldn't have fallen off.
"There are materials in there that can do a lot more than they think they can do, and they're intentionally in there. They're not there by chance.
"I'm trying hard [to get the message across] but at some stage, we need to have people who understand how these cars are built. We are not in the '80s anymore."