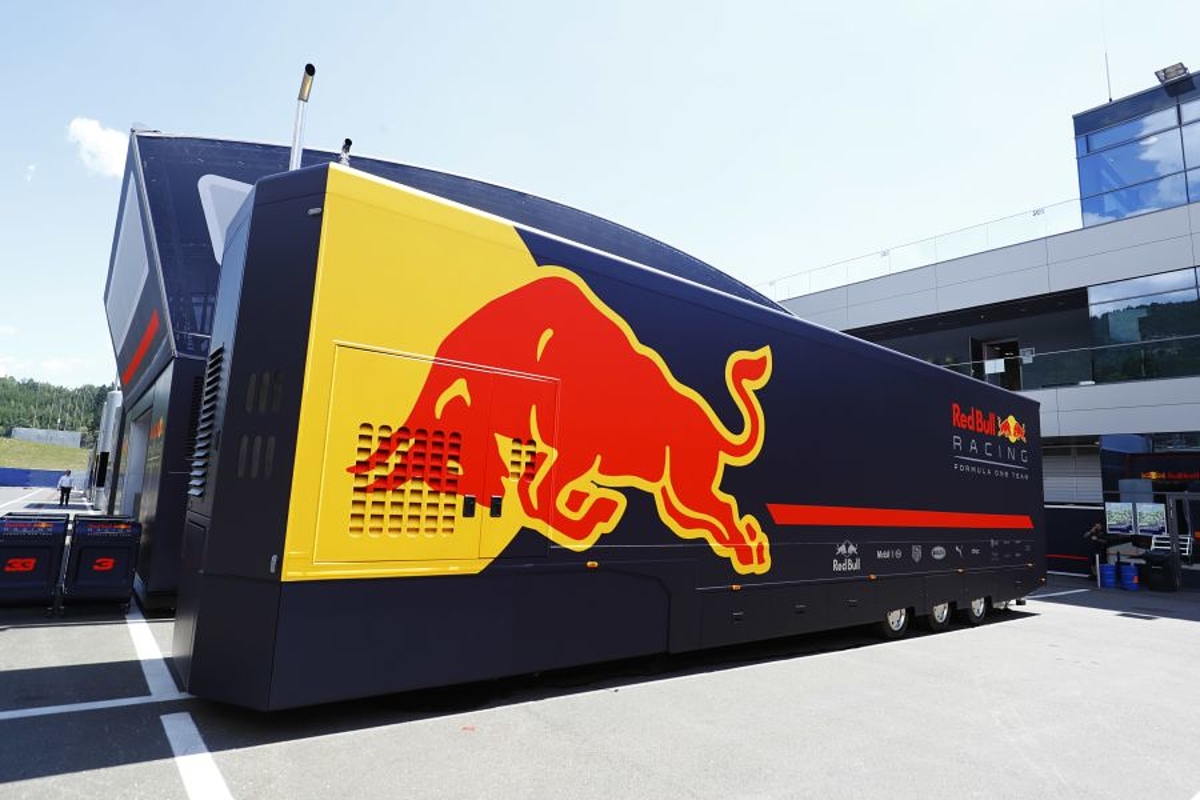 Wolff cites Red Bull advantage in 2026 power unit struggle
Wolff cites Red Bull advantage in 2026 power unit struggle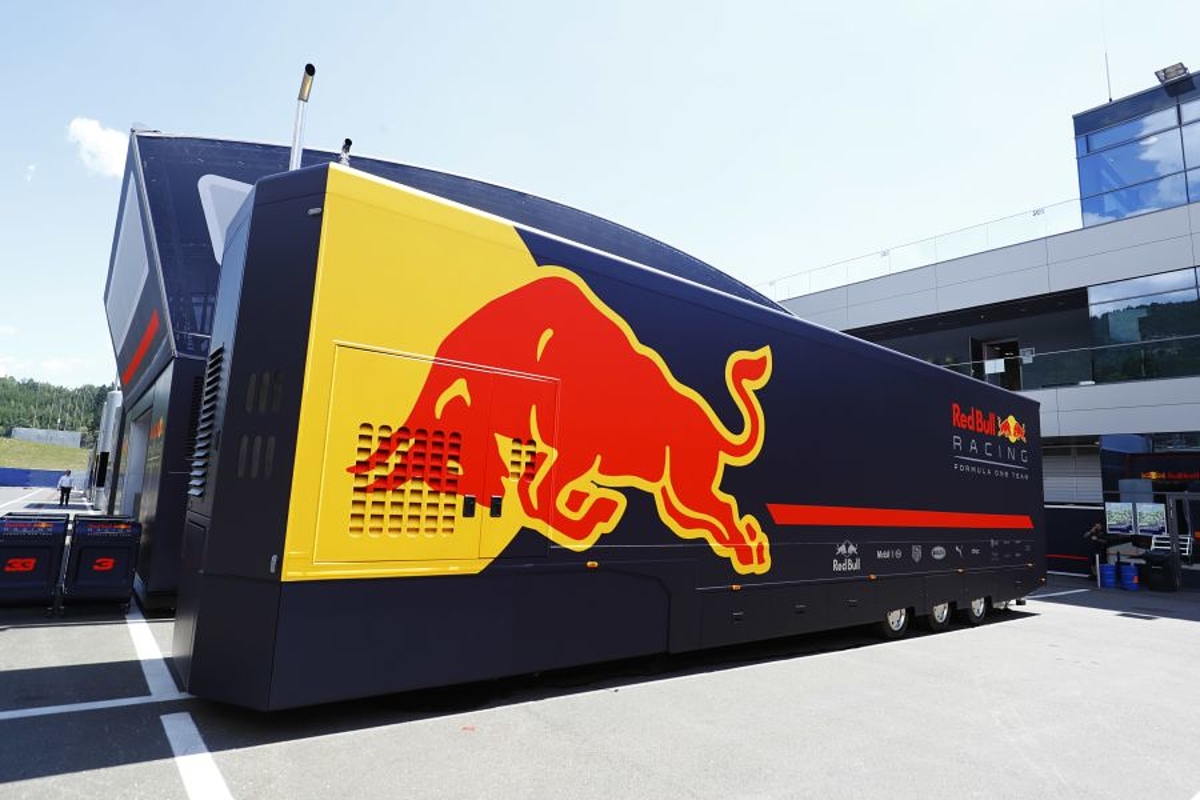 Mercedes team principal Toto Wolff has "no doubt" Red Bull will immediately be on the pace when it competes in F1 with its own power unit in 2026.
The sport will enter another new era that year given the change to the PU regulations that will see the systems use up to 50 per cent electrical power and 100 per cent sustainable fuel, whilst the expensive MGU-H is to be removed.
Following the withdrawal of Honda from F1, Red Bull has set up its own Powertrains department at its Milton Keynes headquarters and will use its own PU from 2026. It fired up its first prototype on August 4.
Wolff believes the knowledge gained from working with Honda, which continues to service the current PU, will stand Red Bull in good stead.
"They will be in good shape by 2026, I've no doubt about that," Wolff told The New York Times.
"They have a big advantage in that they can benchmark themselves against whatever activity they are doing against one of the current leading powertrains in Honda.
"They have that in the car, they know what performance it brings, what the characteristics of the power unit are, and that's why the learning, where the targets lie, will be pretty evident.
"So that is a big advantage, and the other kit you can buy.
"They've hired good people, they have the investment behind it, a lot of ambition, which shows on the chassis side, so they are a competitor we need to take seriously."
Mercedes lost a number of key personnel to Red Bull Powertrains last year as the team recruited heavily to ensure it will be competitive in four years' time.
Despite the drain on manpower, Wolff added: "You can't stop travellers. If a wanderer needs to go, let them leave.
"I have no problem with people leaving. We lost a few good people and a few less-so-good people.
"It's our responsibility to build from within and bring up the next level of leaders, and that's okay."