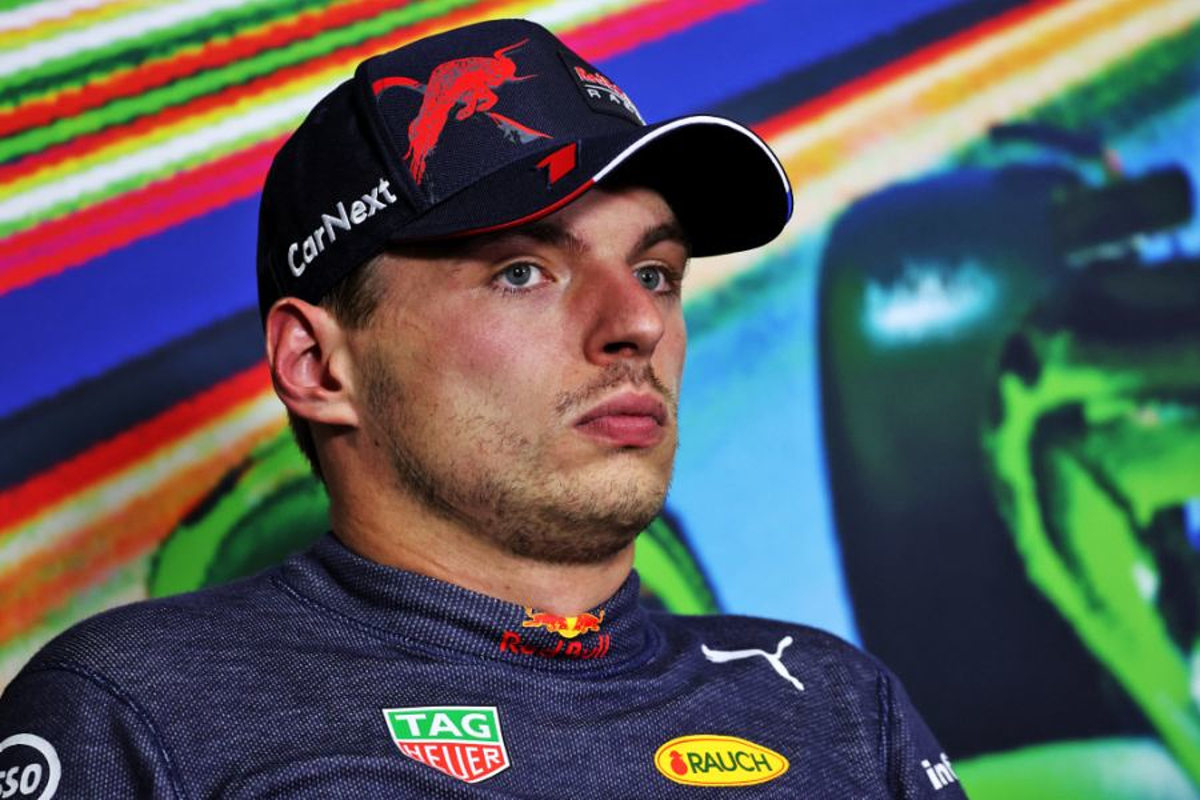 Verstappen 2.0 still has "quite a temper"
Verstappen 2.0 still has "quite a temper"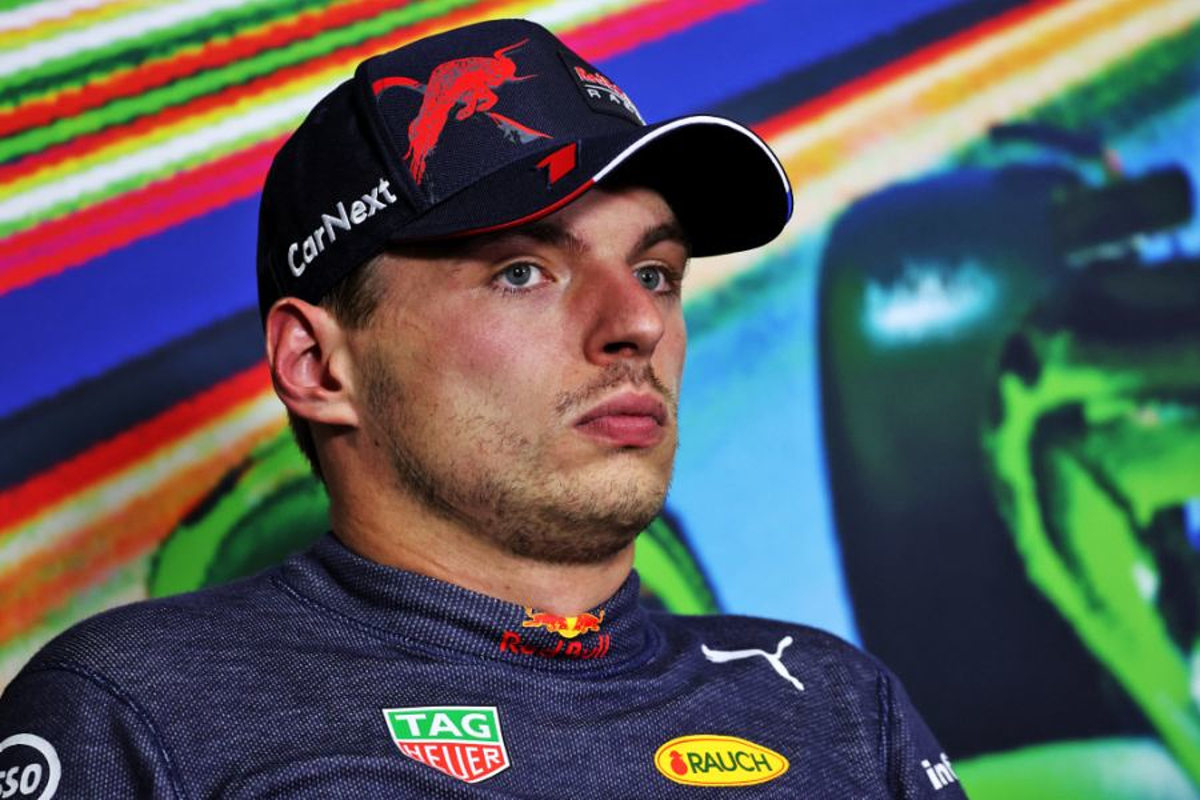 Max Verstappen proved he still has "quite a temper" given the flashes of anger seen over the course of the Singapore Grand Prix weekend, according to former F1 driver Martin Brundle.
The Sky Sports co-commentator at least feels, however, that points to an acceptable trait within the 35-year-old Dutch driver as it underlines his innate desire to succeed in a season when he is strolling to his second championship.
Verstappen's fury came to the fore most noticeably at the end of qualifying when he was forced to abort his final lap even though he was on course for pole position.
The 25-year-old delivered an expletive-laden rant over the team radio, and although it was later explained he would not have had enough fuel to provide a sample from his RB18 if he had completed the lap, he was still highly critical of the situation.
Reflecting on this side of Verstappen as opposed to the driver that had strolled to 11 race wins and a comfortable championship lead at that point, via his column, Brundle said: "Max should have been on pole position.
"But staying out on track for most of the final Q3 12 minutes meant that he was forced to abandon his final pole lap two corners from home in order to have enough fuel for the mandatory scrutineering checks.
"Cue an extremely unhappy championship leader, and he let the team know in no uncertain terms.
"Barely underneath the surface of the calm and serene 2022 Max 2.0 is still quite a temper.
"But actually my take on that, as he heads to an inevitable second championship, is just how much pain a lost pole position and potential victory means to him despite his and the team's current dominance."
Perez fortunate to escape with race win
While Verstappen struggled to a seventh-place finish from eighth on the grid, team-mate Sergio Perez, meanwhile, delivered one of the drives of his career to claim a fourth career F1 victory.
Perez had to wait for confirmation, however, after being investigated by the stewards for two infringements of not keeping within 10 lengths of the safety car.
The Mexican was handed a reprimand for the first and a five-second time penalty for the second, ensuring he retained his win by 2.5secs to Charles Leclerc.
"On a historical basis, Sergio was very lucky to only receive a five-second penalty for a second infringement of not keeping within 10 lengths of the safety car while leading the pack," added Brundle.
"Presumably, he was able to convince the stewards that on cold tyres and tricky conditions, and with the ebbing and flowing of the safety car and F1 car speeds it was all acceptable.
"And so, quite a while after the race, it was confirmed as a victory any F1 driver in history would like to have on their CV, such was the challenge and intensity.
"Sergio occasionally goes on the missing list for a couple of races, but when challenging opportunities arise he's the man with a plan and a calm, mature head."