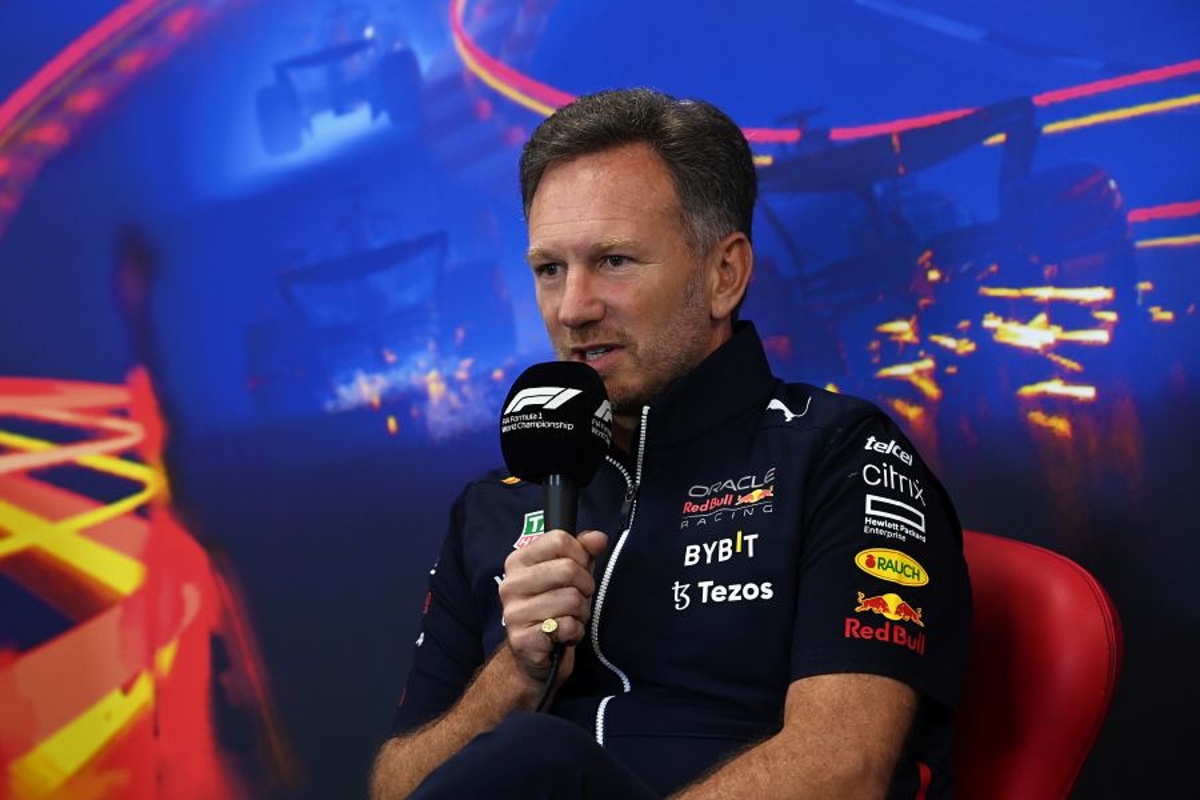 Horner explains Red Bull mistake that sparked Verstappen's four-letter rant
Horner explains Red Bull mistake that sparked Verstappen's four-letter rant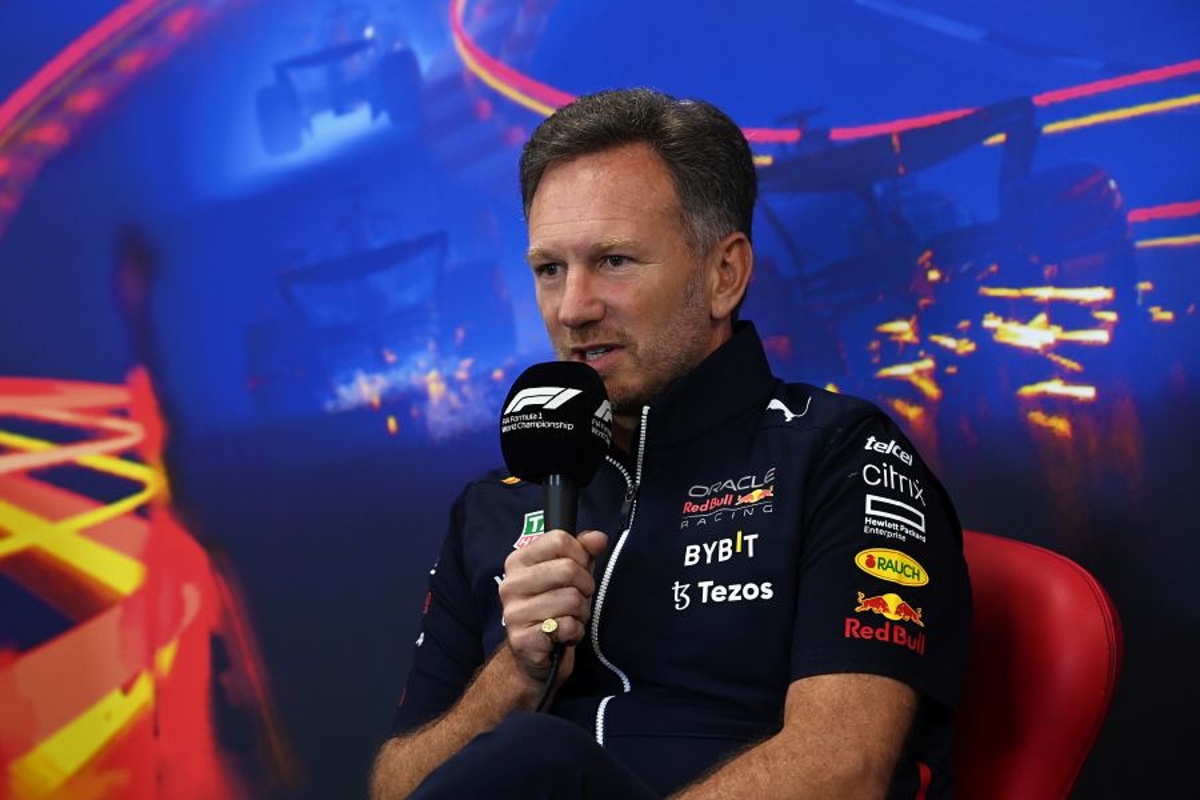 Red Bull team principal Christian Horner has held his hands up to the mistake that led to Max Verstappen missing out on pole position for the Singapore Grand Prix.
The final qualifying session saw the top 10 run long on soft tyres after Q1 and Q2 had required intermediates due to the damp conditions around the Marina Bay Street Circuit.
But the Dutchman was told to abort his final two hot laps during Q3, with the second sparking four-letter fury over the team radio as he was instructed to pit by the team.
Explaining the circumstances that have led to Verstappen starting from eighth on the grid, Horner told Sky Sports F1: "Huge, huge frustration for Max. He was on a lap that was a second-and-a-half up on pole.
"It was our mistake. Basically, with the track ramping up, we assumed five laps [on the fuel put into the car] was going to be the maximum that we could do, and we actually managed to get in a position where we won ourselves a sixth lap.
"But the fuel was going to be too close to the limit and rather than starting from the pit lane, we elected to abort the lap which is obviously a massively frustrating call for Max, for the whole team and obviously, it relegates him to eighth but is better than starting from the pit lane.
"He'll deal with that and he won't dwell on it. I'm sure he'll get up with even more renewed determination for tomorrow but it was our mistake.
"It just shows sometimes how fine these things are but we got ourselves in a great position track-wise. He crossed the line with seconds to go which is what it's all about in a session like that.
"But we were just unfortunately too tight on the fuel."
Horner cautious of Verstappen progress
Although Verstappen was able to convert a 14th-place start into a victory in Belgium, Horner warned that similar heroics will be far more difficult on the Singapore layout.
"It makes life a lot harder with the nature of the circuit here," he added. "But what we've seen with these cars this year is that you can overtake and you can make progress.
"And the one thing we know with Max is that he will give it everything.
"It's a tough race. It's the hardest, longest race of the year here and the weather could do something interesting as well so there is going to be plenty of opportunity.
"So while a huge disappointment today, there's an opportunity to hopefully turn it around tomorrow."