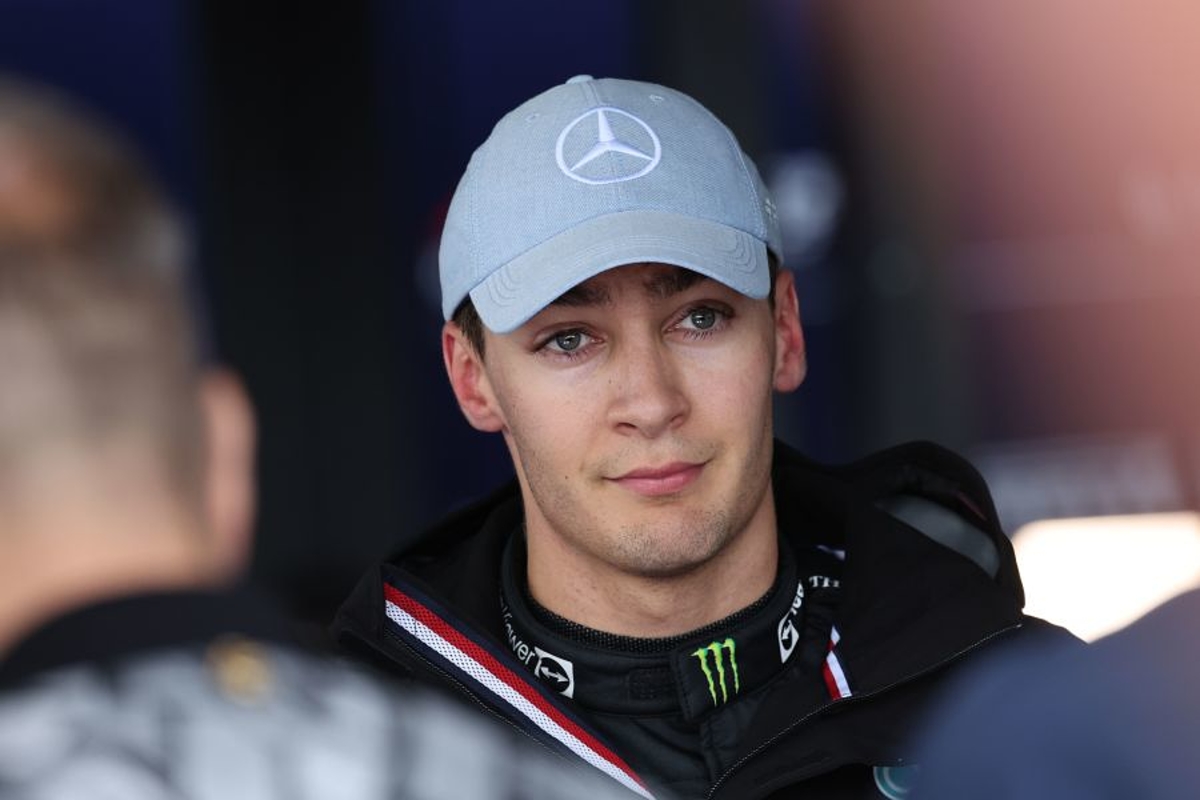 Russell reveals weird Mercedes 'push' behind frustrating qualifying blow
Russell reveals weird Mercedes 'push' behind frustrating qualifying blow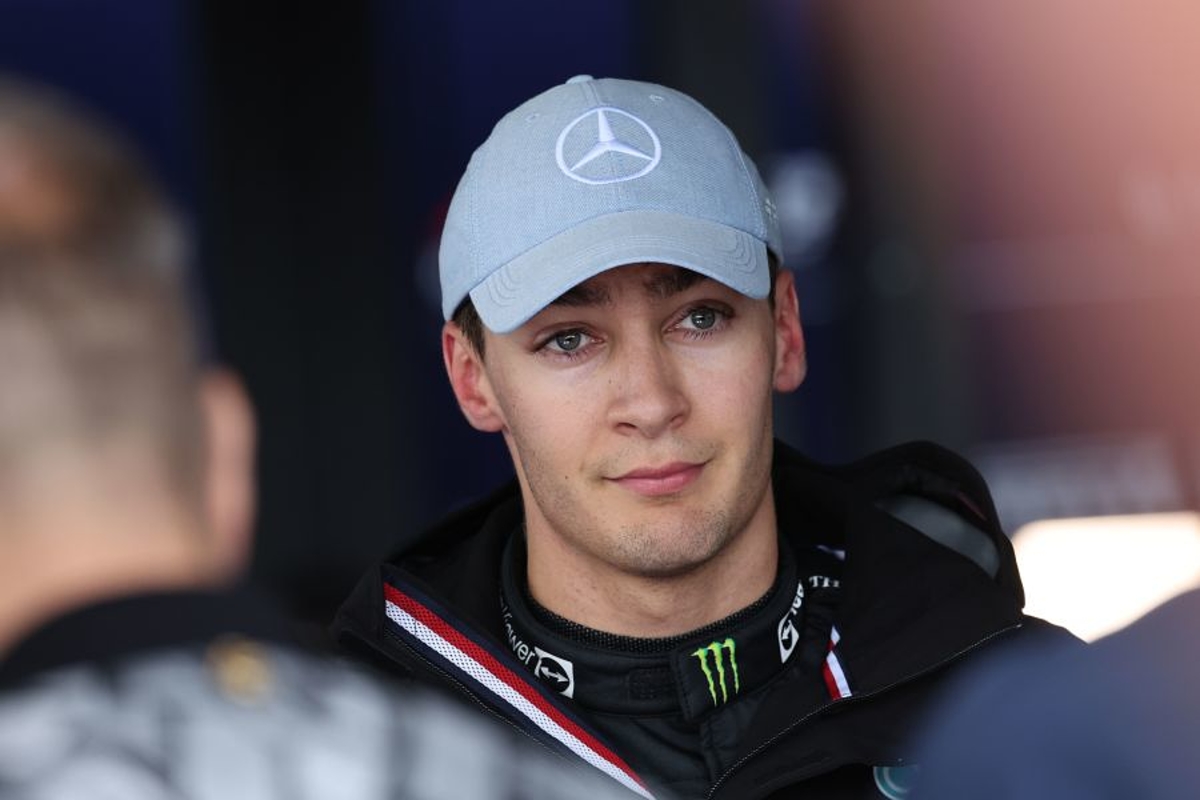 George Russell has revealed a weird 'pushing' feeling from his Mercedes led to a frustrating early exit from qualifying for the Singapore Grand Prix.
Russell missed out on a place in the top-10 shoot-out at the Marina Bay Street Circuit by just six-thousandths of a second, finishing the second qualifying session 1.3secs behind team-mate Lewis Hamilton, leaving him 11th on the grid.
On a damp track which necessitated the use of intermediate tyres, Russell found himself unable to turn into the corners because of the problem.
"I was struggling with something with the brakes and the engine where it was pushing me into the corners," explained Russell, who initially encountered the issue on Friday in first practice.
"It was something I've never felt before and as soon as I went out in qualifying, something wasn't right.
"It kind of felt I had throttle as I was going in, and I didn't have throttle. It wasn't that, but that was sort of the feeling, just pushing me everywhere.
"I was braking and going into the corner, it was like something was pushing me from behind and I just couldn't get round any corners. I got there and I kept under-steering off.
"It's a shame but I don't think we would have been any better in Q3 because I don't think we would have been able to resolve the problem.
"We've seen some indications already on the data as to what it is. It's one of those things. Really frustrating."
Will Mercedes find a cure?
Russell is now naturally hoping a cure will be found for the race as he seeks to make up places around a circuit where overtaking is not easy.
Asked whether it would be resolved for the race, he added: "I hope so. We definitely need to do something.
"Obviously disappointing for myself and the whole team because the car is looking strong here, with Lewis really fast, but we just couldn't make it work.
"Regardless of performance you never want to be starting P11 in a grand prix when you've got the car to be fighting for victory.
"There's been a safety car every single time we've been here. With a couple of pit stops, we need to try to do something different to our rivals but it won't be a straightforward race."