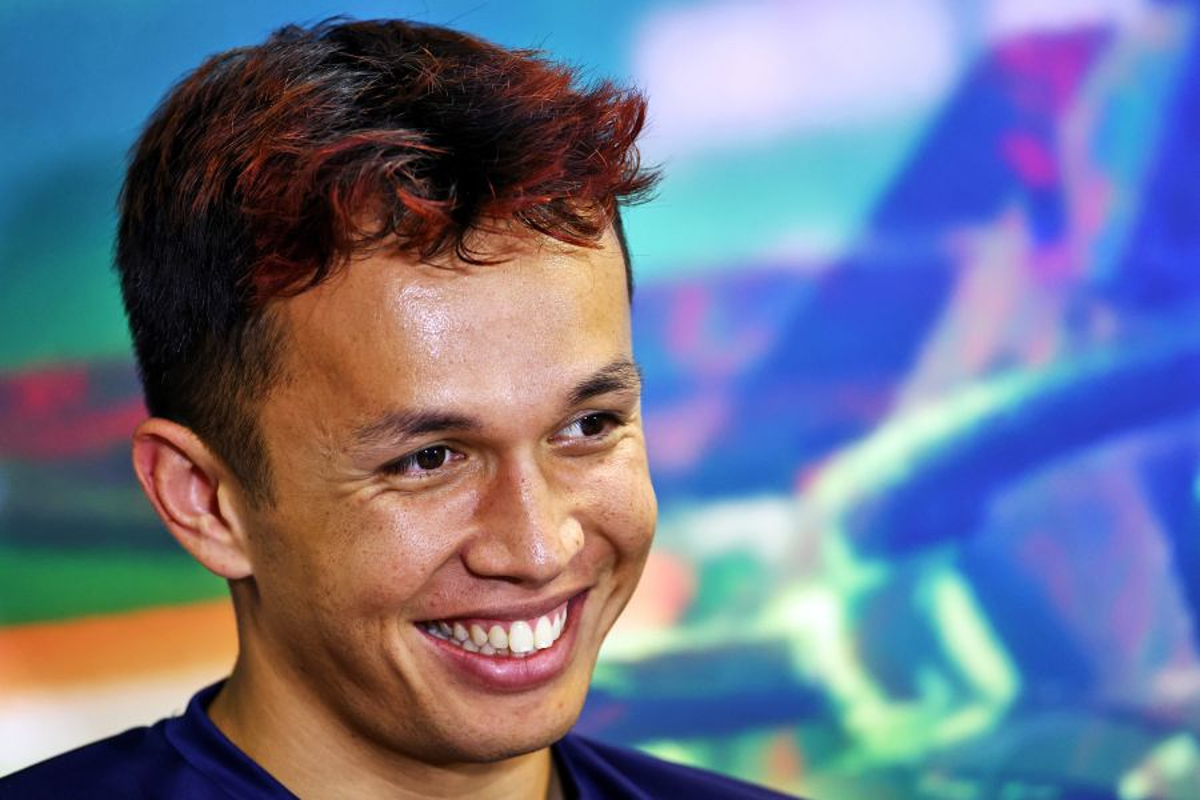 Albon cautious on return from respiratory failure ordeal
Albon cautious on return from respiratory failure ordeal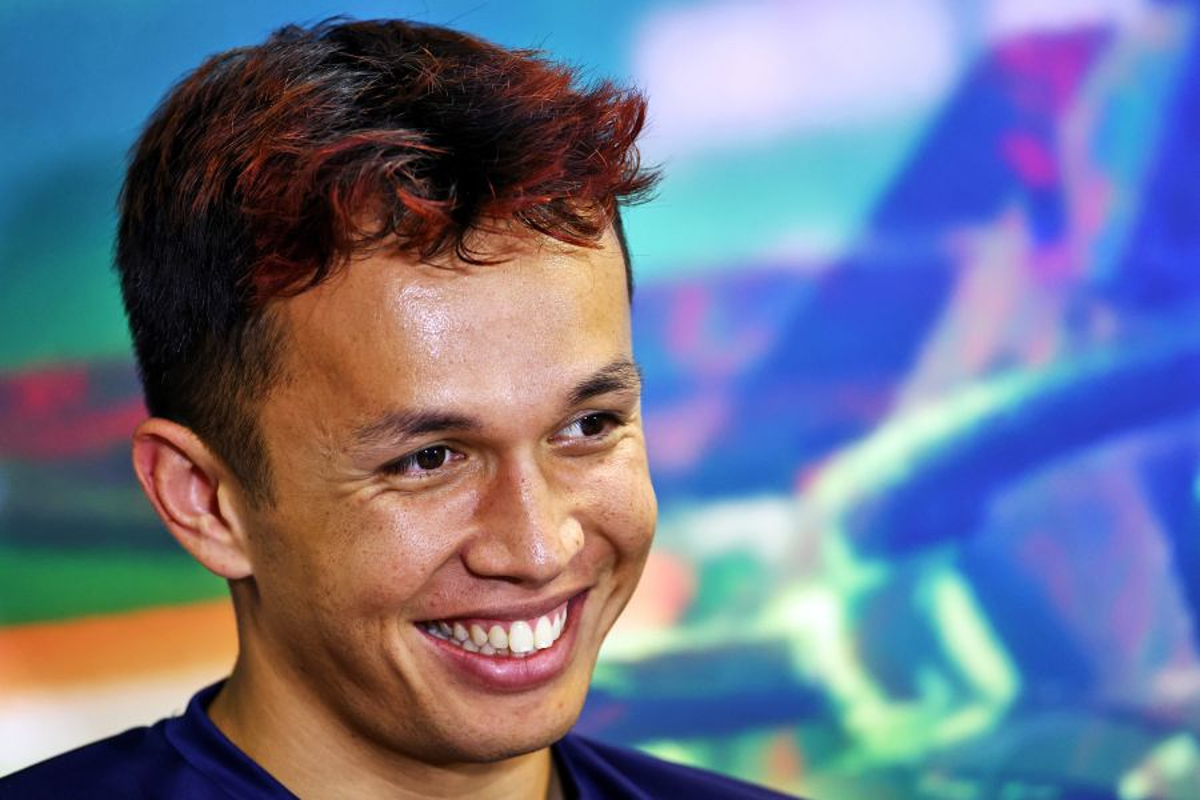 Alex Albon has declared himself coping "better than expected" on his return to action at Singapore Grand Prix practice but is remaining cautious ahead of the weekend.
The Williams driver was forced out of the Italian Grand Prix three weeks ago after being diagnosed with appendicitis, leading to surgery at a local hospital, albeit suffering respiratory failure and a period in intensive care.
But despite the scary ordeal, the Thai-British driver has worked hard to prepare himself for a remarkable comeback at one of the most gruelling weekends on the F1 calendar at the Marina Bay Street Circuit.
After completing both practice sessions in which he finished 16th fastest, asked how he felt at the end of running, Albon replied: "Okay, I would leave it as just okay.
"It feels hot out there, that is normal. We knew it was going to be difficult but I think I am coping better than expected.
"It feels like we have had a good amount of long runs, though still only a quarter of what we will be doing come the race on Sunday.
"I have still got a day to rest and with it just being one race and one block of driving, it should hopefully not be too bad.
"It feels okay when I am in the car, generally speaking. It is just the heat and when you get out, you can see it is obviously physical.
"There are no big issues so I feel pretty good."
Williams understand Singapore struggles
Albon's replacement at Monza, Nyck de Vries, utilised the car's drag efficiency to secure two points on his F1 race debut, finishing ninth after a long battle in the lower reaches of the top 10.
But Williams' prospects for this weekend have always been tempered due to the high-downforce nature of the street circuit.
"It feels like we know where we are struggling, that is the main thing," explained Albon.
"It feels like the car has got a bit more potential in it but we knew we were coming here a little more behind than Monza, just with the way the circuit is.
"It doesn't tend to go in our favour. This is a very downforce-efficient circuit.
"We are doing what we can. There is definitely lap time to be had, still getting into the rhythm and getting closer to the walls, that is what it is about here.
"We will do our homework and come back stronger. Q2 would be a big success for us this weekend."