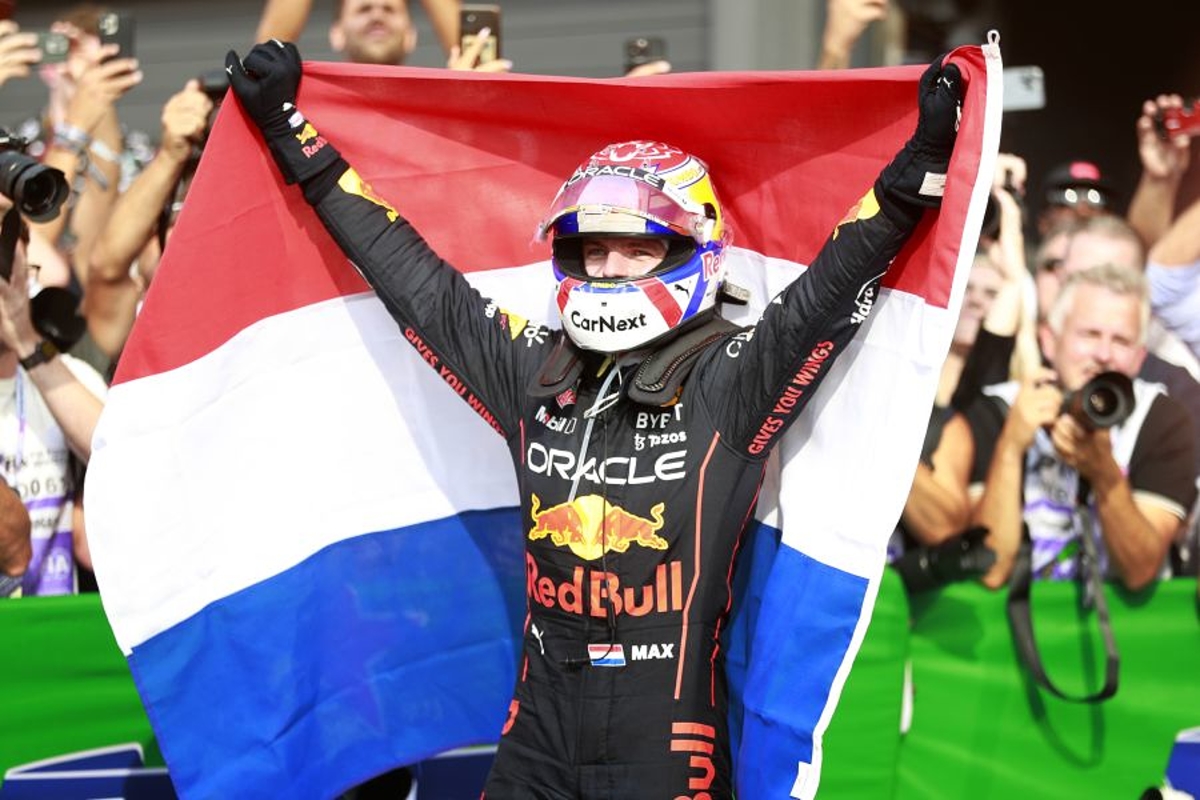 Verstappen denies "easy" F1 dominance
Verstappen denies "easy" F1 dominance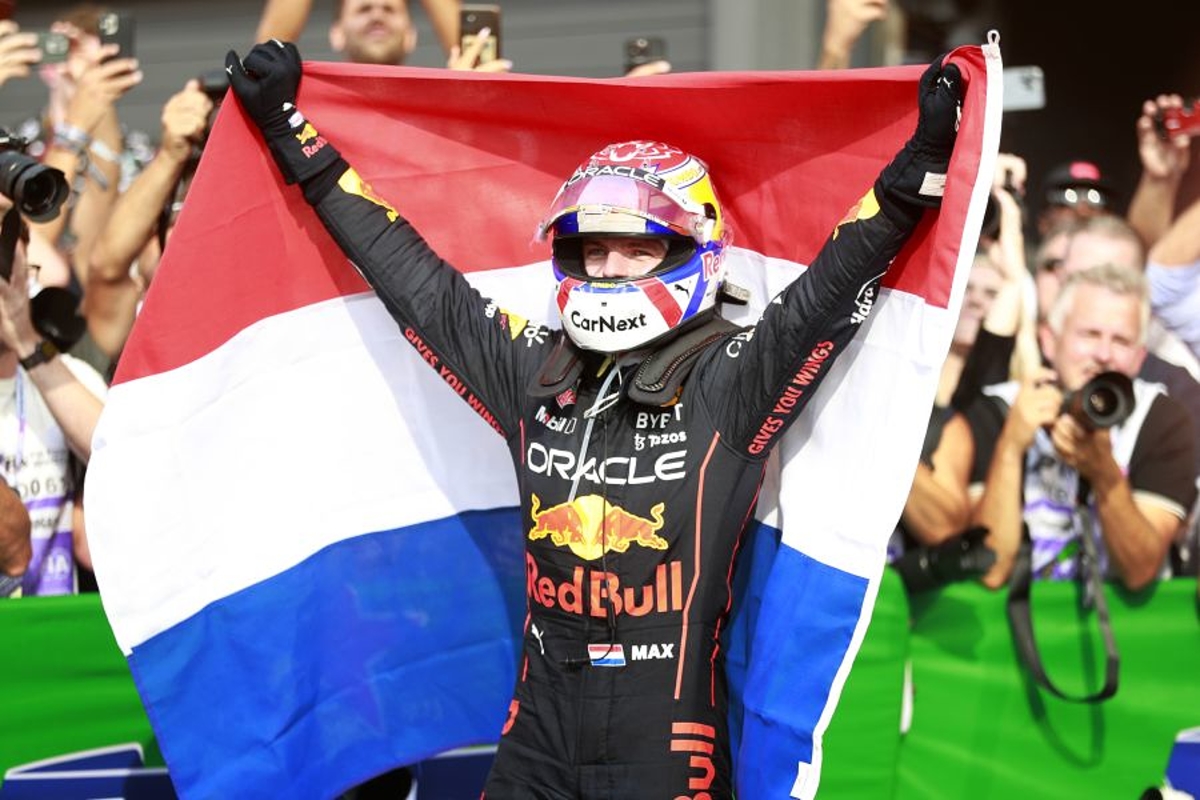 Max Verstappen has dismissed suggestions his dominance of this year's F1 title race has been "easy" despite standing on the brink of a second championship.
The Red Bull driver bounced back from a dreadful start to the season to arrive in Singapore for this weekend's grand prix with a mathematical chance of securing back-to-back titles.
Comparing his success to that of last year's bitter battle against Lewis Hamilton, Verstappen identified a key difference as to why he has not dominated despite 11 wins this year, including the last five in a row.
"Last year, I always started first or second," said Verstappen.
"This year, I have also started way back and have still won the race. To be honest, they have also been really rewarding, like the race in Hungary for example.
"Even Spa, it looks easy but you have to stay out of trouble on the first lap which wasn't easy because everyone was all over the place and I was just trying to make sure I didn't have any damage.
"Then again in Monza. A lot can happen in the first chicane but I put myself out of trouble by having a good start.
"Sometimes when you look back at the wins this year they look easy, but I have come from quite far [back]."
Verstappen still the same driver
Last year's championship was only decided on the last lap of the final race of the campaign in Abu Dhabi following a controversial safety car period.
In the races preceding that showdown, however, Verstappen had seen his championship lead erode as Hamilton secured three consecutive wins.
Highlighting another discrepancy, Verstappen added: "Last year, around this time, we just didn't have a car really that was capable of challenging anymore for proper wins.
"We might have won a few on strategy, but I do think that at the moment, we have a stronger car, especially compared to what we had last year. It's also a bit different from that side.
"From my side, I always try to be better than I was the year before but I don't think what I was doing at the end of last year to what I am doing now is very different."