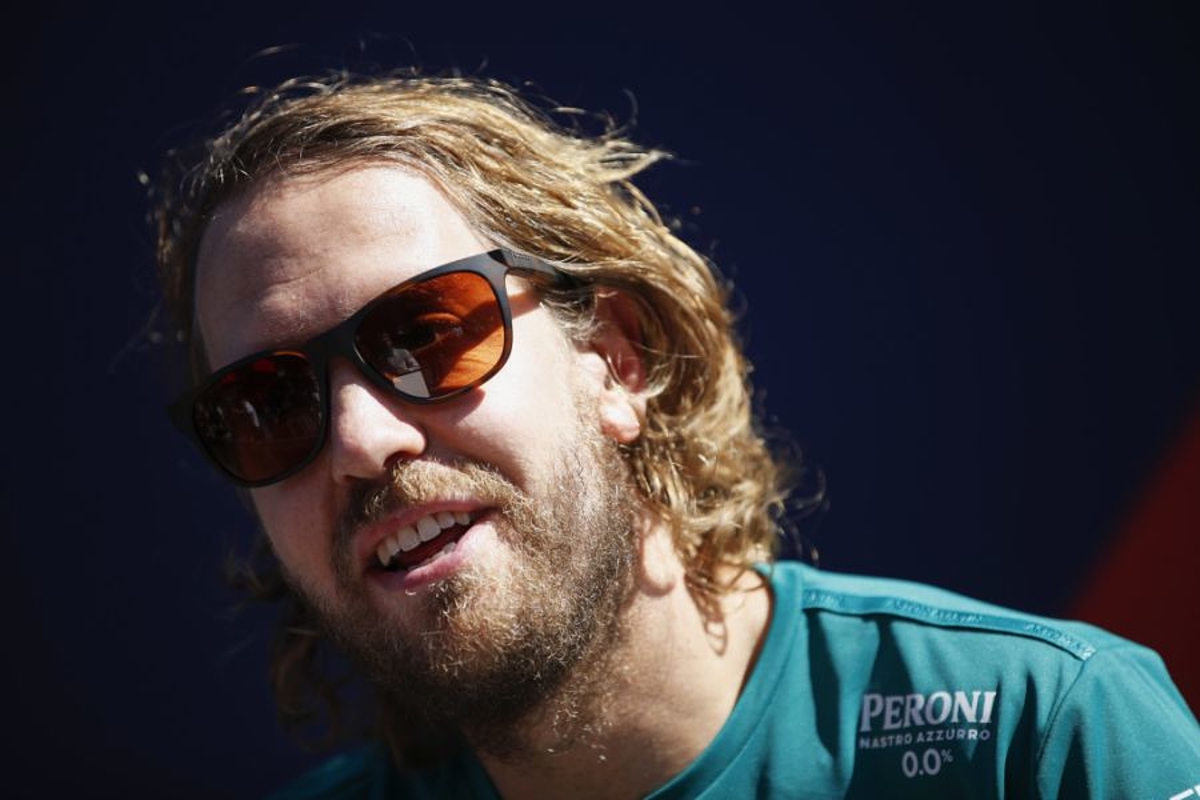 Vettel urges F1 to be "brave" and unearth sustainability regulator
Vettel urges F1 to be "brave" and unearth sustainability regulator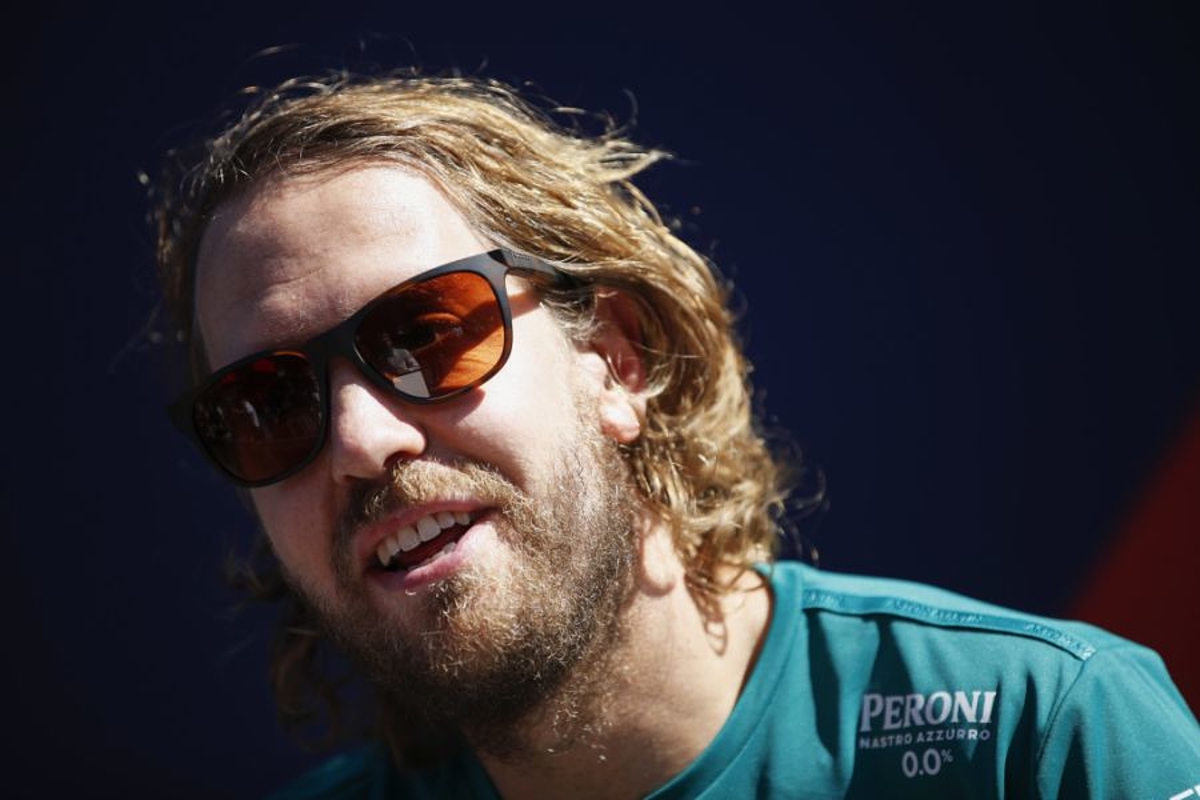 Sebastian Vettel has called for major organisations, including F1, to be "brave" and find an independent company to regulate sustainability.
F1 is in the midst of a push to increase its presence environmentally, with a target of becoming net zero in 2030.
The power units used are the most efficient engines in the world and yet the sport will take on the challenge of running with 100 per cent carbon-neutral synthetic fuels from 2026 when new regulations are introduced.
But the release of the 2023 calendar has prompted questions over the decision to field four standalone flyaway races at the first four events, in Bahrain, Saudi Arabia, Australia and China.
"Big organisations, whether it is business, sport, events, they need to dare to take the step to find an organ organisation to control them and if they don't stay within the limitations they put out, then face consequences," said Vettel.
"Otherwise, we can put everything on a poster and it all sounds great but if it doesn't happen, so what.
"Nations decide to sign an agreement to work towards limiting to 1.5 degrees global warming. If we don't manage to do so, then what? What are the consequences?
"There are some systems in place but then nations can still go out whenever they like, in a way.
"The real transparent way is to find an organ to control them, an external, independent body to police them, if they achieve their goals or not.
"That is the only credible way of doing it."
Vettel calls for calendar change
Vettel has been a leading voice in tackling environmental issues in recent years and is often seen adorning slogans promoting the subject.
Asked how he would tackle the issues presented to F1, the retiring German said: "The calendar... there is more interest in F1, there are more ways to make money and it is fan valid.
"But you look at the first three races, the easy wins would be to save on travel and flights.
"Everybody will go there and come back for three weeks in a row, which is fair because everyone has got family and life and you can't expect people to stay out for eight weeks at the beginning of the season.
"But you asked me how to solve it, that would be one of the most serious ways."