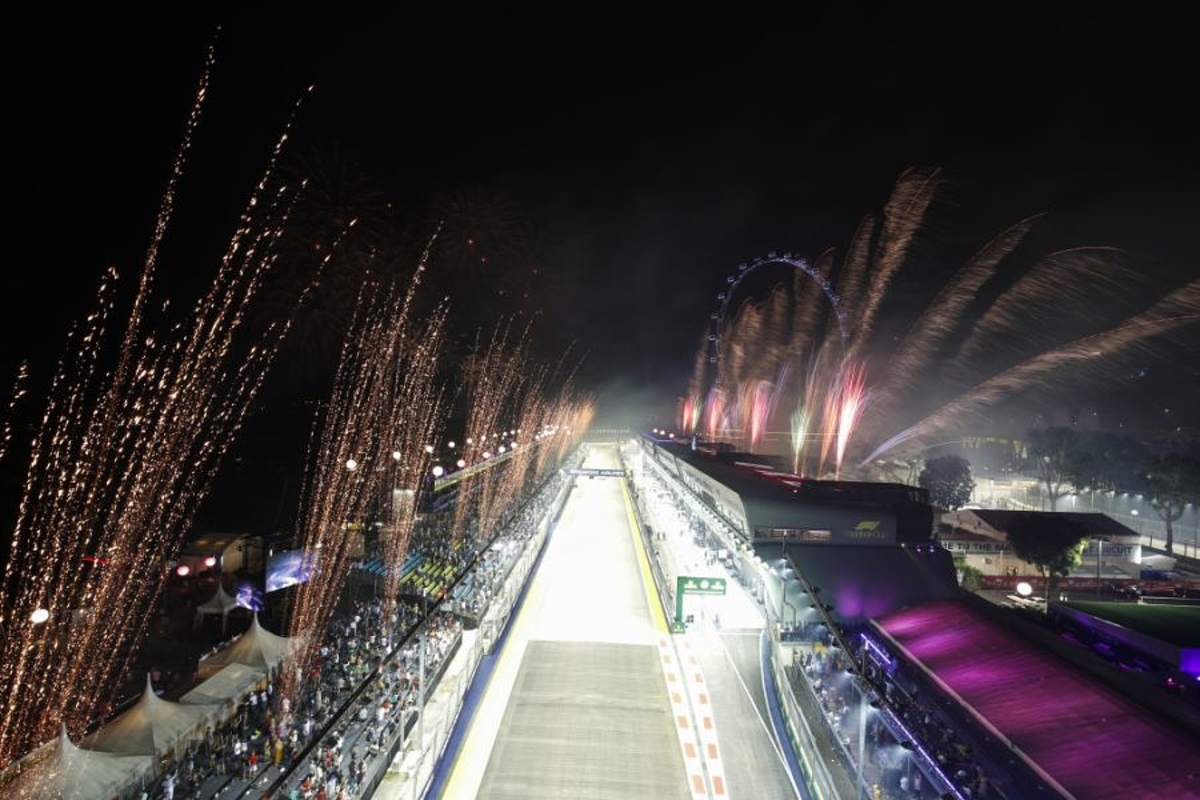 Singapore challenge "Monaco times two" - Hill
Singapore challenge "Monaco times two" - Hill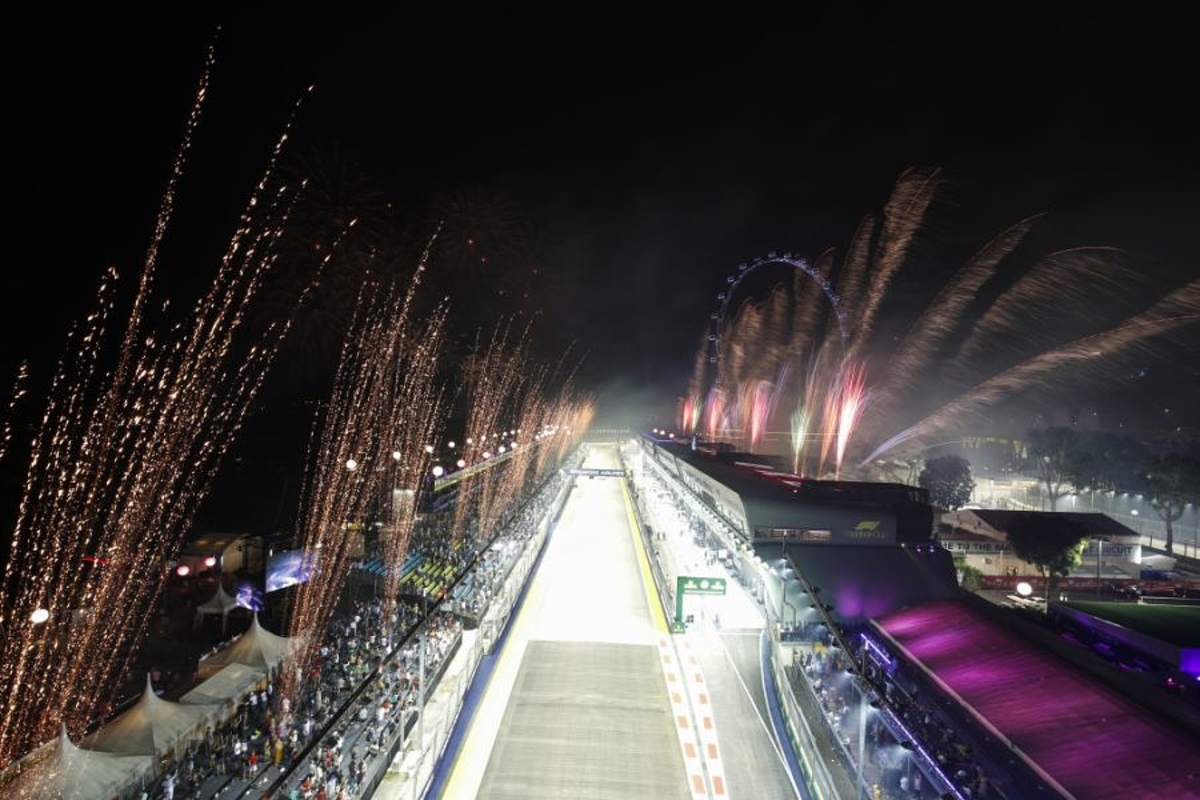 Damon Hill has claimed the challenge of the Singapore Grand Prix is twice that of Monaco.
The Marina Bay race is often one of the longest on the F1 calendar with safety cars often pushing the event up to its two-hour limit.
After factoring the heat and humidity levels into the equation, Hill told the F1 Nation podcast: "It's Monaco times two.
"It really is a big challenge for drivers because they get stuck behind a car and get frustrated.
"If they've got a faster car, it's very difficult to pass. You've got the DRS but really there isn't a straight long enough.
"Really, you've got to take a brave lunge down the inside of a corner to get past people and people get frustrated and they lose concentration. And when you're very dehydrated and hot and bothered, you get a little bit short-tempered as well."
Singapore a "shock" physical test
F1 has changed dramatically since the sport last visited Singapore with the cars now far less forgiving across bumps and harsh kerbs with stiff suspension required to generate downforce from the ground effect technology.
"It's much more physical now. These cars are much more physical than they were two years ago," added Hill.
"I think they can push the tyre a little bit harder perhaps than they used to, so there are going to be more demands on them now. I think they're going to be in for a shock.
"It is really a modern-day classic. It has been a big success."