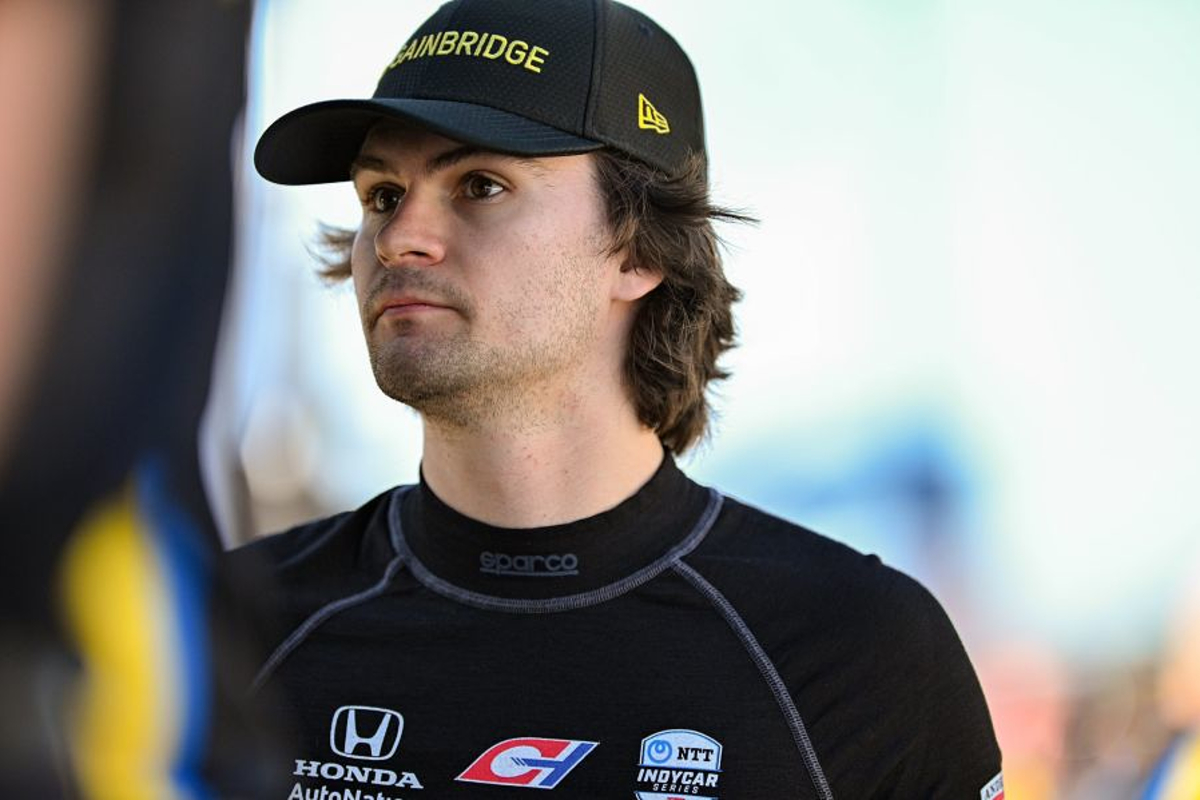 FIA urged to rethink strict super licence rules
FIA urged to rethink strict super licence rules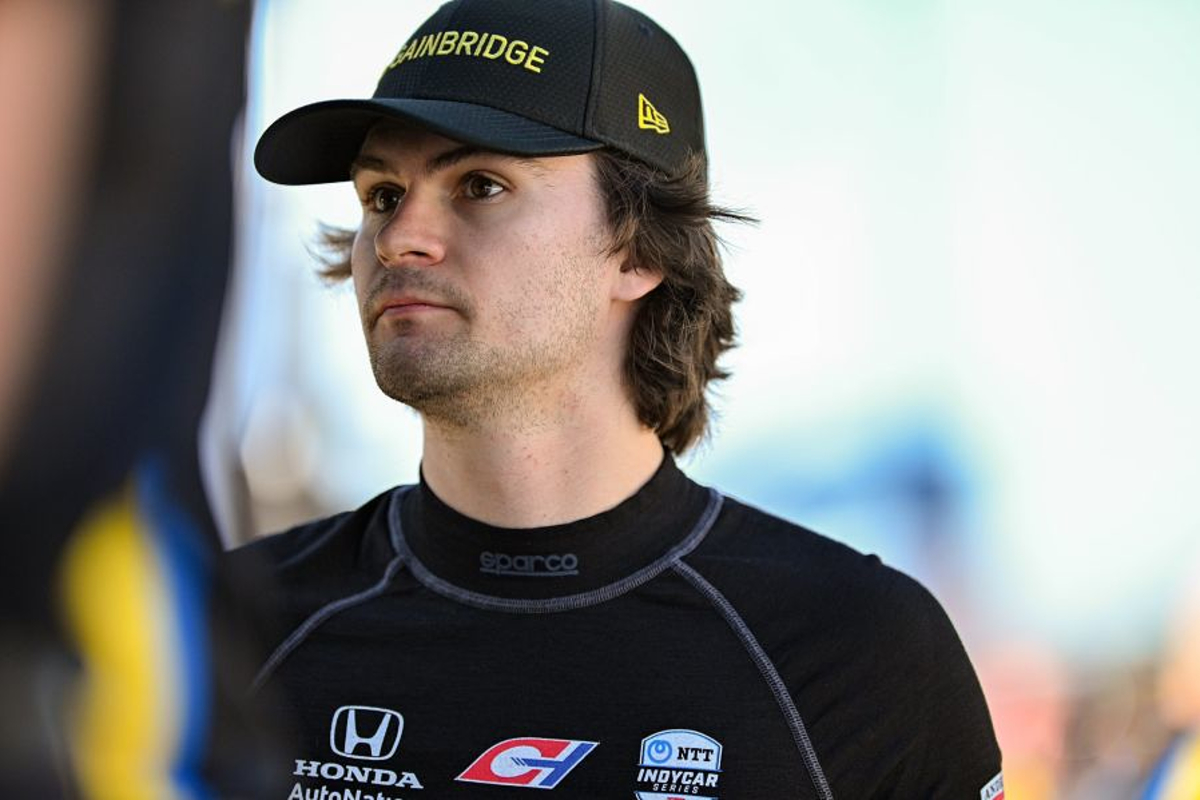 Former F1 champion Emerson Fittipaldi has urged the sport to have "a vision of wisdom" after failing to grant IndyCar driver Colton Herta a super licence.
Herta had been lined up to replace Pierre Gasly at AlphaTauri in a move that would have allowed the Frenchman to move to Alpine.
But the weighting of the FIA super licence points meant that the American fell short of the total required to gain the accreditation.
AlphaTauri had been hopeful that the FIA would grant an exemption to the ruling but in a recent statement, the governing body confirmed this would not be the case.
Asked if a rethink of the distribution of super licence points was required, Fittipaldi told VegasInsider: "I think what they have to do, in my opinion, is to have a vision of wisdom.
"What's a vision of wisdom? They know how difficult and how good the championships are. They know they can analyze any championship in the world with wisdom."
"And then, they can be flexible for sure. In my opinion, they have to be flexible to know that the driver that has enough performance, enough racing in a good category, in a competitive category, should be permitted to race."
"Sometimes the boundaries of rules established can limit the opportunities of young drivers to be in Formula 1. And I think that's not what you want for young drivers."