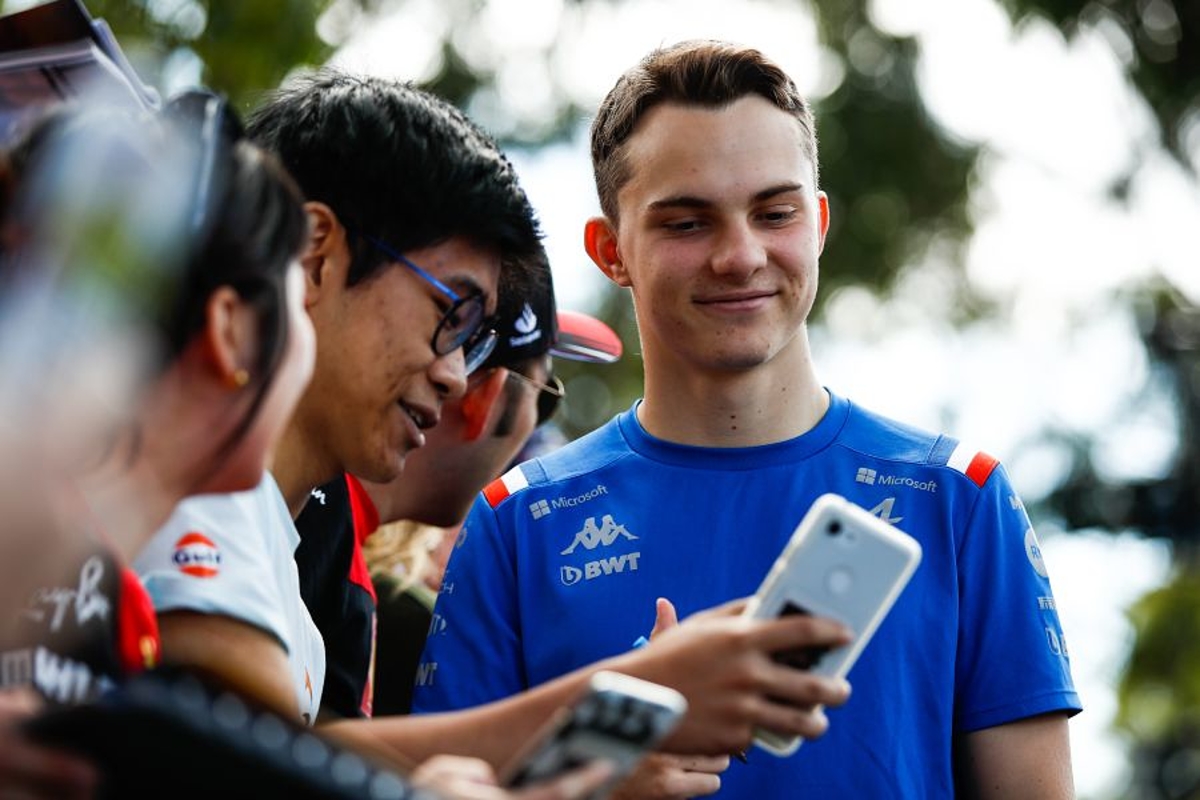 Piastri reveals "no hard feelings" phone call from Ricciardo
Piastri reveals "no hard feelings" phone call from Ricciardo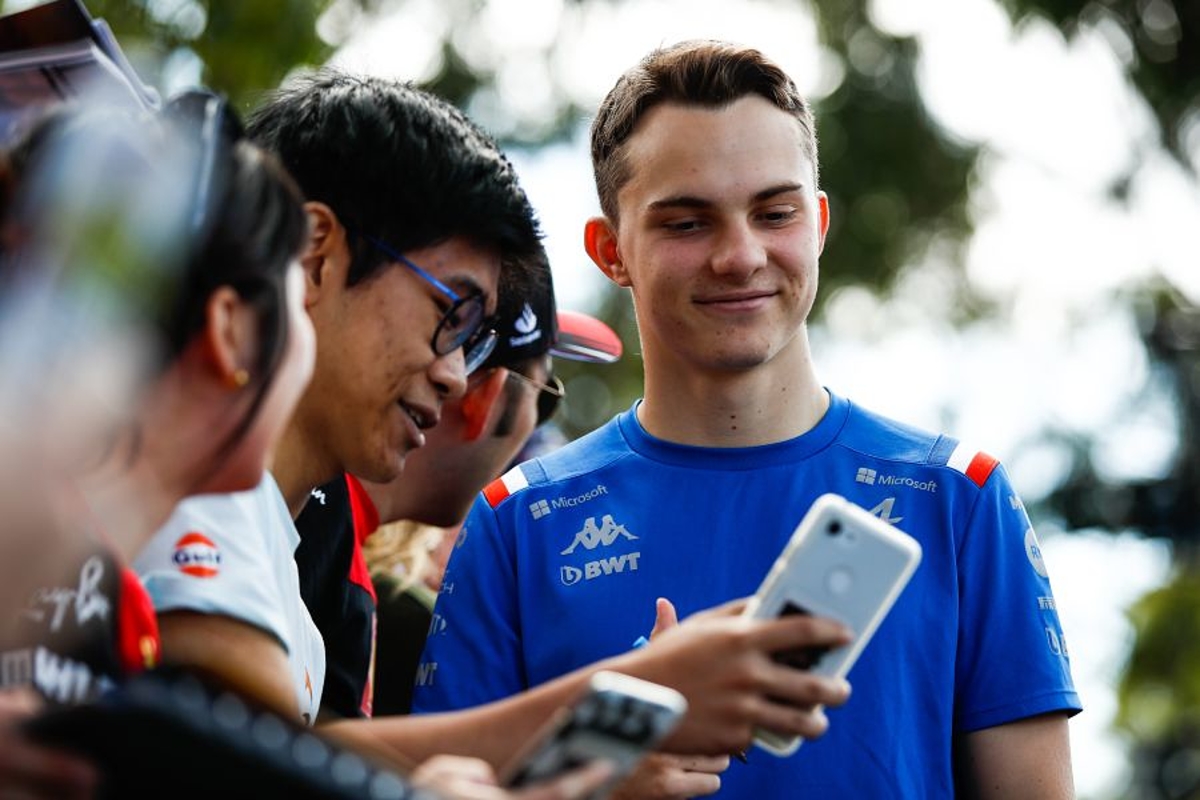 Oscar Piastri has revealed his level of respect for Daniel Ricciardo has soared in the wake of his fellow Australian making a clear-the-air phone call following the recent furore.
Piastri will replace Ricciardo at McLaren next season after the F1 team opted to end the eight-time grand prix winner's contract a year ahead of schedule following a tough time since his arrival at the start of 2021.
The 21-year-old was finally confirmed after a Contract Recognition Board hearing in which it was declared McLaren had the only valid contract for his services rather than Alpine who had nurtured Piastri through the formative years of his career.
The whole saga could potentially have led to an uneasy scenario between the drivers but Piastri has confirmed it was Ricciardo who made the first move.
Asked whether it was important he heard from Ricciardo given the way the situation had unfolded, speaking on the 'In the Fast Lane' podcast, Piastri said: "Yes, I think so.
"That was a really great thing for Daniel to get in touch. I was planning on getting in touch myself, but with the timing of things, he was obviously at a race, and quite frankly I didn't actually know if he wanted to hear from me.
"I was trying to think of what to say, but he beat me to it. Daniel is a true professional. My respect for him was already extremely high, and it's only gotten higher in the way he responded.
"Him getting in touch like that, that was great for me personally. Knowing that there were no hard feelings really helped me quite a lot. That was good to get in touch. That was a nice moment.
"It is a bit of a sliding-doors moment, but I think if I can get close to emulating what success he's had on track and also the character he is off the track, then I think I'll be doing a reasonable job."
Piastri "relief" at conclusion of Alpine saga
What unfolded with Piastri was sparked by Sebastian Vettel's decision to retire from F1 at the end of the season, swiftly followed by Aston Martin confirming Fernando Alonso would be his replacement.
F2 champion Piastri seemed the logical choice to step into Alonso's shoes given the nurturing of his career Alpine had conducted over time, and he was soon announced as team-mate to Esteban Ocon for 2023.
Piastri immediately denied this, ultimately leading to the CRB hearing and McLaren winning the day.
As to his emotions once it was all concluded, Piastri said: "The first was obviously relief.
"It was obviously a pretty stressful time with the CRB hearing, so the first was relief, and then obviously happiness.
"It's something I've been working towards since I started racing way back when - I think it was 11 or 12 years ago now - so to finally know what my future holds and that it would be in F1, there was firstly relief and a very, very happy moment."