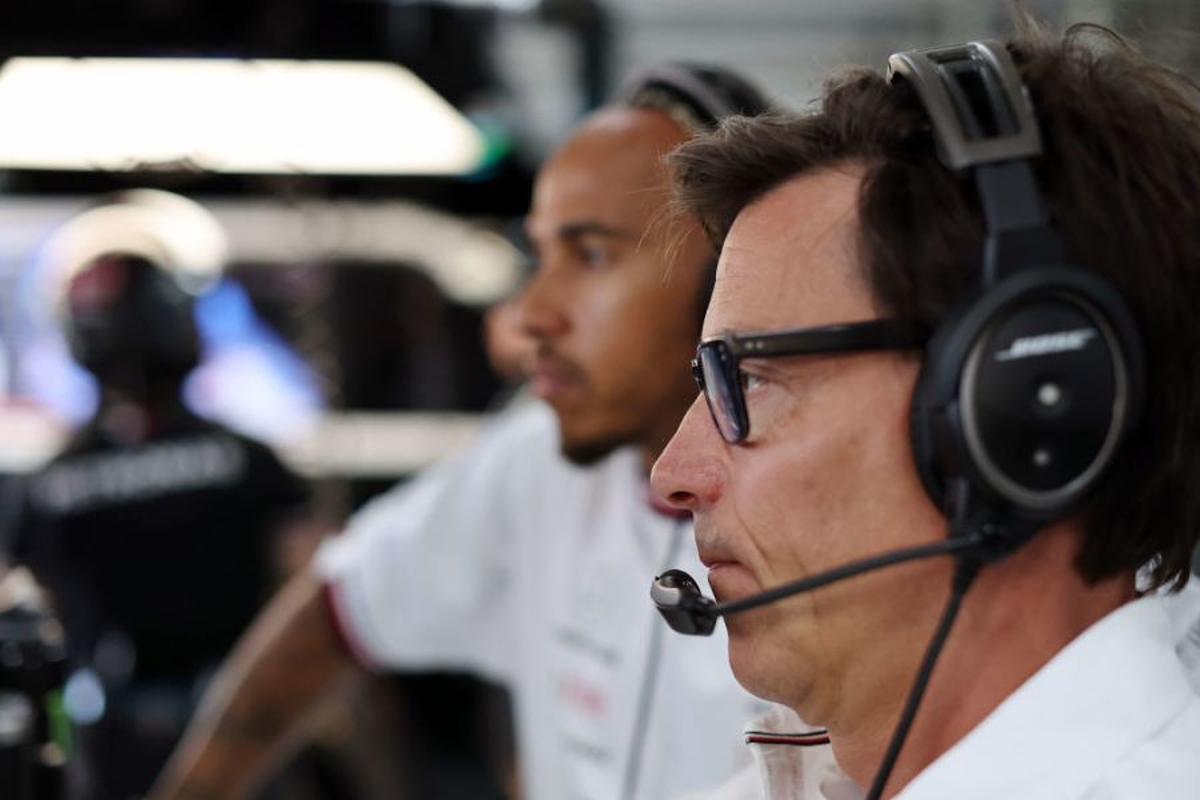 Mercedes "upset" part of "F1 folklore" - Brawn
Mercedes "upset" part of "F1 folklore" - Brawn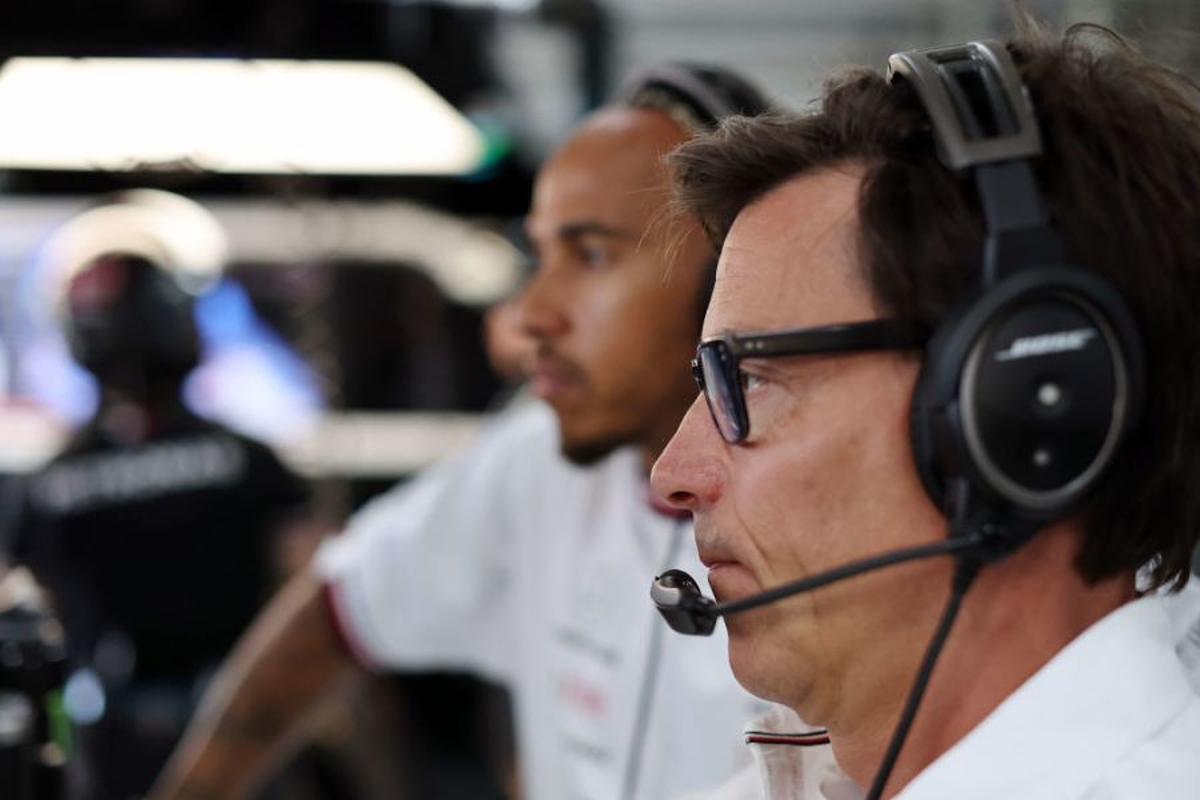 Formula 1 managing director motorsports Ross Brawn has no doubt Mercedes will finally crack this year's aerodynamic regulations, insisting "they're not idiots".
After eight years of success in the turbo-hybrid era, winning successive constructors' titles for that period of time and seven drivers' championships, it has taken a new set of aerodynamic regulations to put the brakes on Mercedes' dominance.
For the first time since 2011, the team is faced with the prospect of not winning a race this year - never mind a title - as its W13 has suffered with porpoising and mechanical bouncing.
Overall, as far as Brawn is concerned as one of the masterminds behind the new rules, he feels they have worked and the fact Mercedes has struggled while Red Bull has raced ahead is part of the game.
"The cars can race closer together and overtake more easily," said Brawn in an interview with Germany's Sport1. "So it's all worked out fine.
"The fact that some teams adapted to the rules better while others are more upset is Formula 1 folklore. We knew it would be like that.
"It particularly affected Mercedes but they're not idiots. They'll figure it out."
Brawn to step back from F1 role
Following an extraordinary career which has seen Brawn help Ferrari dominate in the early 2000s, winning titles with his own team in 2009, helping launch Mercedes on the road to success as well as steering F1 from a technical perspective, he has reaffirmed his decision to take a back seat at the end of this season.
After three years in retirement from 2014, Brawn returned to F1 in his current role following Liberty Media's acquisition.
After helping F1 survive the Covid-era given his meticulous planning to continue with racing and playing the leading role with the latest set of aerodynamic rules, he feels it is the right time to take his hand off the tiller.
Brawn, who confirmed 18 months ago such a plan was in the pipeline, said: "Life is more about survival right now.
"Due to the pandemic and the war in Ukraine, it was and is not that easy for everyone. That's why I'm stepping back in Formula 1.
"I want to cut back significantly, let's put it that way.
"I will continue to be available with my expertise, but I will no longer be responsible for one area every day.
"That means I will take care of my children and grandchildren more, go fishing more and take care of my garden."