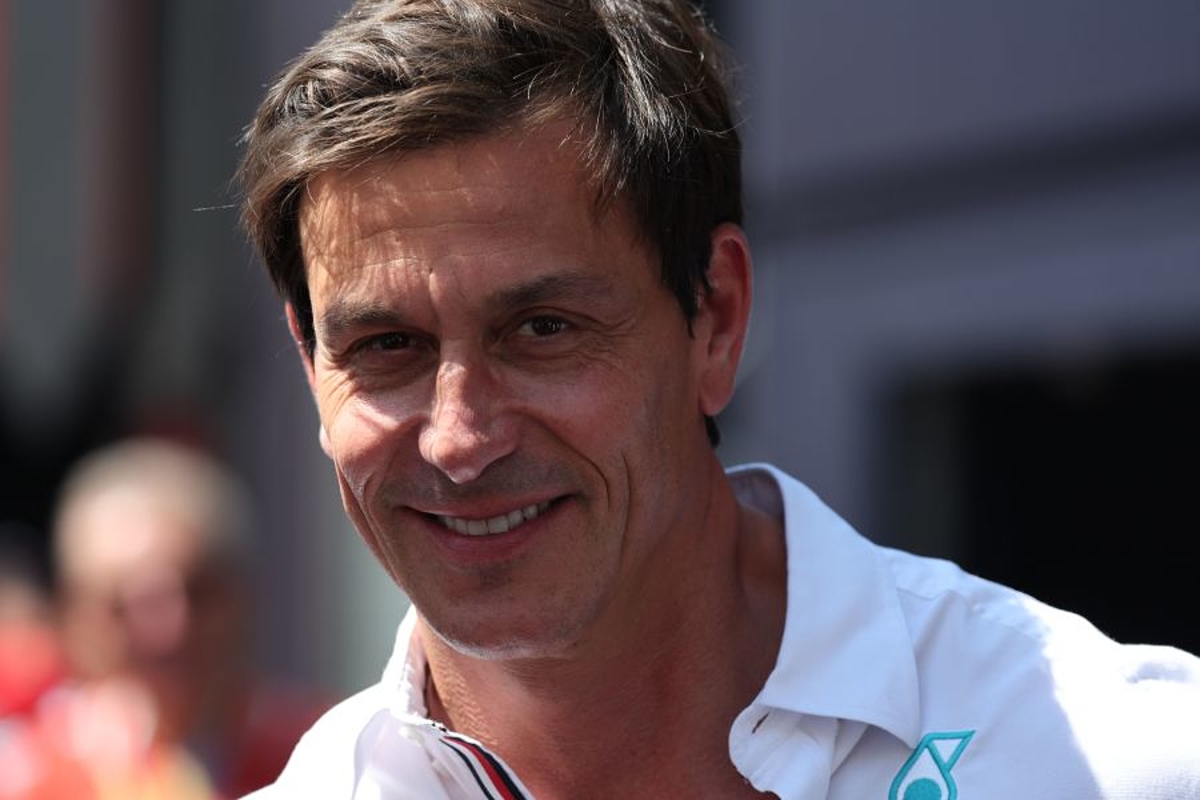 Wolff makes Audi concession with Red Bull jibe
Wolff makes Audi concession with Red Bull jibe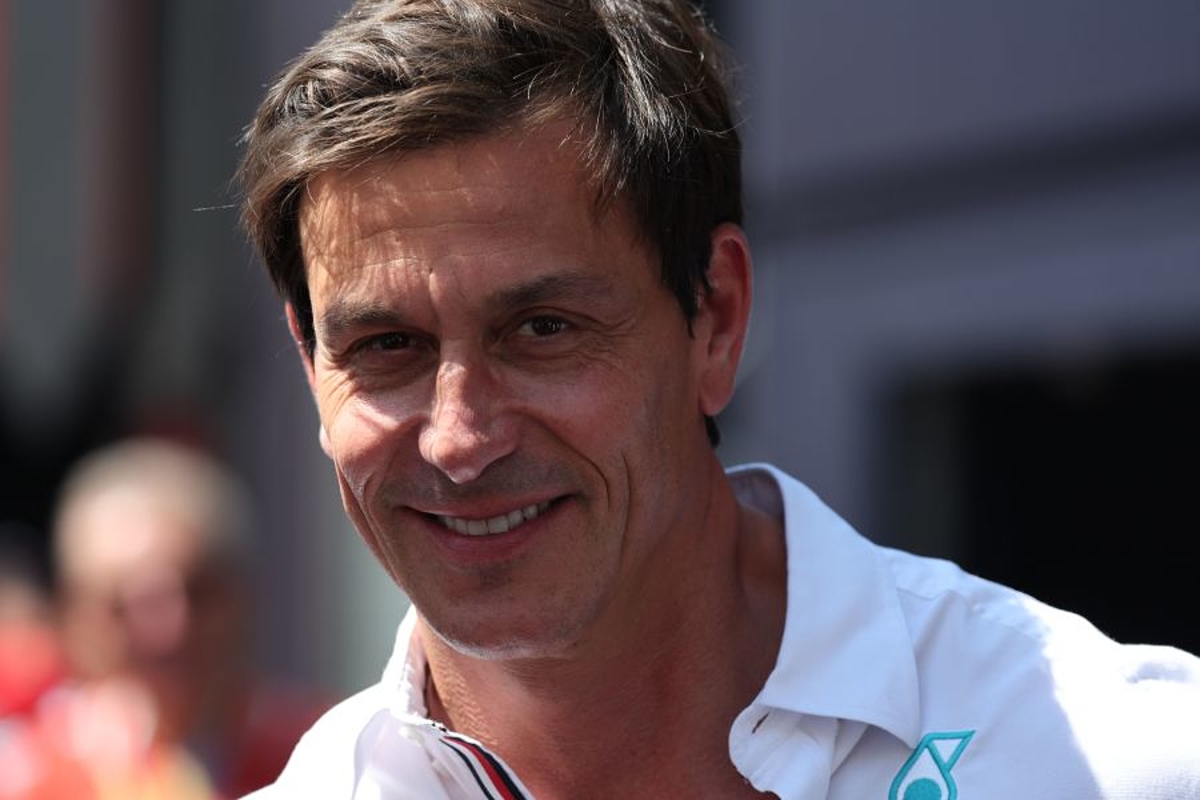 Toto Wolff has conceded he has "no doubt" Mercedes personnel will defect to Audi.
Mercedes has lost a number of key team members of its AMG High Performance Powertrains division to Red Bull in recent months, with Ben Hodgkinson and Phil Prew amongst those lured to Milton Keynes.
But while Wolff expects the number of staff leaving to continue with Audi's arrival, he is equally confident of gaining manpower from rival teams.
"We haven't lost anybody to Audi but there will be situations where some of the Mercedes or ex-Mercedes people will go to Audi, there is no doubt about that," said Wolff.
"This is an open market and between the teams, we have these movements."
Referring to Red Bull's announcements of each key hiring to its new Powertrains department, Wolff added: "We also have this movement from other PU manufacturers to us although we don't issue a press release every time this happens.
"It is completely normal."
Wolff reveals Audi barrier to hiring
Audi has already confirmed its operation will be based in Germany, and Wolff sees this as a potentially limiting factor should anybody wish to move.
"The biggest competition is, and was, with Red Bull because they are just around the corner," said Wolff.
"There is a bigger barrier of switching power unit manufacturers when it is about going to Germany, so that definitely is not something that worries me the most.
"And the cost cap is just about to come into the power unit area as well, so that is going to limit the amount of silly money that is going to be spent, which is important."