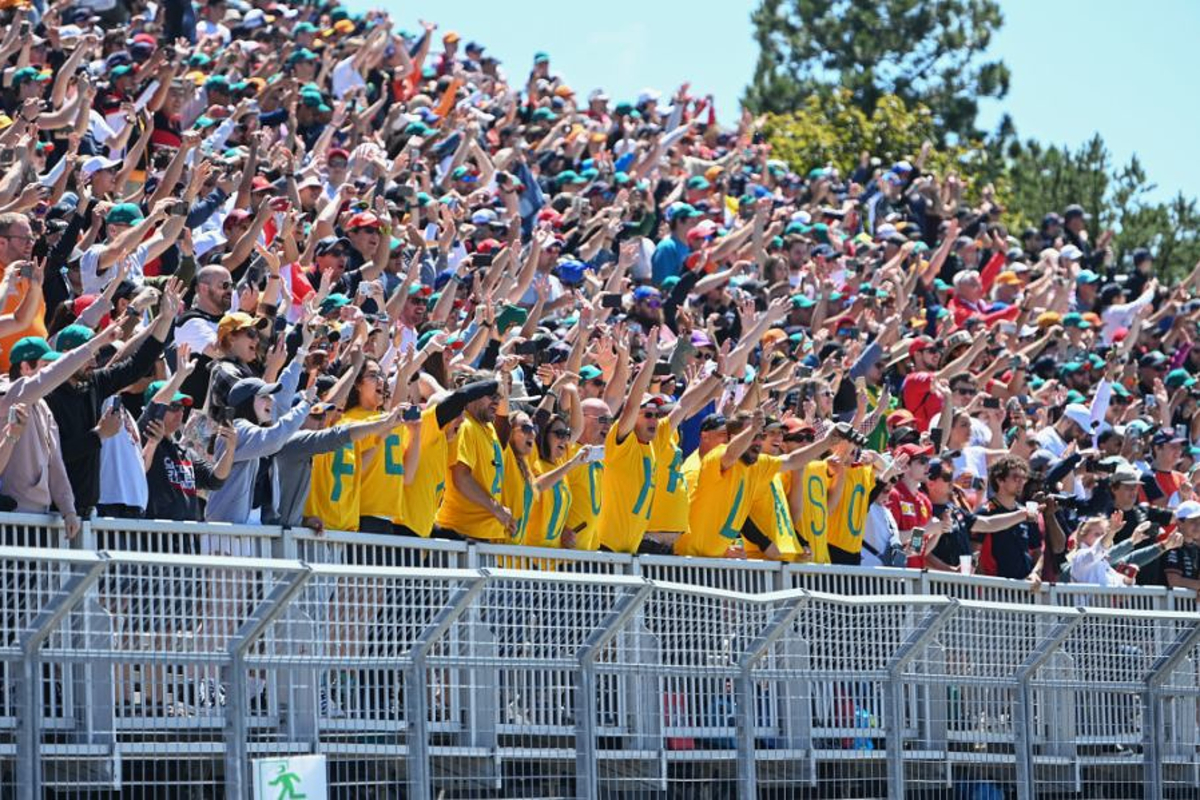 F1 warned pressure on to 'make fans happy' with record-breaking calendar
F1 warned pressure on to 'make fans happy' with record-breaking calendar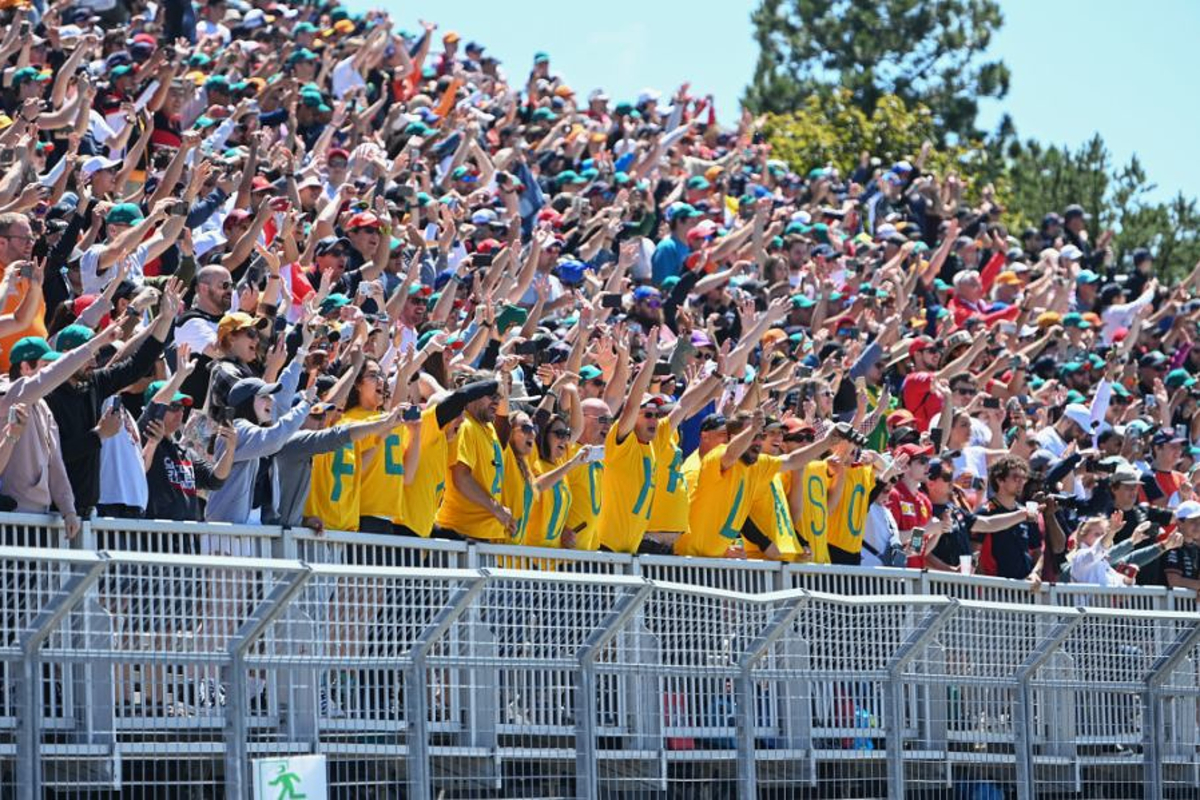 F1 has been warned it now has to 'make the fans happy' after announcing a record-breaking 24-race calendar for 2023.
The sport's followers have bemoaned the fact the calendar is over-saturated as the number of grands prix for next year represents a 50 per cent increase from 20 years previously when there were 16 races in 2003.
F1 will run three grands prix in the United States next season, with Las Vegas joining Austin and Miami, while China will return after what will be a four-year absence, and Qatar adds to the burgeoning Middle East contingent.
Offering his thoughts on the continued calendar expansion, Haas team principal Guenther Steiner said: "I think obviously 24 races is a lot.
"But the demand is there, the fans want to see what we are doing which is the biggest compliment they can give us, and we need to work hard to make them happy."
Steiner, though, feels that three races in America "comes at the right time" given the boom of F1 in that country after years spent trying to crack the market.
"The sport is already popular and it's getting even more so, as we speak, in America," added Steiner.
"More races are good, and each of these races has got its own little thing that stands out. They're not a copycat of each other.
"I think it's very good, and America is a very big country. They will not get in the way of each other.
"Two of the races I already know are very good and I think Las Vegas will put on a good show."
Two very good reasons for returning to Singapore and Japan
F1 returns to Singapore and Japan over the next two race weekends after a three-year hiatus due to the Covid-19 pandemic.
Steiner feels F1 has "missed" both the Marina Bay Street Circuit and Suzuka, and is looking forward to returning.
As to the reasons why, he said: "Firstly, with Singapore coming up, it's a night race on a city circuit and it's a very cool place.
"Secondly Japan, which in my opinion is one of the best race tracks in the world.
"Two completely different reasons why I like them but two good reasons to have them back.
"I really look forward to going to these race tracks because we haven't been there the last two years and it's almost like going back to a new, old race track."