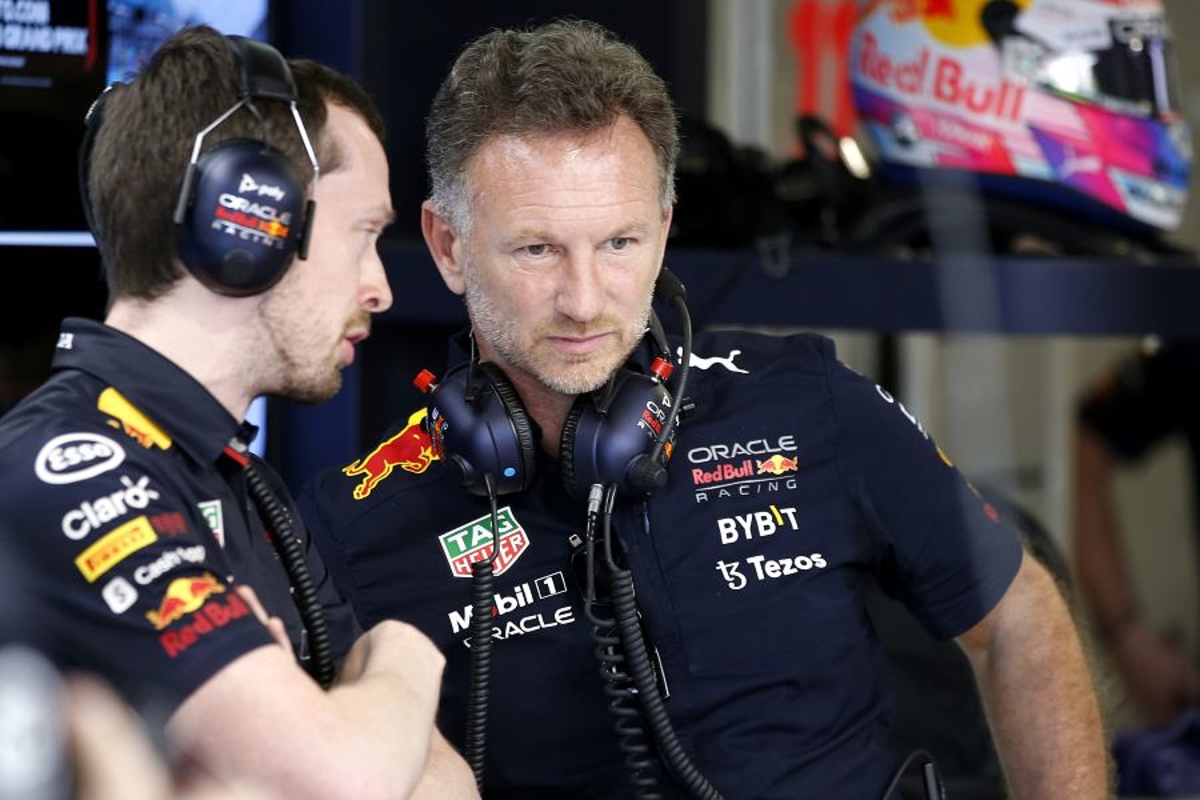 Red Bull call for FIA power unit safety net
Red Bull call for FIA power unit safety net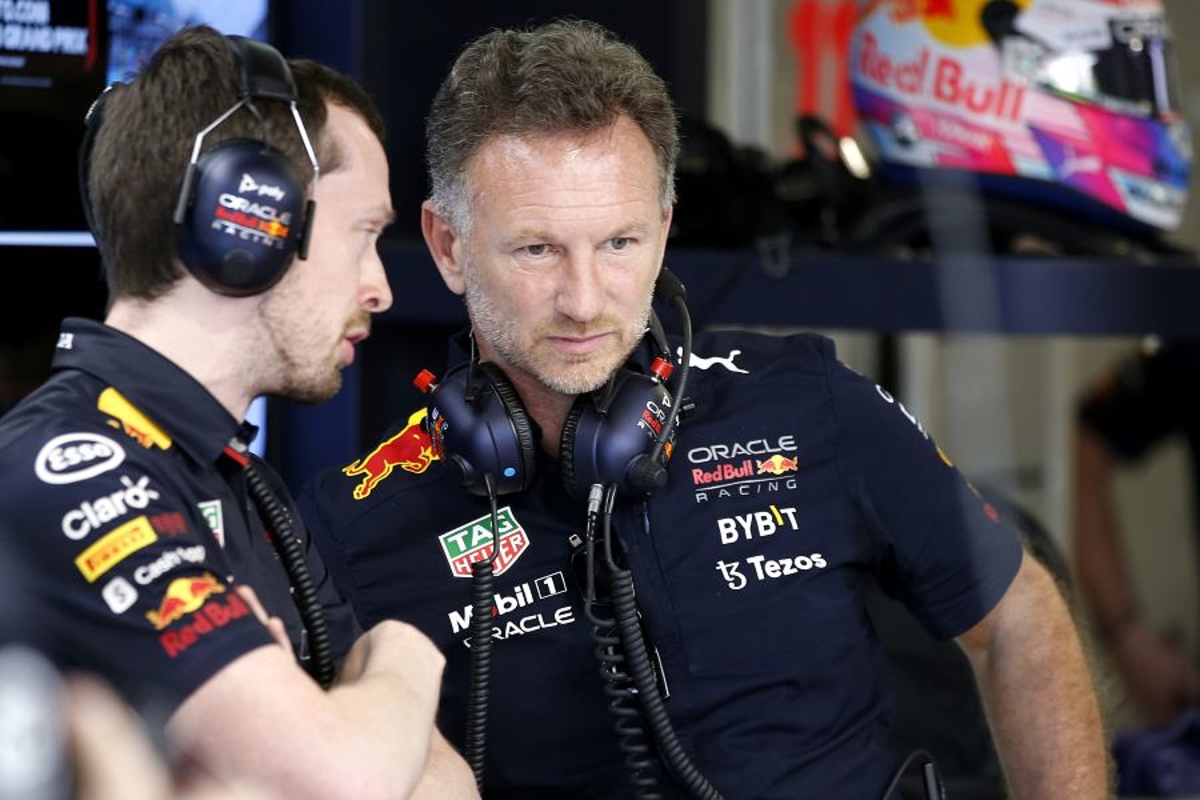 Red Bull team principal Christian Horner has urged the FIA to provide a "safety net" to avoid a repeat of 2014's disparity.
F1 is set for its first major shake-up of the power unit regulations since the V6 hybrid powertrains were introduced.
In 2014, Mercedes-powered teams dominated as the German manufacturing giant was quickly able to unlock far greater performance from the new PU in contrast to its rivals.
Fearful of a repeat in 2026, and with Red Bull set to run its first in-house produced system under the new rules, Horner has urged the FIA to take legislative action.
"We just want there to be a level playing field," said Horner.
"We don't want to overshoot what the current incumbents have, but we want to be able to get to a point where we can have the same."
Red Bull, running rebadged Honda power units through to the end of 2025, will be classed as a new supplier in 2026, making it eligible for an extra baseline allowance of $10million in 2023 and '24, and $5 million in '25.
"I guess, fundamentally, the safety net that was within the regulations, is something that will need to be revisited over time," added Horner.
"If a power unit manufacturer misses the target, what is the allowance to correct that, so that we don't have massive disparity, as we saw at the introduction of the V6 era in 2014?
"So, you know, all work in progress, all comments that Nikolas [Tombazis - FIA single-seater technical director] is having his ear chewed on, and [is something] that the [FIA] president [Mohammed Ben Sulayem] has been heavily involved in."